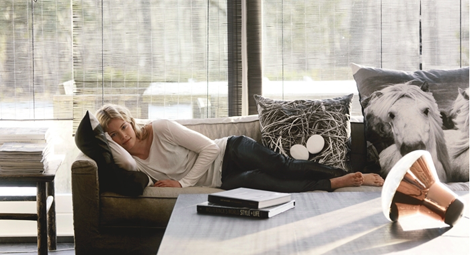 Nord Design, north design, is a lifestyle online store. Main focus is interior items, primarily made ​​from Scandinavian designers. They focus on high quality products that will last a long time. Here you can find the little extra that puts a personal touch to your home.
The store also have a great selection of products suitable for gift giving. Whether it is a christening, wedding, birthday or just a small thing to give a little extra attention.
You'll find products from Architectmade, Badeanstalten, Blax, Day home, Design letters, Dorte Agergaard, Hagedornhagen, HG Collection, Höganäs, Kähler, Libratone, Lovisa Burfitt, Mia Blanche, Nomess Copenhagen, Normann Copenhagen, Northern Lighting, Pantone, Pukka, Rice, Rosebud, Seletti, Steamcream, Syrlig, Toast og Wax lyrical.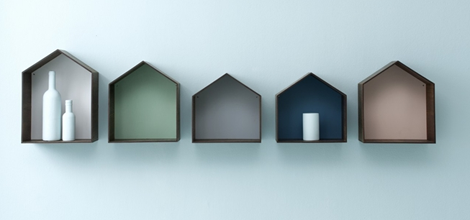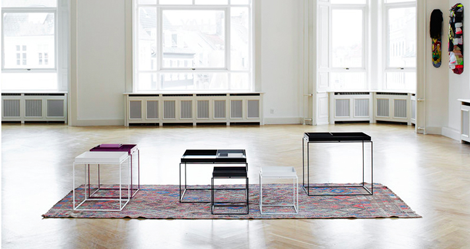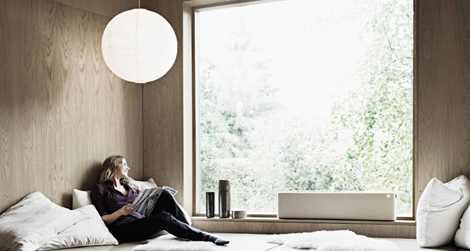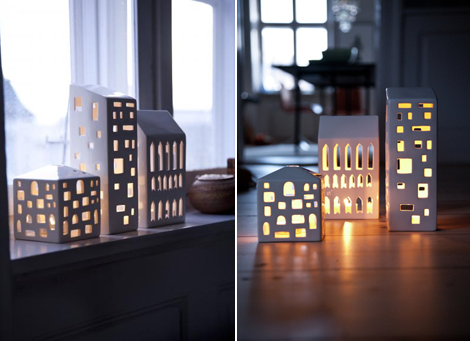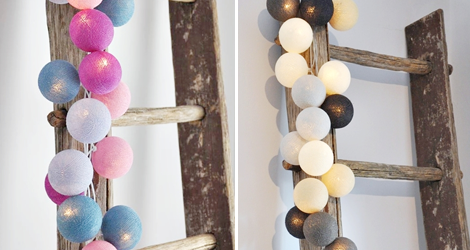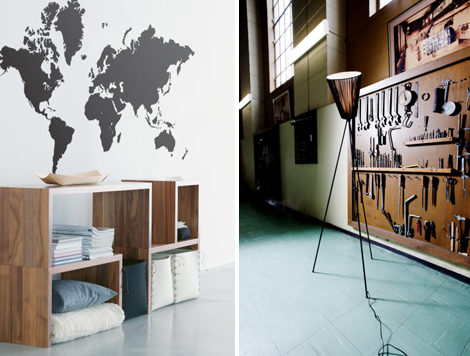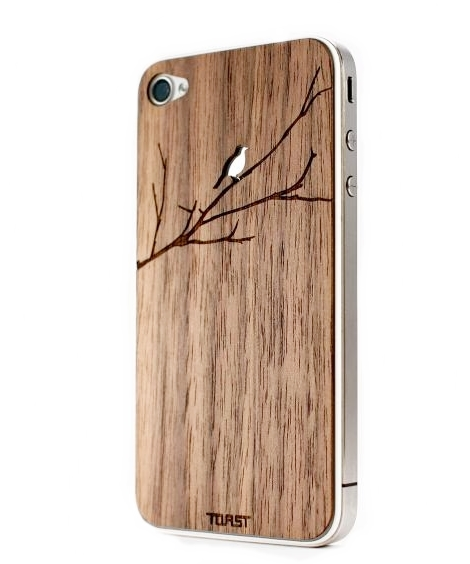 Info/pictures: Nord Design