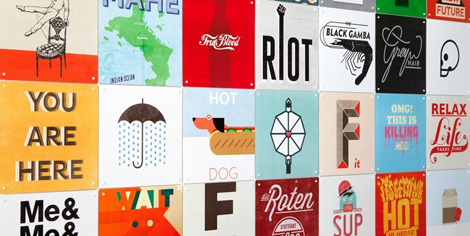 IXXI is a decorative wall system. With connecting x's and i's, you can create your own interior product in any size possible.  They also ships worldwide. Funny way to decorate your wall with wallart!
Create your personal ixxi collage, enlargement or ixxi pixel, using the easy online module. Or select an inspiring image from the ixxi image bank on their website. Create your personal ixxi using the easy online module. Choose an ixxi enlargement, collage or ixxi pixel. Select a size and create your ixxi. Upload your favourite image(s) or choose an image in the imagebank. That easy

Different pictures with a kitchen & food look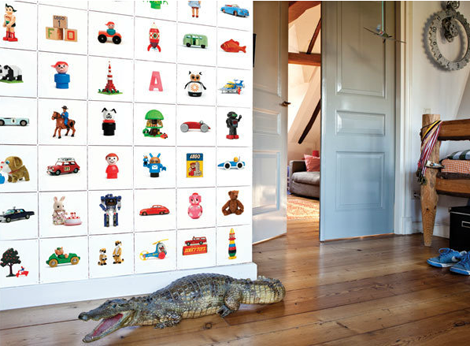 Different pictures of toys on this kid's room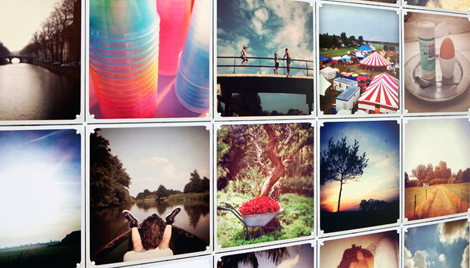 Here you can see the X in between the pictures. Easy to install and change.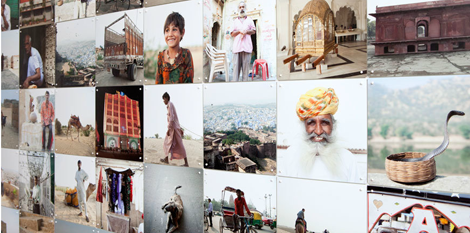 Pictures from different travels around the world (looks like this is India)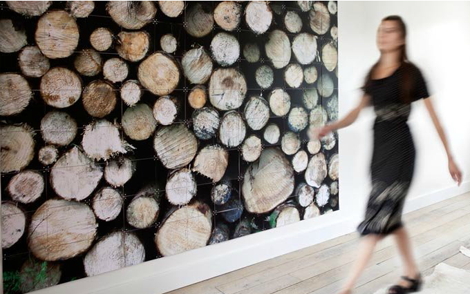 Take a huge pictures and hang it on the qwall as decoration. Beautiful.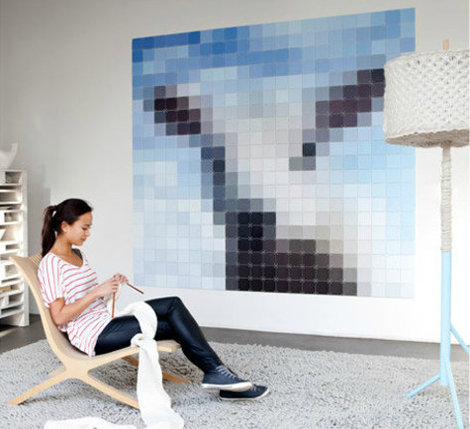 Pixelated lamb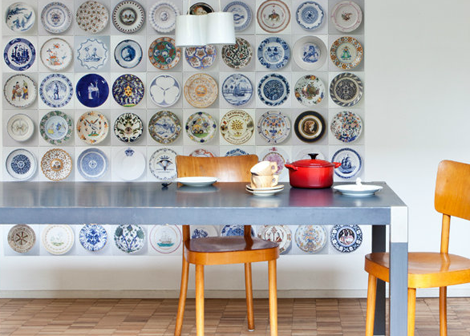 Pictures of crockery in this kitchen
Info/pictures: IXXI.nu
Save
Save
Save
Save
Related content