Caselio is a brand of the Texdecor company: An international publishing and luxury decorative products distributor, founded in 1974 in the north of France. Funny wallstickers!
2004 was an important year for Texdecor: In that year all employees celebrated the company's 30th birthday and witnessed the birth of a new brand: Caselio.
In a few years Caselio has become a recognised brand, specialising in wallpaper, accessories and coordinated decor products (fabrics, netting, decorative stickers, coated fabrics, murals, and more).
The name CASELIO comes from: Casa=Home and Helio=Sun … a brand which aims to bring sunshine into your home ! Enjoy.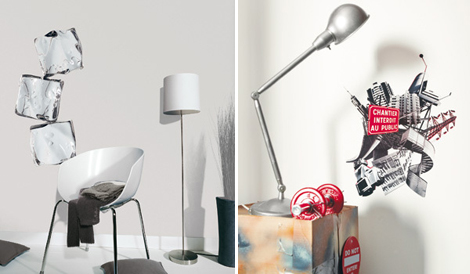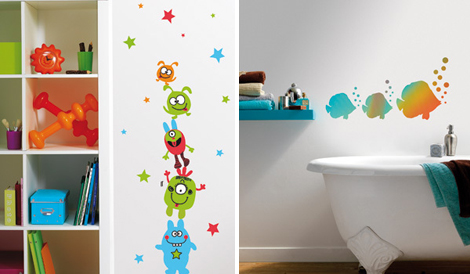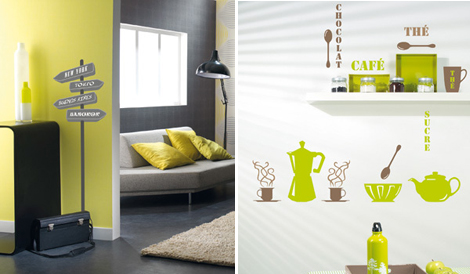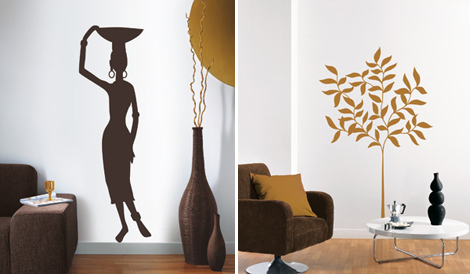 Info/pictures: Caselio