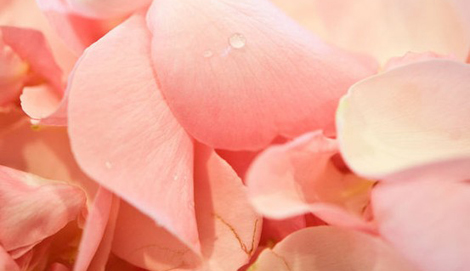 Pink is a softer, less violent red. Pink is the sweet side of red. It's cotton candy and bubble gum and babies, especially little girls. This is pictures of the color soft pink.
Shades of Pink are synonymous with pink or represent various shades of the color pink: blush, coral, flesh, flush, fuchsia, hot pink, magenta (see fuchsia), raspberry, rose, salmon. These pictures are kind of soft pink and gives you a romantic and girly feeling no matter if it's used in interiors or cloting.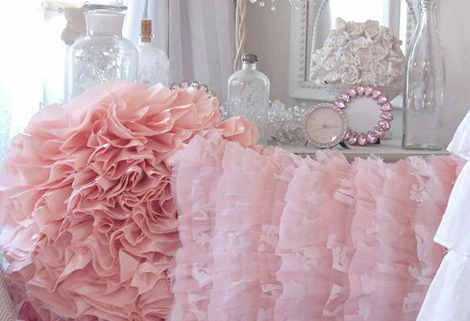 Soft pink pillows

Pink Vespa

Pink tulips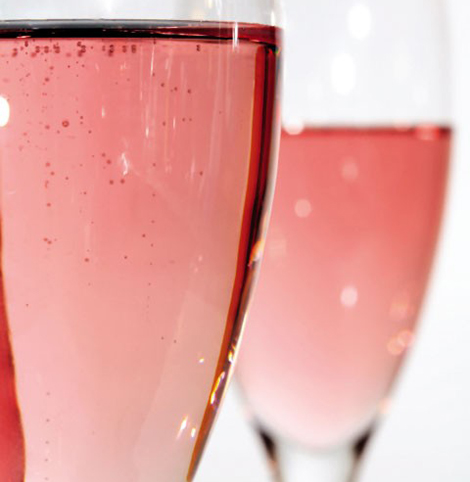 Rosé champagne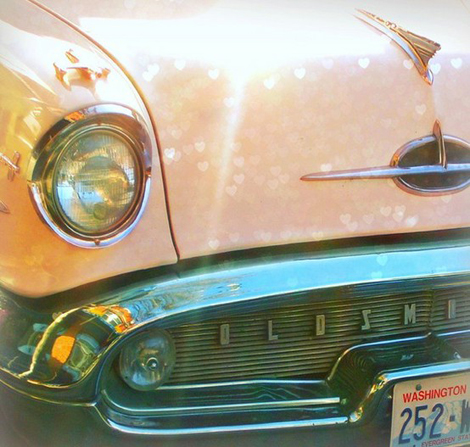 Soft pink car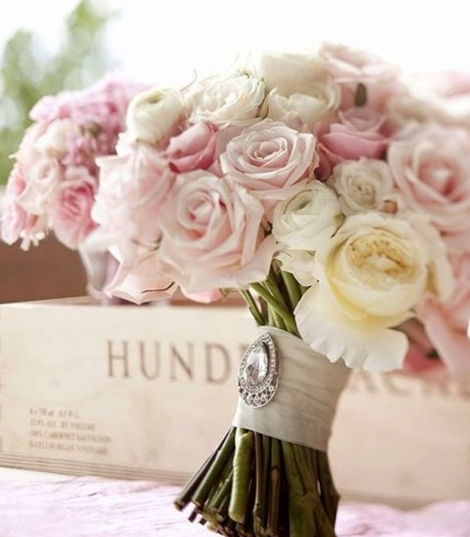 Pink flowers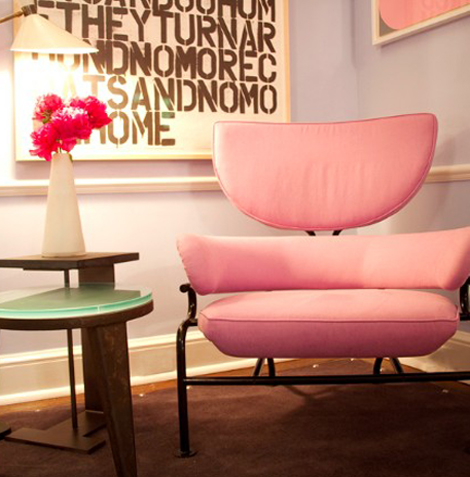 Pink chair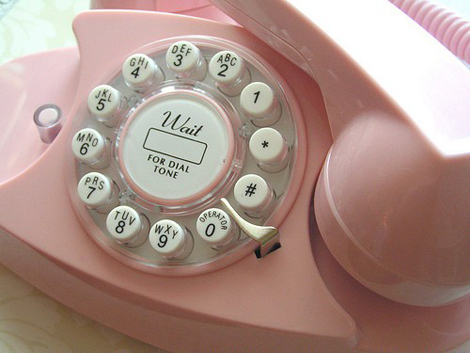 Pink telephone, an old phone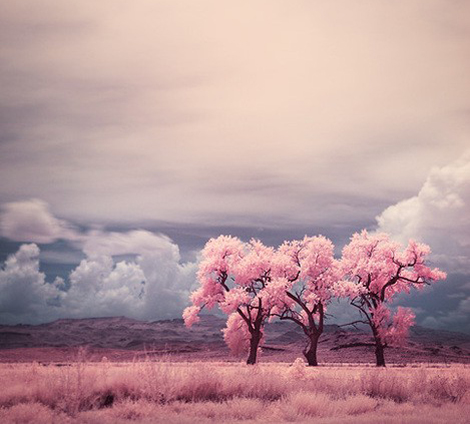 I pin! Love photos in general and found Pinterest where I can store pictures no matter what setting. One of my albums are called "Color soft pink". When pinning there are some small issues about where to store and how to explore the use of Pins. So I created albums based on color themes.
Info: About.com picts: Webstash album color soft pink, original source in album.