Beautiful pendants from the Italian design company Industreal. An idea unfolds in mind; they grasp possibilities, assemble them together into thought and present the thought in the form of our idea. Amazing design.
Thought processes are different for each of us and there is no limit to ideas. An idea is pioneering or an innovation when it is perceived as something relevant and meaningful. Industreal is relevant and meaningful; continuous but not instant;  the stable starting point for their next ideas.
A lot of designers are contributing making the unique and astonish design. You can read more about the designers on the website, designers from around the world making these pendants and lighting for the home.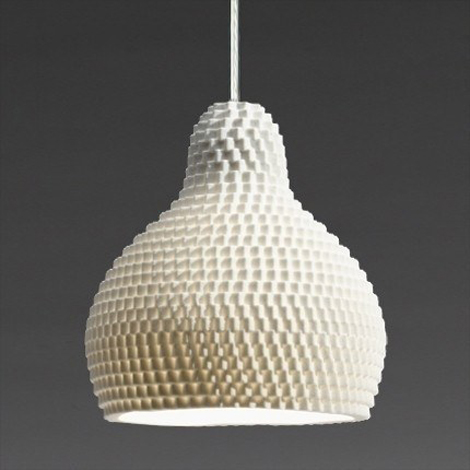 Lamp 72dpi
You can order all lamps online and see all the different alternatives to get some interesting light into your home. They also sell accessories to the home, such as vases and tea pots among a lot of other stash.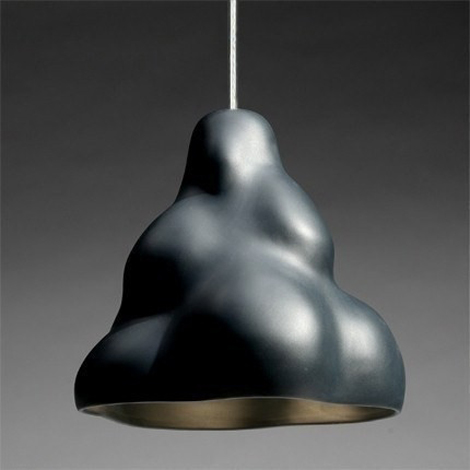 The lamp Clouds in un glazed porcelain.

Details of Cloud

Glanzed clouds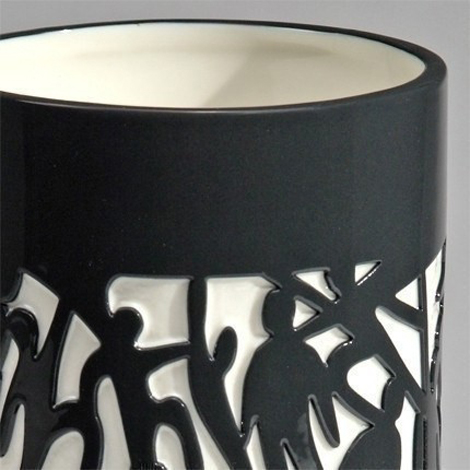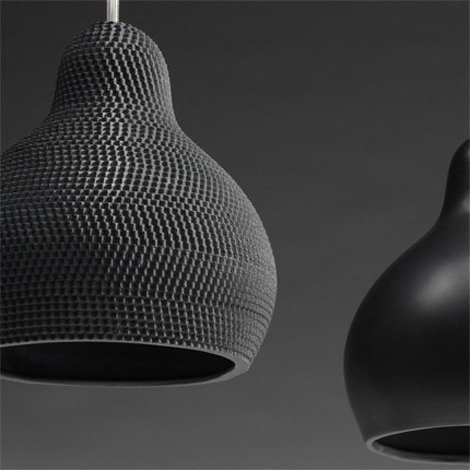 The prizes varies of course. Visit the website if you find the lamps and the webshop interesting and want some more information. It's an online shop so you'll not find any retailers.
Info/pictures: Industreal