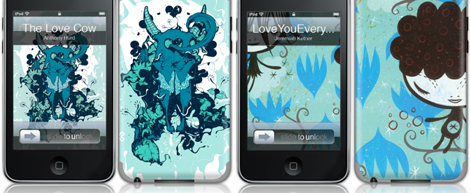 Gelaskins selger skins som du kan montere på dine Macprodukter så vel som en PC. Morsomme og fargerike skins som matcher hverandre, de tilbys nemlig i samme mønster. Har du lyst til å gjøre din mobil eller laptop unik så titt innom hos Gelaskins.
Canadiske Gelaskins har med disse morsomme trekkene ført til at du i tillegg til å beskytte utstyret også kan få en særdeles personlig look. Du finner mange flere motiver på nettsiden. Her har vi presentert et tilfeldig utvalg for å illustrere at det er morsomme motiver for alle og enhver.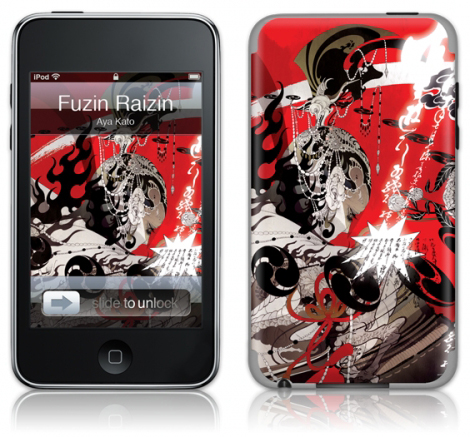 Rødt og dramatisk, Fuzin Taizin fra Aya Kato.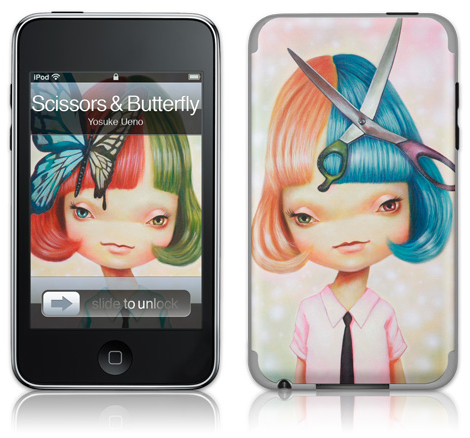 Scissors & Butterfly heter denne fra Yosuke Ueno. Noe for frisøren.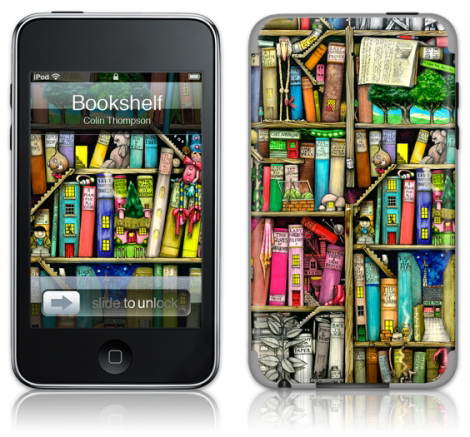 Bookshelf fra Colin Thompson, for lesehesten.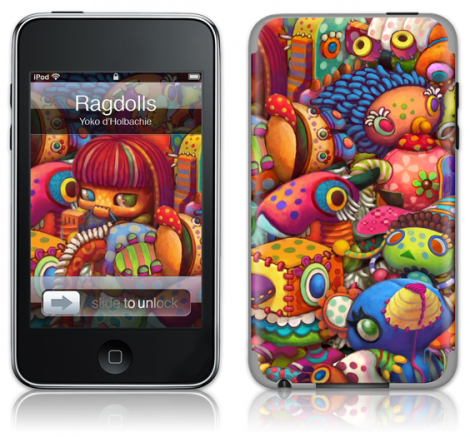 Ragdolls fra Yoko d'Holbachie, små fargerike dukker på dette skinet.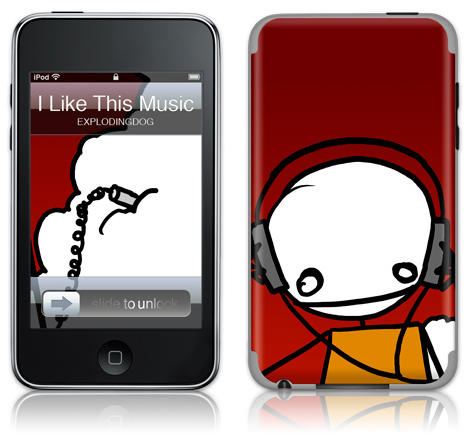 For musikkelskeren, fra Exploding Dog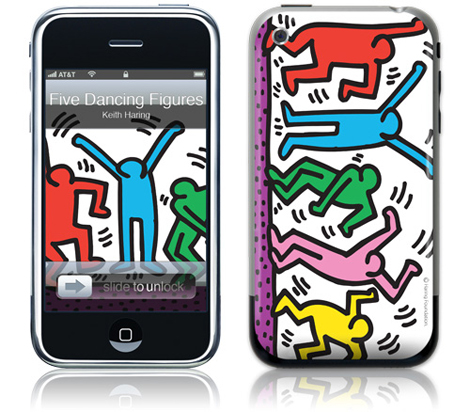 Spreke menn fra Keith Harning. Ligner litt på Streken disse mennene.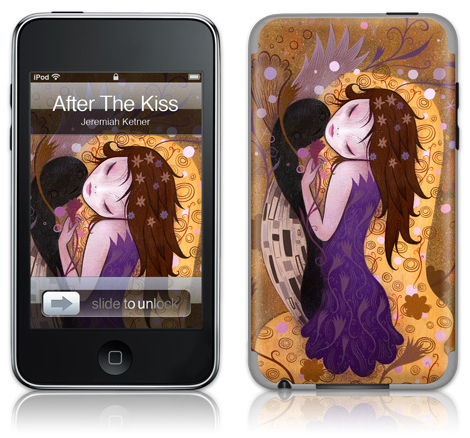 Litt romantisk preg over denne. After the Kiss fra Jeremiah Ketner.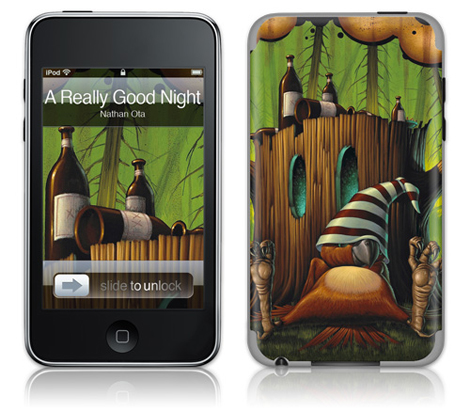 Festlig liten fugl som har hatt A really Good Night, fra Mathan Ota.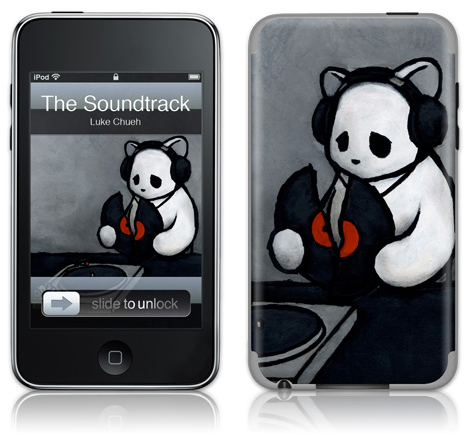 The Soundtrack for musikkelskeren og DJen. Tegnet av Luke Chueh.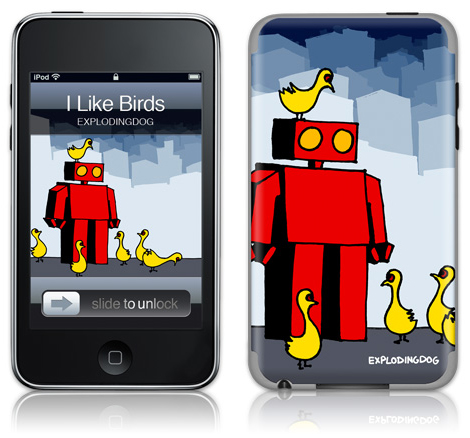 En siste er også Exploding Dog, knallrød robot med dertil gule ender.
Kilde/Bilder: Gelaskins