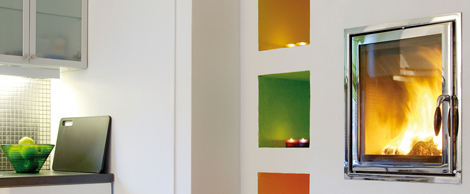 It is easy and safe to shop at Varmefag. With 70 stores from south to north, Varmefag is the largest group for fireplaces and stoves in Norway. Varmefag leads the most recognized brands on the market: Contura, Rais, Mors, Granit-Kleber, Nordpeis and TermaTech.
Prices range from the most affordable models to the most exclusive product. How much you want to put in a fireplace purchase is entirely up to you. The real enthusiasts who are dedicated to making your fireplace purchase as simple and safe as possible. Maybe ti's time to buy a new fireplace or change your old one.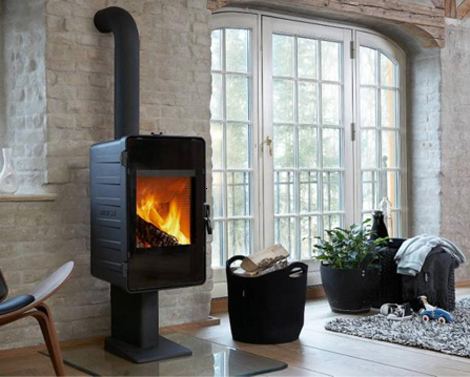 Liker både rustikk, industriell vegg, innslag av sort og ikke minst ovnen.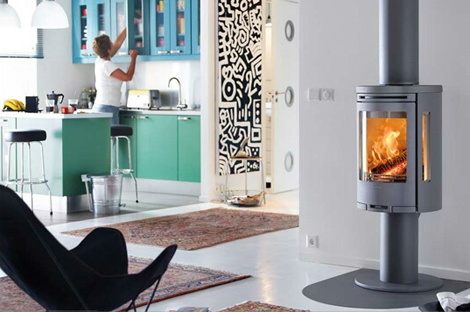 Ovnen kan roteres avhengig av hvor du befinner deg.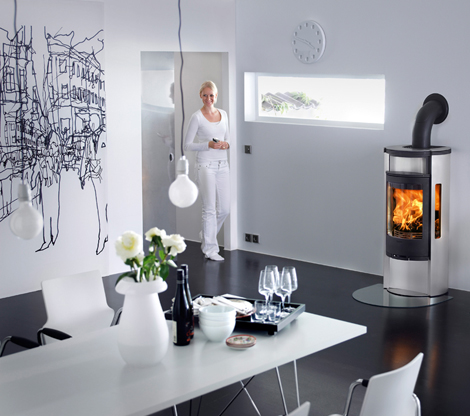 Hvitt og sort i nydelig kombinasjon. Sortlakkert gulv, stor spiseplass i hvitt, en nydelig peis for varme og hygge. Her kan man ønske gjester velkommen. Med peisvarme i tillegg.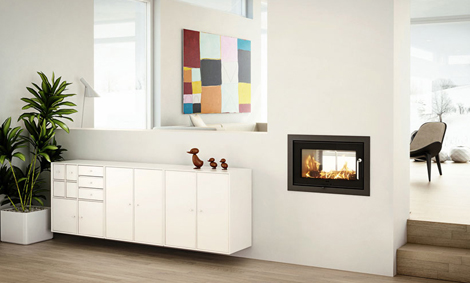 Peis montert i veggen gir god varme og kos i stuen.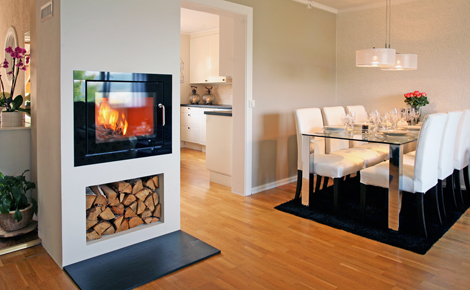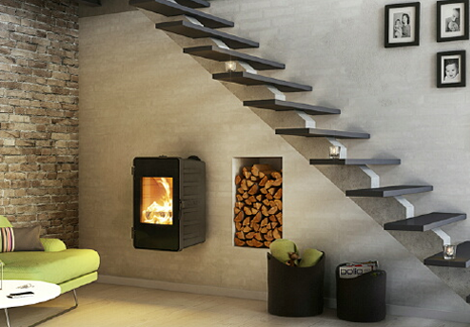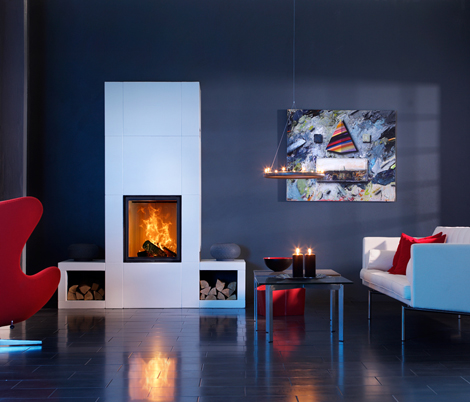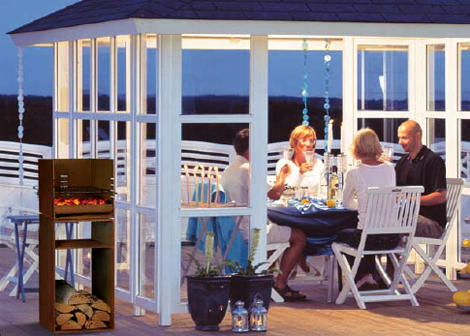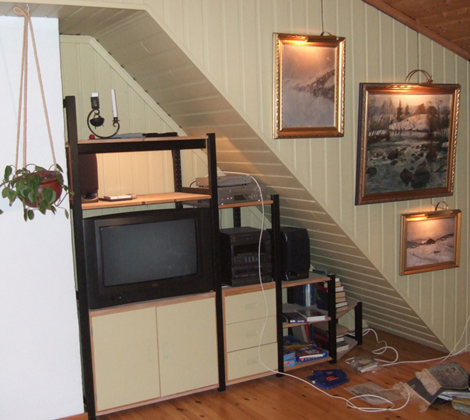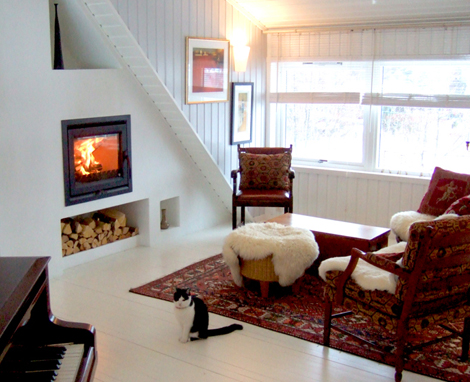 Peisinnsats, kakkelovn, murpeis, her finner du løsninger tilpasset din bolig og smak. Med manglende alternativer til strøm så vurderes løsninger fortløpende.
Info/pictures: Varmefag