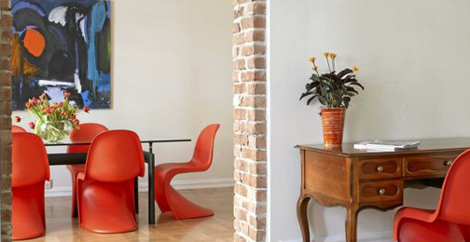 I have found some inspiration on how to plan your dining room. Hopefully you will like the pictures too and find examples from different styling trends.
Glossy, pink, purpur, Scandinavian, minimalistic or retro. With wallpaper, huge pictures and lovely rugs on the floor. Which is your favourite room?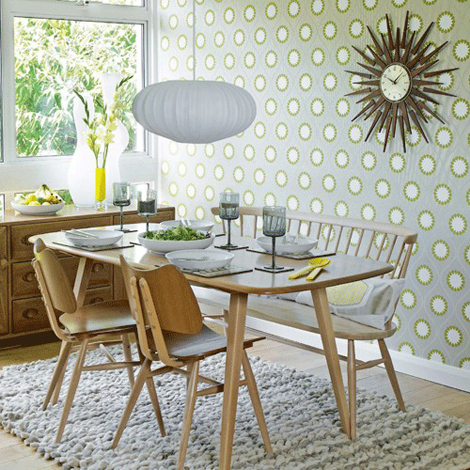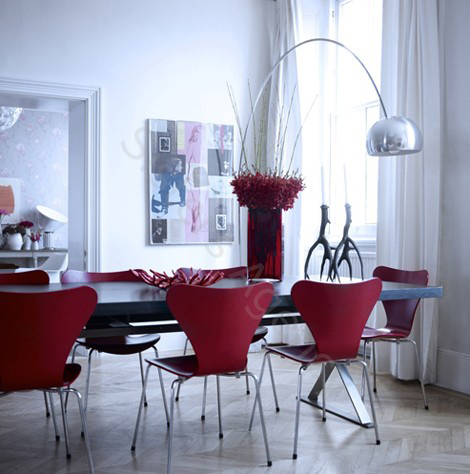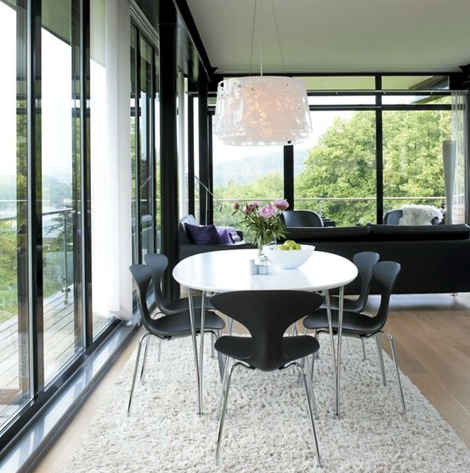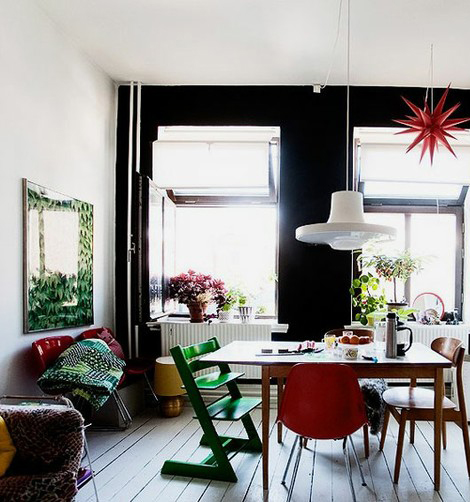 Info/pictures: From Webstash Pinterest album Dining Rooms. You find the original source visiting the album.