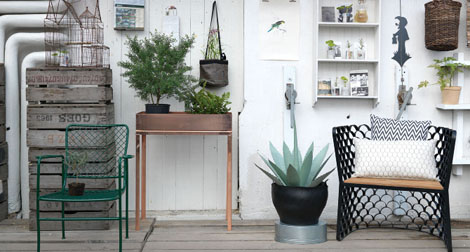 Bindel about herself: "After more than 16 years of living and working as a photographer the camera has almost become an extended part of my body
"..like an extra limb and my eyes work constantly. Still every new challenge fills me with excitement and just a little piece of fear". Lot's of nice shots from different apartments and nice sense for details.

Playful details on child's room, bedding, wallart and lovely textiles

Living room: rug pattern, sofa, plants and colorful blanket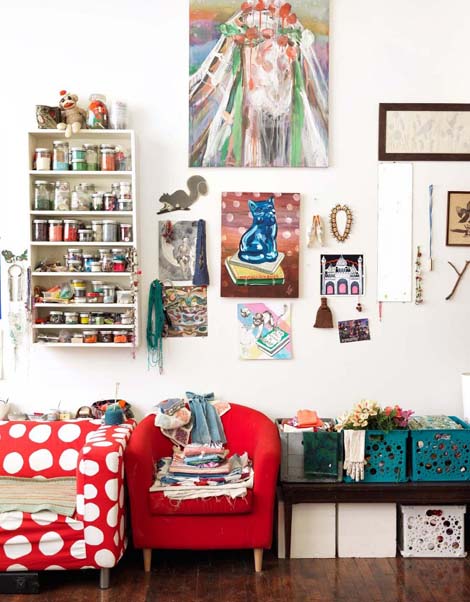 Red, dots and storage. Paintings on wall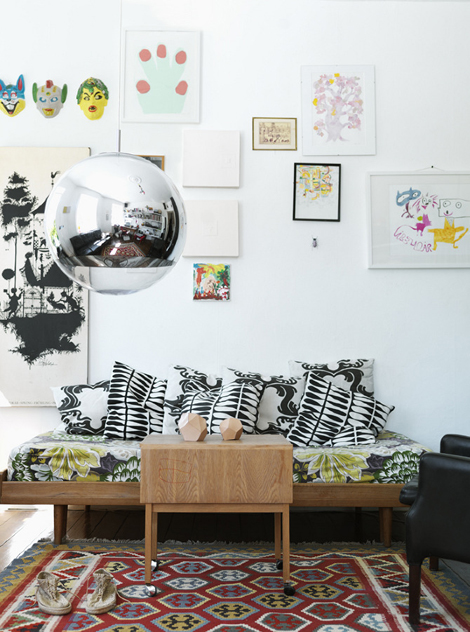 Silver pendant, retro bench, textiles, pillows and rug

Workspace, home office, Mac, wall photos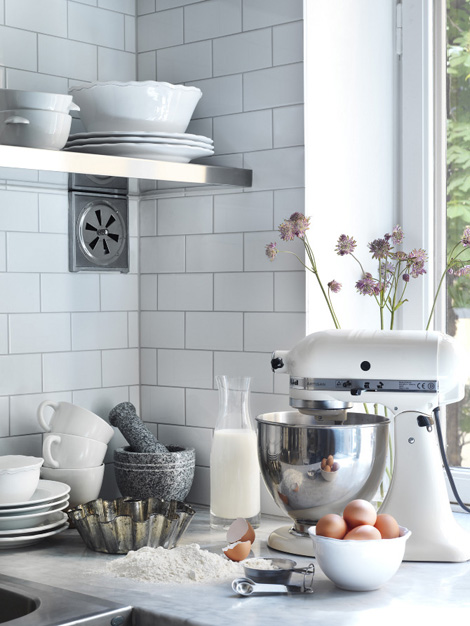 Love this kitchen corner

Outdoors, red bench and quite nice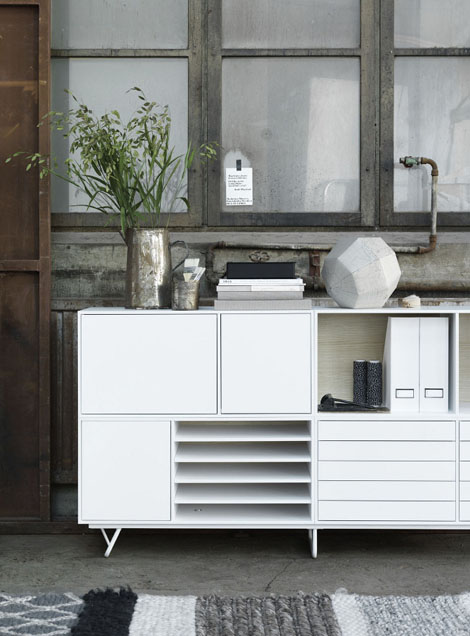 Storage in living room, nice rustic wall and windows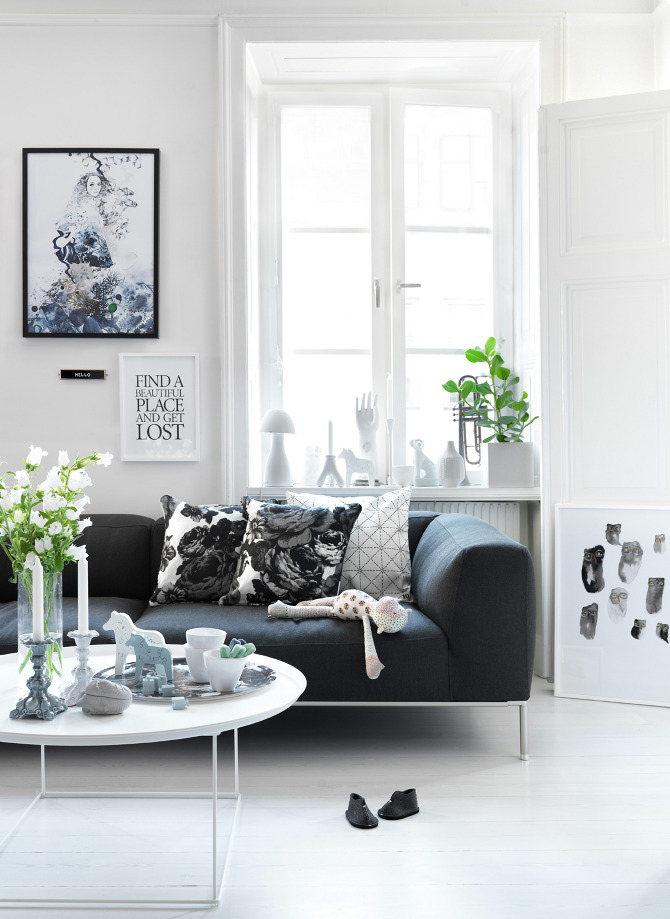 Living room with details

Nice dining area, minimalistic with industrial look – rustic chairs.
Agent Bauer specializes in advertising and editorial work since their start in 1997 and is the top agency in Stockholm, Sweden. They represent a number of Sweden's most well-known and rewarded photographers, stylists, illustrators, animators, film photographers and hair-makeup artists. You can find her photographs at Agent Bauer among other photographers.
Info/pictures: Petra Bindel