Gorgeous and colorful details for the home, with red as a main color. Living room, kitchen, bathroom or bedroom. A touch of red it is!
Found online in different places, archived in webstash album Home • details. Enjoy!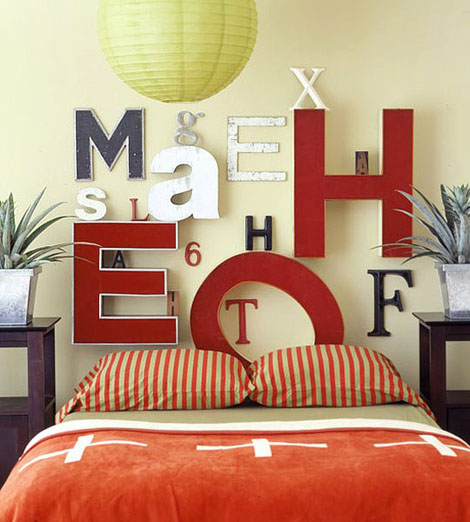 Letters as wall decor in bedroom, a different and unique headboard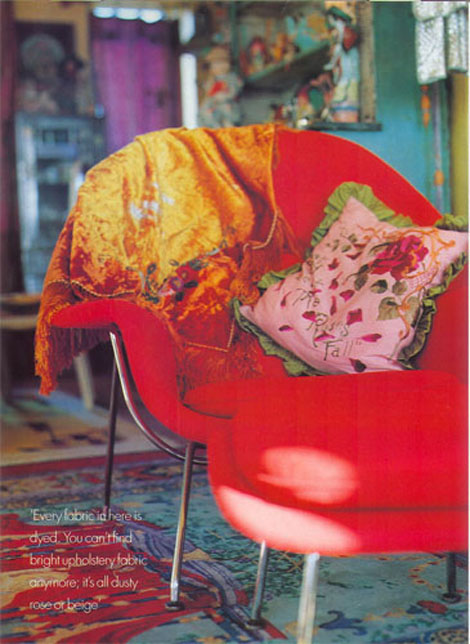 Colorful red chair, a Spanish touch

Red bedspread in red with white dots and some green details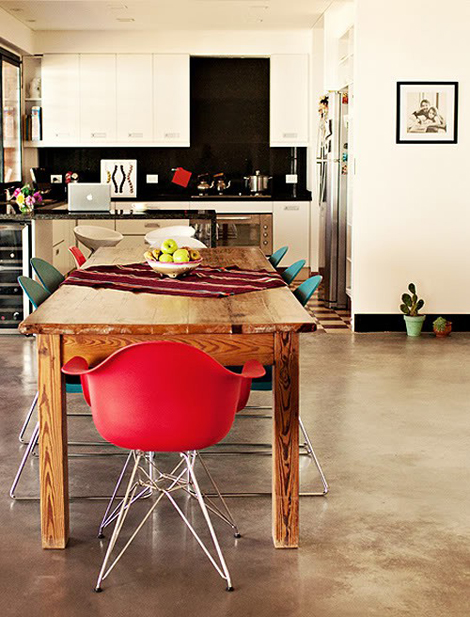 Colorful chairs at the dining table in kitchen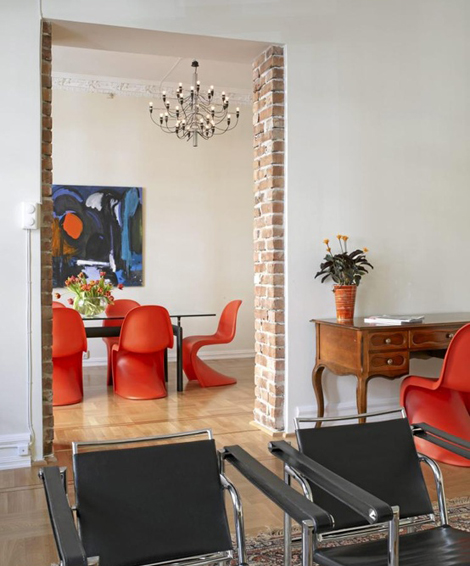 Red chairs in both living room and at det dining table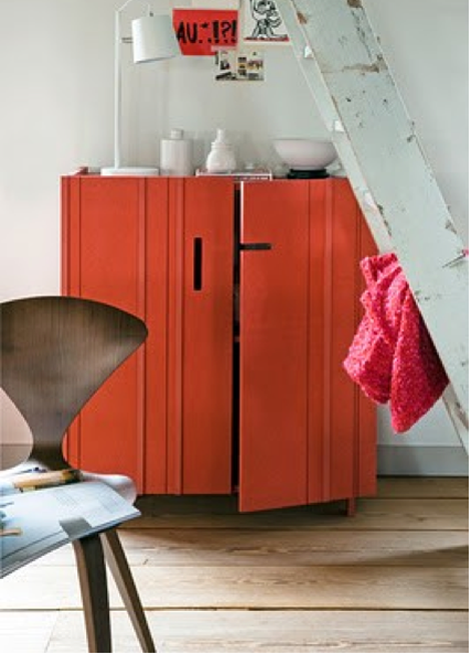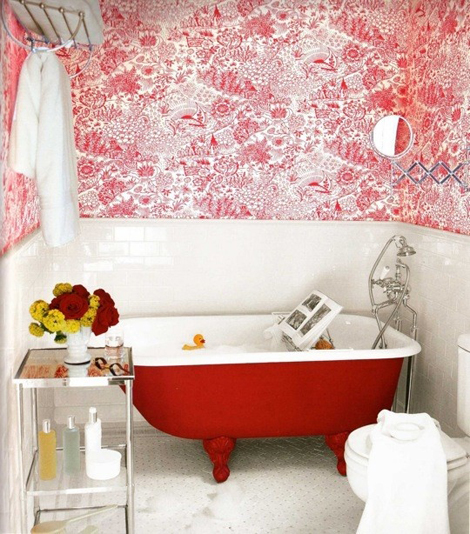 A red bathtub and red details in wallpaper in the bathroom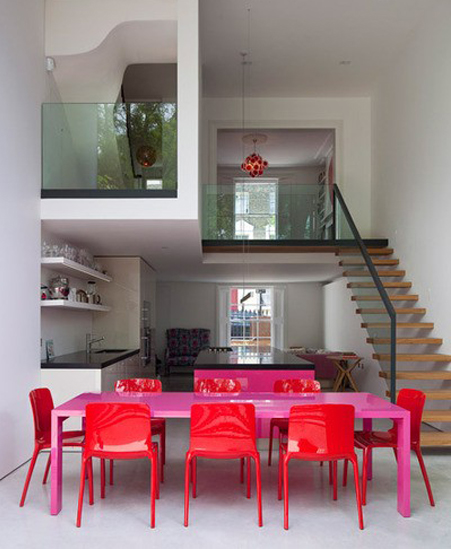 Red and pink, not usually seen together that often.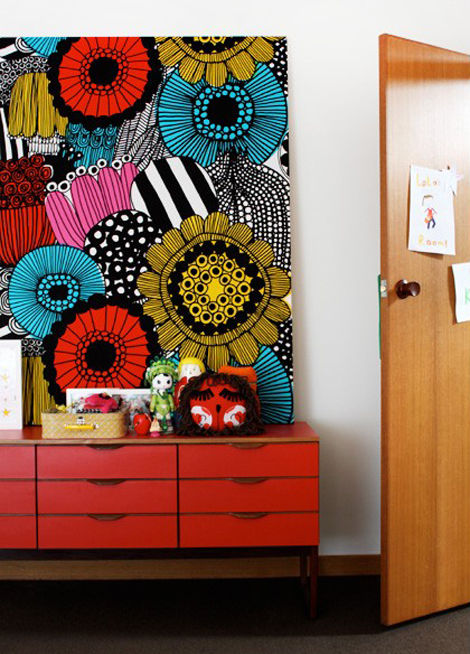 Textile as wallart on top of a red storage dresser
Info/pictures: webstash album Home • Details on Pinterest. You'll find the original source in album.