Swedish photographer Henrik Bonnevier photographed these photos in a fantastic location for Therese Sennerholt Design and the best stylist was Lotta Agaton. Now, this is fine art for your walls.
Have a look at these photos from the Swedish artist Therese Sennerholt and Henrik Bonnevier. Enjoy the photos and gorgeous location.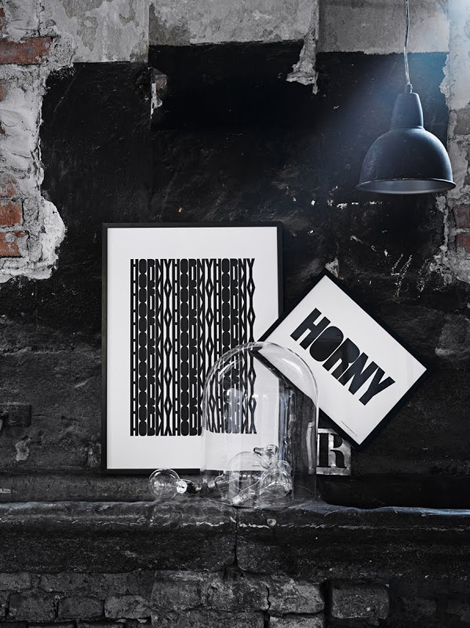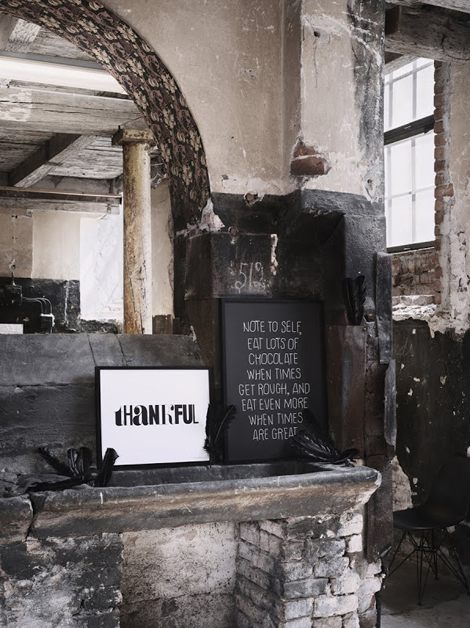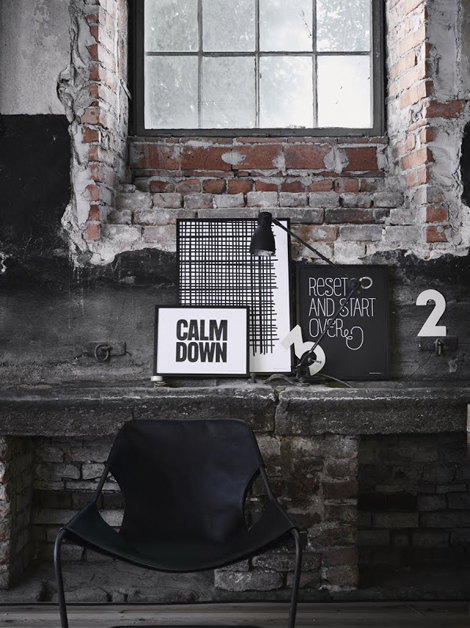 Info/pictures: Photo Henrik Bonnevier, for Therese Sennerholt Design with stylist Lotta Agaton.