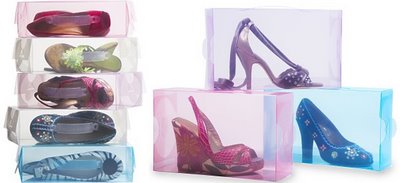 Den unike, smarte, gjennomsiktige oppbevaringsboksen The Clear Box gjør det enklere å finne det du leter etter. Ting som støver ned blir beskyttet i garderobeskapet. Finnes i flere størrelser og ulike farger.
The Clear Box fungerer, den er praktisk og er en smart form for oppbevaring. Boksen er i et gjennomsiktig materiale slik du kan se hva som er pakket bort uten å løfte av lokket eller trenge å merke boksen.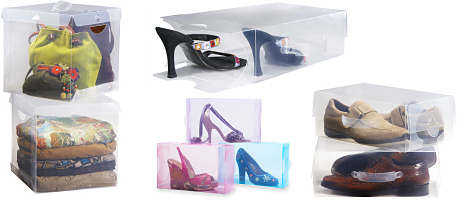 Når den ikke er i bruk kan den demonteres og tar liten plass. De finnes i flere størrelser og farger og kan bestilles via nettet.
Kilde/bilder: The Clear Box