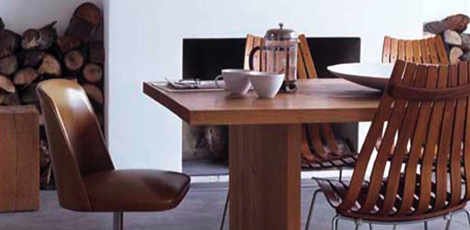 Photographer Hotze Eisma from The Netherlands takes beautiful pictures of homes and public areas. These pictures are mostly in green and kind of an industrial style. Love both the green and picts in general.
This is what he says on his website: As a photographer for almost two decades now I`ve worked with leading stylists to chronicle inspirational one-of-a-kind homes, people and places for the world`s finest lifestyle magazines.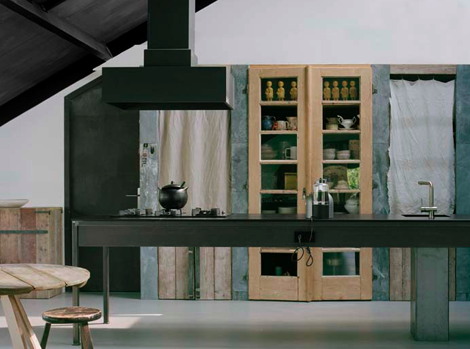 Et kjøkken du skal lete lenge etter. Legg merke til den robuste kjøkkenviften som er plassert over kjøkkenøyen midt i rommet. Et vitrineskap og åpne hyller med tekstil hengende skjuler resten av stashet.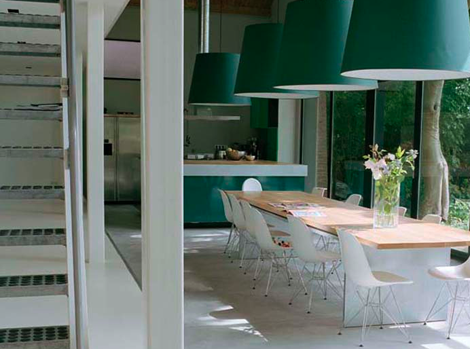 Store pendler/lamper i grønt over spisebordet, kompletterer følelsen av å være i naturen – med den flotte utsikten. Kjøkkenbenken har også fått en glanset pleksiplate.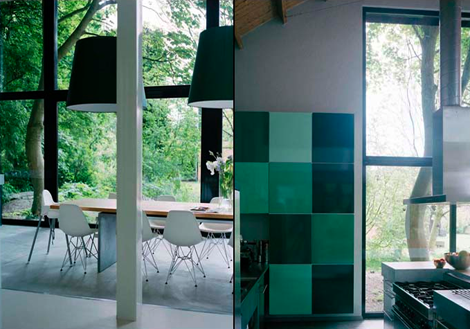 Samme rom men annen vinkel. Utsikt og detalj fra kjøkkenet med filser.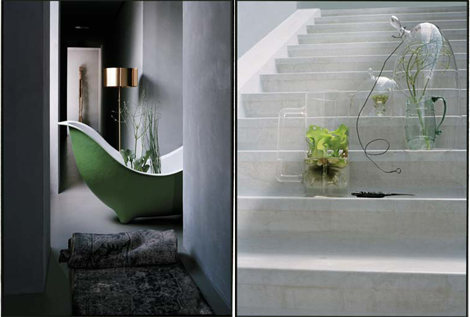 Majestetisk badekar med grønn bunn! Steintrapp i lekker marmor og ditto dekor.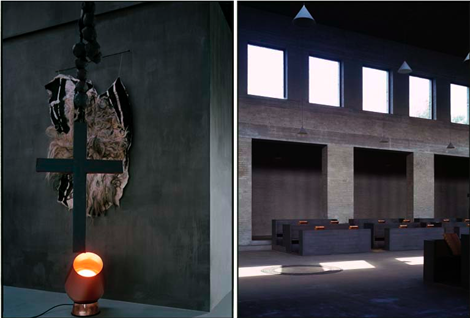 Bilde av fasade og en bil. Skulle gjerne hatt fotografens kommentarer til de fleste bildene som bilr presentert. Ta en titt på nettsiden for kommentarer der hvor de finnes.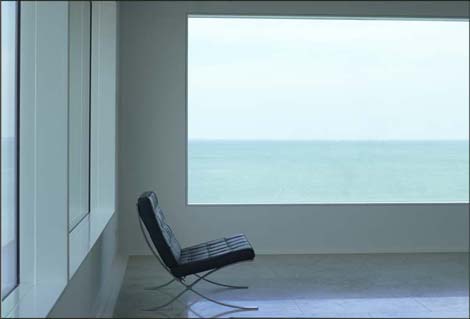 Så enkelt, med stolen Barcelona designet av Mies van der Rohe. Stolen ble designet for Tyskland til EXPO i 1929, i nettopp Barcelona.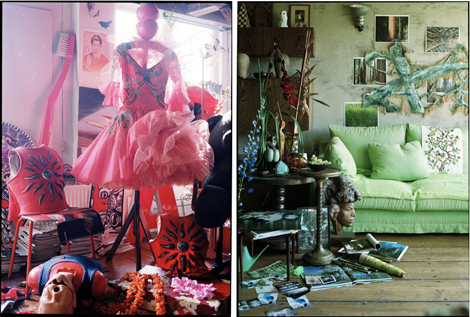 Farger – rosa, rødt og grønt.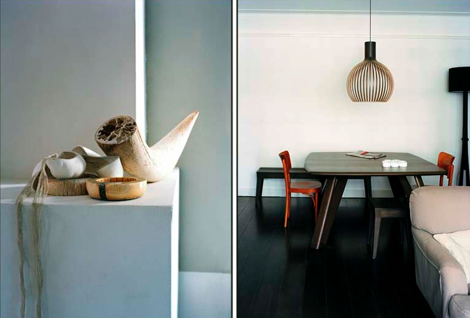 Info/pictures: Hotze Eisma