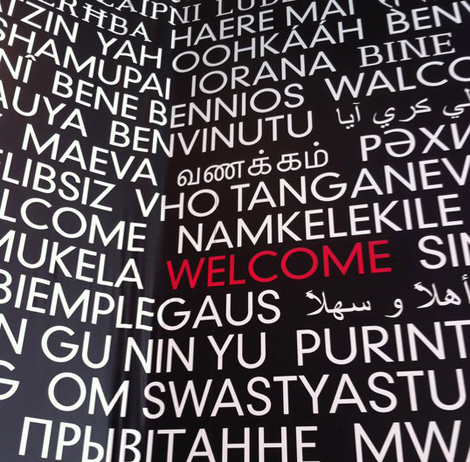 Visited USA this April and brought my iPhone to shoot some picture from both Key-West, Miami and LAs Vegas. This is pictures related to food and drink.
This is the 3 article with pictures from the latest vacation, so no more from USA this year. Or maybe it will..


Glass of whitewine at The Strip, Las Vegas.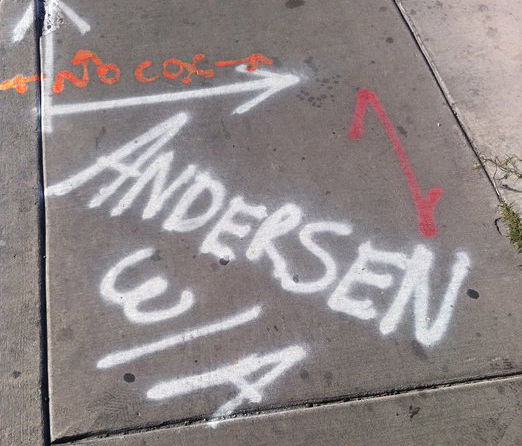 My last name painted at the sidewalk, Las Vegas

We saw The Beatles, Love performed of Cirque du Soleil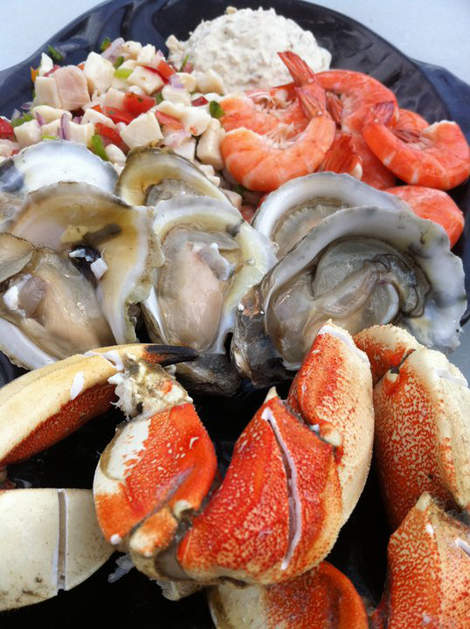 The Fish plate served at the beach on our way to Key-West. Beautiful taste.

The traditional schrimps at OSL Gardermoen before departure.

Visited Bahama Breeze of course.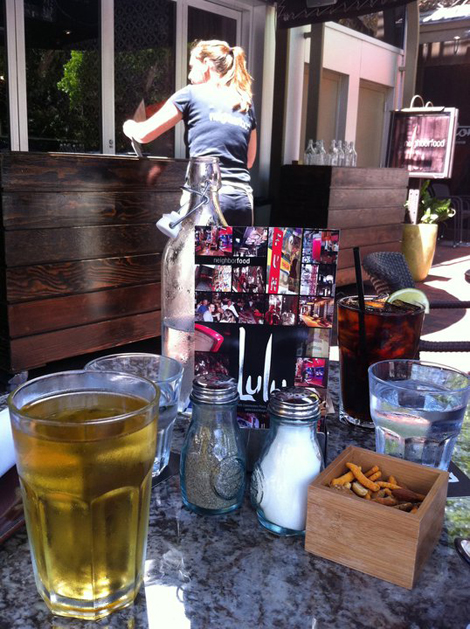 Lunch at Coconut Grove, Miami

Delicious chicken tomatoes and Mozarella at the shore of Key-West.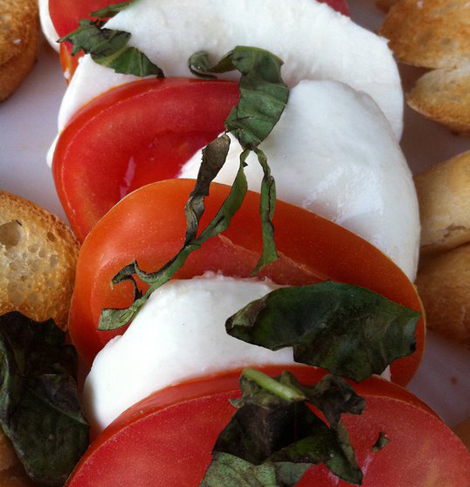 Tomatoes and mozarella, always a favourite

Beautiful view
Photos: Private, Hilde Andersen