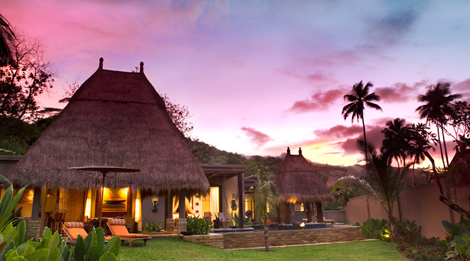 When it is time to pause your frenetic pace and rediscover senses dulled by the incessant demands of life, there is a place – Maia Luxury Resort & Spa.
Maia Luxury Resort & Spa is offering something more than just breathtaking views, unsurpassed service and astonishing accommodation. Maia offers you a place to restore your self. Maybe some day. It looks like a place where you can find peace and relaxation, for sure!

Comfy outdoor space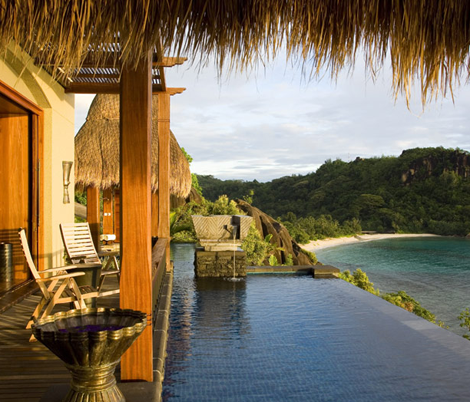 A great view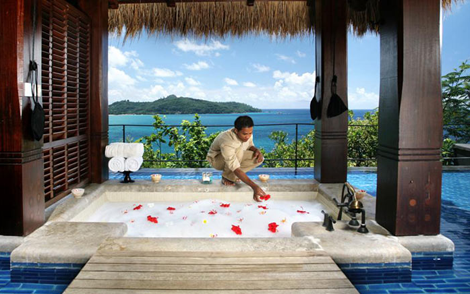 Preparing for recreation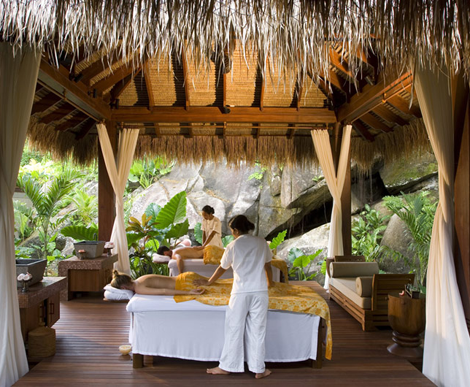 Massage with(out) the view – I can do this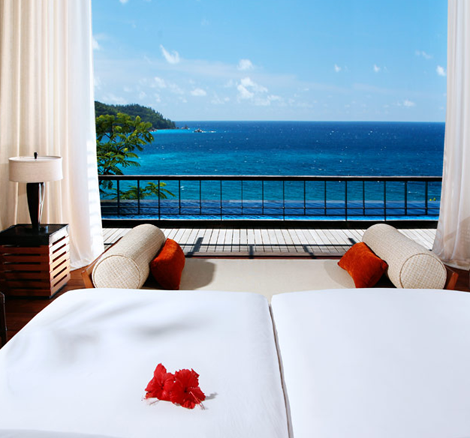 View from one of the rooms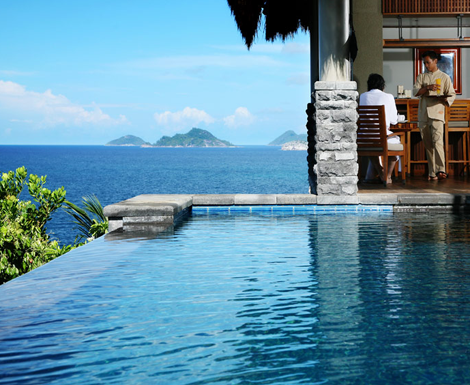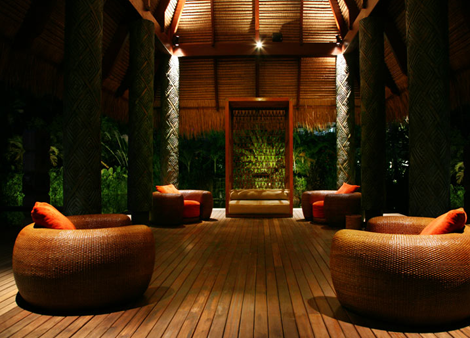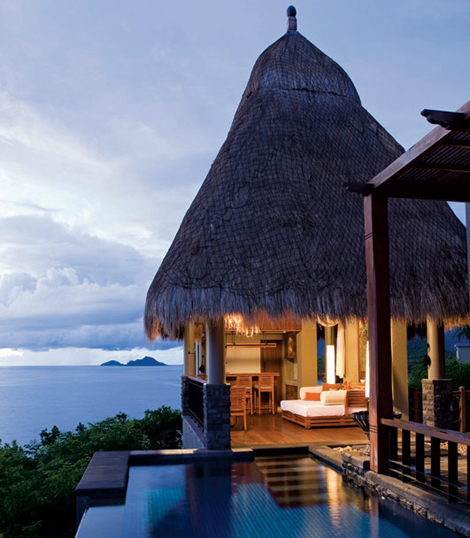 Seychelles is one of 115 islands in the Indian Ocean. Visit their website to find out more about the hotel and Seychelles via Wikipedia.
Info/pictures: Maya Resort & Spa, Seychelles