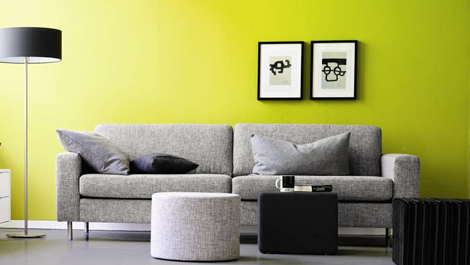 The Scandinavian store Bolia offers interior and furniture with a "Scandinavian look". Love the pictures and know that the quality is good and solid. Get inspired to find your sofa
They believe that high quality does not only mean developing great products to customers, but also that customers recognise Bolia as a good and trustworthy company. Get some inspiration and visit their website for both valuable tips and inspiration to your living space. You'll find stores in Norway, Denmark, Sweden and Germany.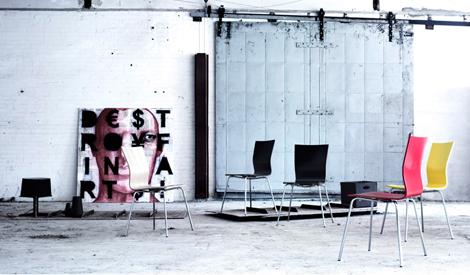 Love the rustic and minimalistic look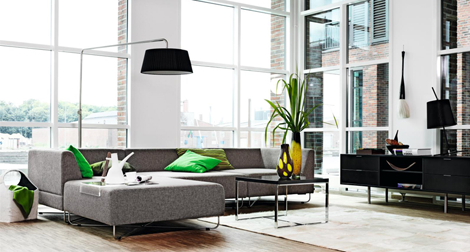 Could have both the sofa and the lamp, and the heigth too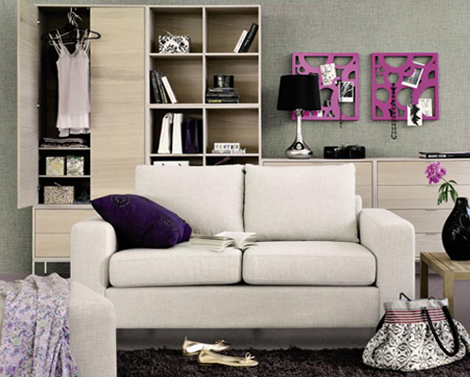 Living room with pink detail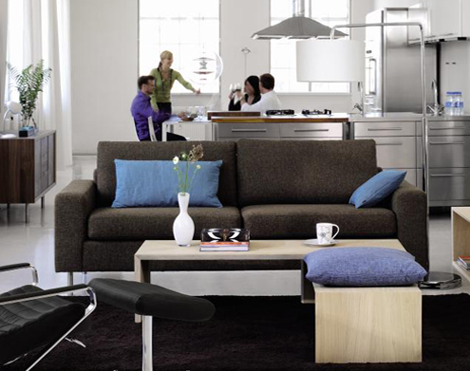 We arranged our sofa the same way

Love the concrete wall, chairs and pendant, nice storage too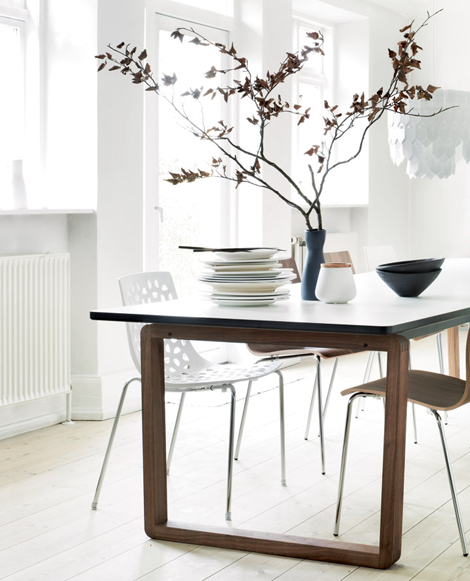 Soo elegant, so iLike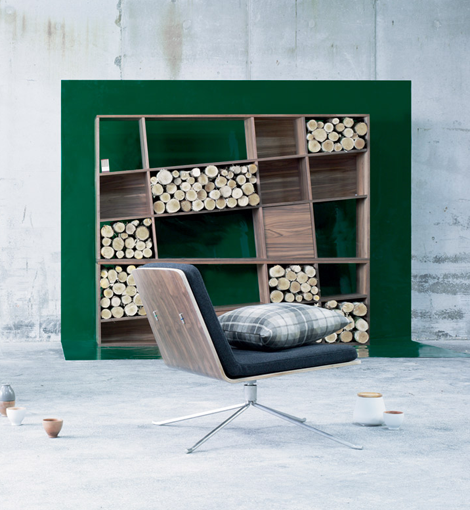 The storage Nova is quite interesting. I can't have it in my home, disturbing out of focus or something. Looks fabulousthough!
Info/pictures: Bolia