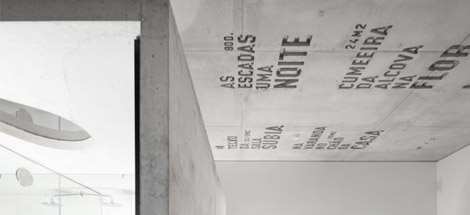 Portuguese studio Pedra Liquida has completed the Casa do Condo project and renovated and converted a 19th-century bourgeois home in Porto into a boutique hotel with a total of six luxuriously furnished and equipped rooms.
The artsandresidence Casa do Conto (House of Tales) is a charming building in the emerging Cedofeita area in central Porto.
It is the result of a restoration project to convert a 19th-century bourgeois home to host demanding and discerning guests in an atmosphere of striking cultural imagery.
An innovative project which could only have been possible in the urban setting of a city.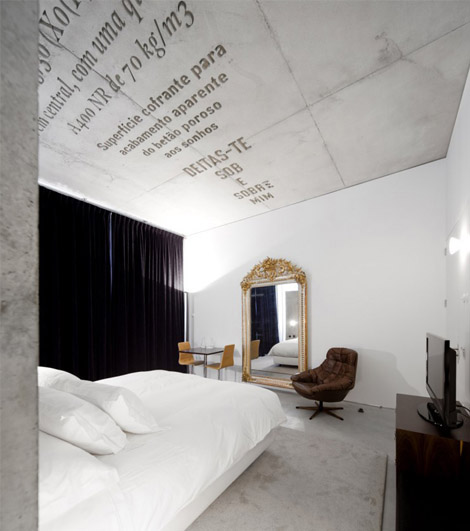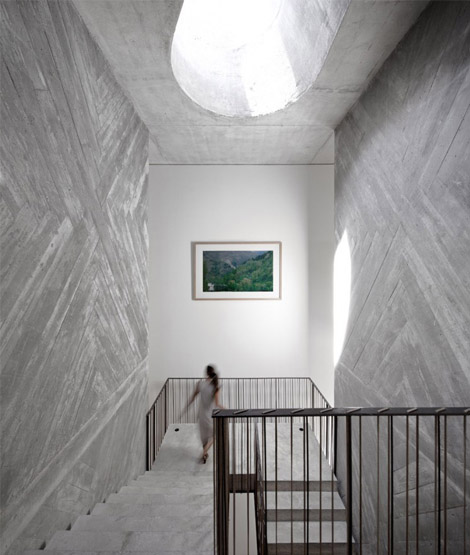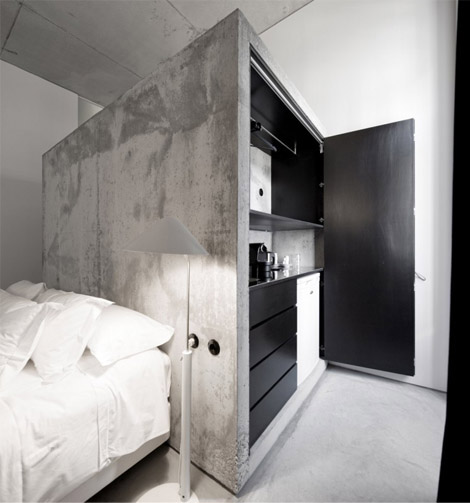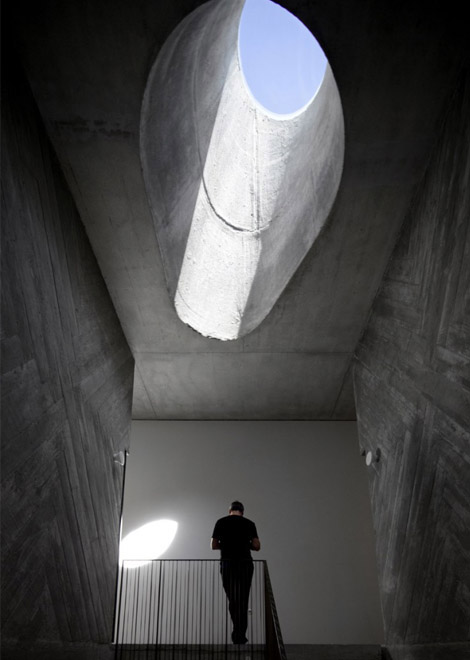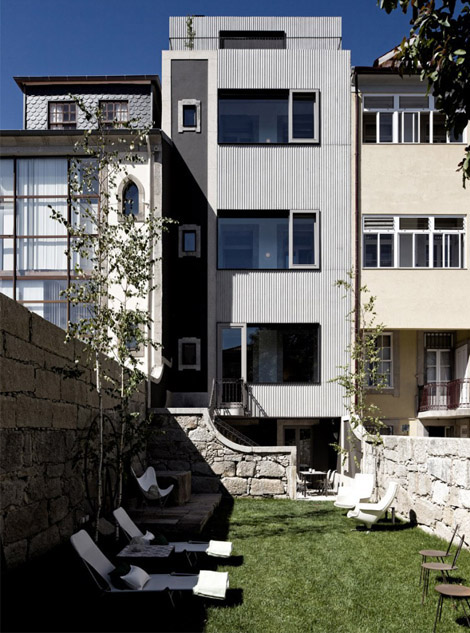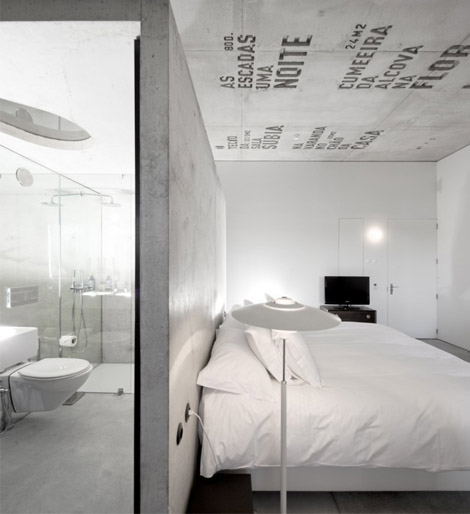 Info/pictures: Casa do Conto via HomeDsgn