Are you mad about colors but find yourself doubting how to use them in your home? Well, doubt no more. If you're in a monochromatic mood, mix textures, patterns and different shades of the color of your choice to add interest to the room. Pattern, color details and colorful apartments from The DesignerPad.
With the large variety of fun wallpapers available you can pick a feature wall in your living room and use a colorful wall covering to create a focal point.
Don't be afraid to be bold as bold can be a good thing. Dare to use combinations of colours you might have never thought of using. Accent pieces are a great way to introduce this color-blocking concept.
Color green

Color yellow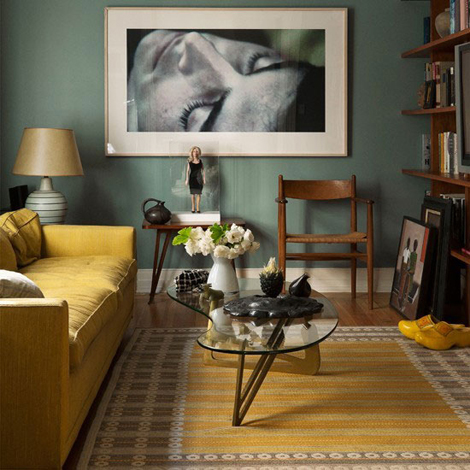 Color blue and white

Color green and pink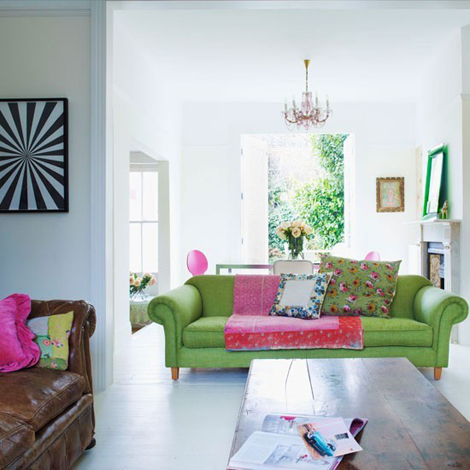 Color turquoise and blue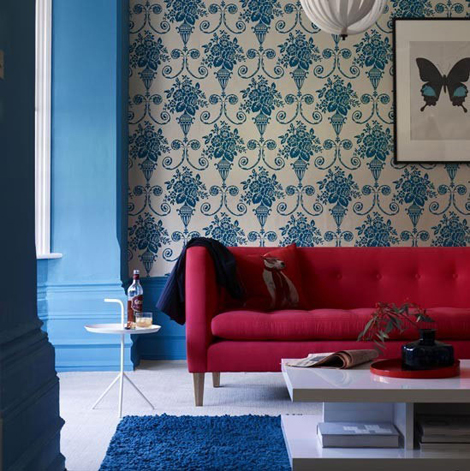 Color pink and black&white
Info/pictures: via Designerpad