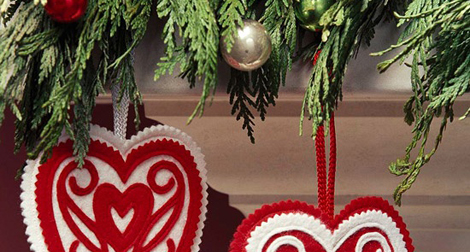 Need some inspiration on how to decorate for emerging Christmas holidays? Candle lights, ginger cookies, stars and wooden display for the fireplace. Get some tip on what to do to decorate your home.
These pictures are not mine, but found through Pinterest. Photograpers: please let me know if sharing is not an option. All pictures and cources found in album Season • Christmas (among others).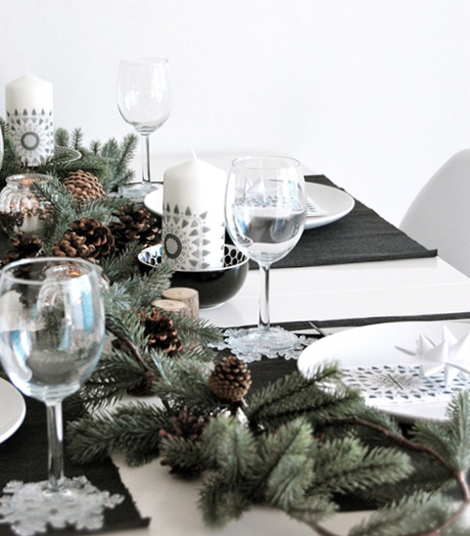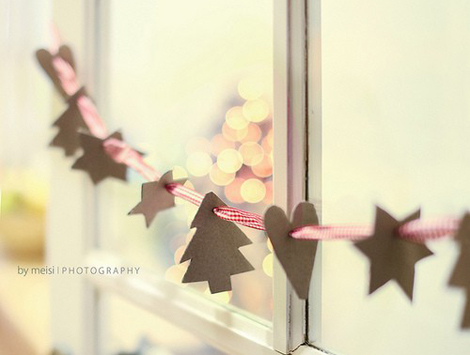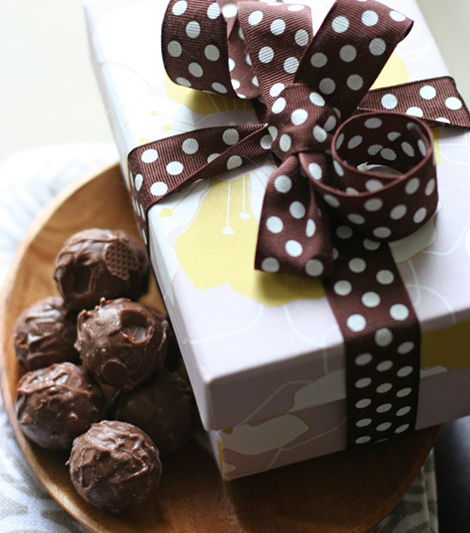 Info/pictures: webstash album Season • Christmas on Pinterest. You'll find the original source in album.