Refreshing and Sophisticated. A mix of blue and green, turquoise has a sweet feminine feel while the darker teal shades add lively sophistication.
Synonymous with turquoise or represent various shades of the color turquoise: aqua, aquamarine, beryl, blue-green, cerulean, teal, ultramarine.
Nature of Turquoise
A blend of blue and green, shades of turquoise have the same calming effects of those colors. This in-between color represents water, thus the names aqua and aquamarine. It's also a valuable and popular mineral often turned into jewelry. Turquoise is closely associated with the Middle East and the American Southwest.
Using Turquoise
Create feminine appeal with the lighter shades of turquoise. Some shades of turquoise have an old-fashioned 50s and 60s retro feel. Teal has a darker, somewhat more sophisticated look. Like the mineral, turquoise shades range from almost sky blue to deep greenish blues.

An old typewriter

Buttons in turquoise bowl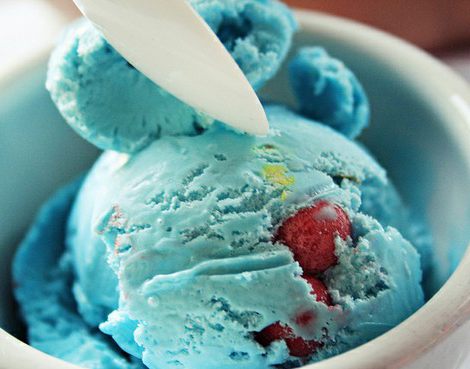 Turquoise ice cream

Relaxing hanging chair outdoors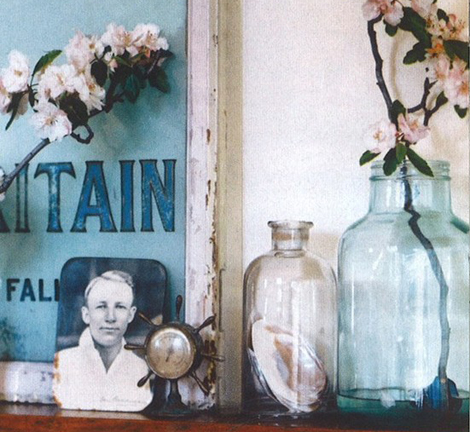 Styling with turquoise details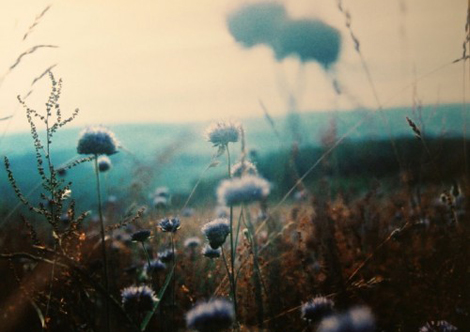 Turquoise landscape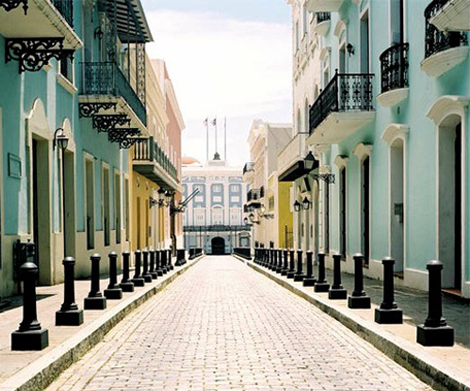 Turquoise buildings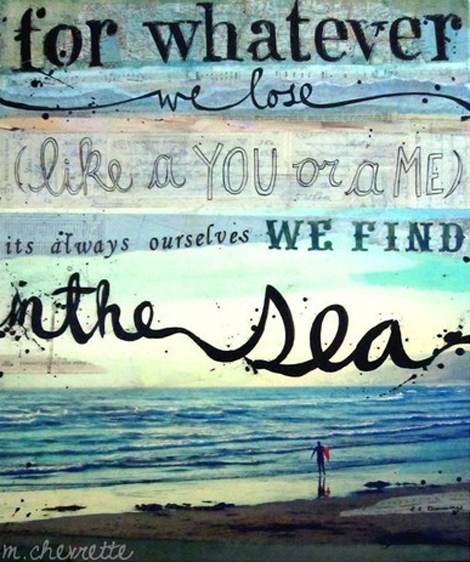 I pin! Love photos in general and found Pinterest where I can store pictures no matter what setting. One of my albums are called "Color orange". When pinning there are some small issues about where to store and how to explore the use of Pins. So I created albums based on color themes.
Info: About.com picts: Webstash album color turquoise, original source in album.