Orange is vibrant. It's a combination of red and yellow and shares some common attributes with those colors. Denotes energy, warmth, and the sun. Orange has a bit less intensity or aggression than red, calmed by the cheerfulness of yellow.
As a warm color orange is a stimulant — stimulating the emotions and even the appetite. Orange can be found in nature in the changing leaves of fall, the setting sun, and the skin and meat of citrus fruit.
Culture of Orange
Orange brings up images of autumn leaves, pumpkins, and (in combination with Black) Halloween. It represents the changing seasons so in that sense it is a color on the edge, the color of change between the heat of summer and the cool of winter. Because orange is also a citrus color, it can conjure up thoughts of vitamin C and good health.
Using Orange
If you want to get noticed without screaming, consider the color orange — it demands attention. The softer oranges such as peach are even friendlier, more soothing. Peachy oranges are less flamboyant than their redder cousins but still energetic.
In keeping with its transitional appearance in nature, you might use shades of orange to indicate transition or a bridge between two opposing factors. Orange is often synonymous with autumn yet the brighter oranges are a summer color. Use shades of orange for seasonal-themed fall or summer materials.
Orange is mentally stimulating as well as sociable. Use it to get people thinking or to get them talking.

Colorful headboard and orange walls

Orange door with a dash of red

Sushi

Oranges of course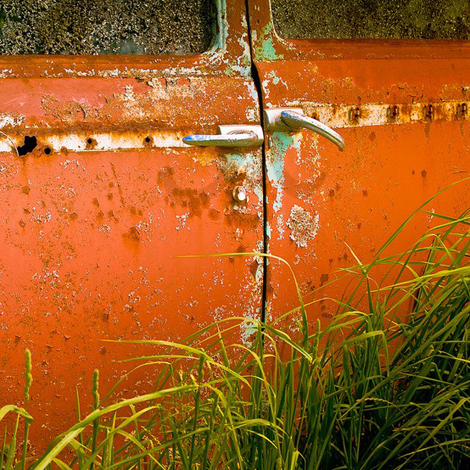 Rustic car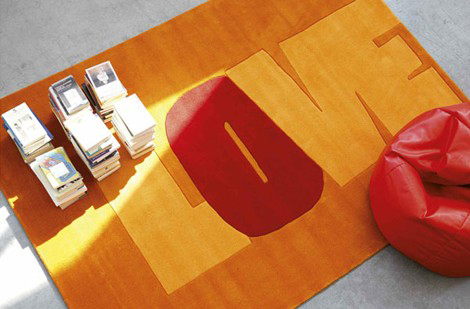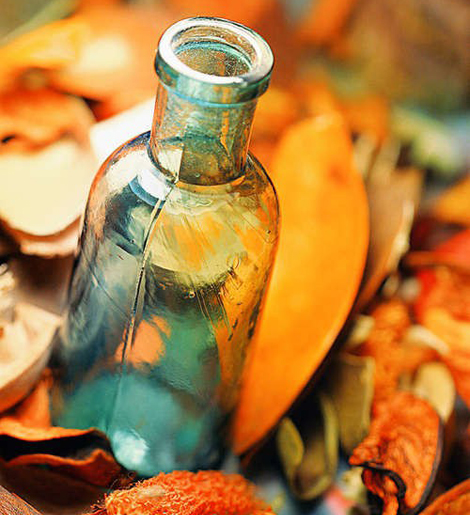 Stairs

Man on sidewalk
I pin! Love photos in general and found Pinterest where I can store pictures no matter what setting. One of my albums are called "Color orange". When pinning there are some small issues about where to store and how to explore the use of Pins. So I created albums based on color themes.
Info: About.com picts: Webstash album color orange, original source in album.