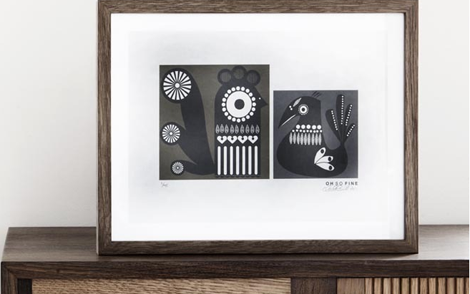 Designer and founder is Mette Bonavent. She is a graphic designer and illustrator with a love for simple, structured design and every aspect of illustration.
Besides working with graphic design, she has a background as a fashion stylist and years of experience with different kinds of communication, including working with modern art, theatre, interior design, public relations and TV-production.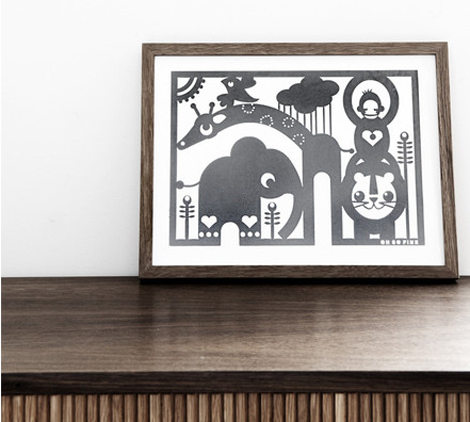 At OH SO FINE they help clients to communicate a message (selling a product, pursuaing somebody, explaining something or demonstrating a proces) with the use of graphic design.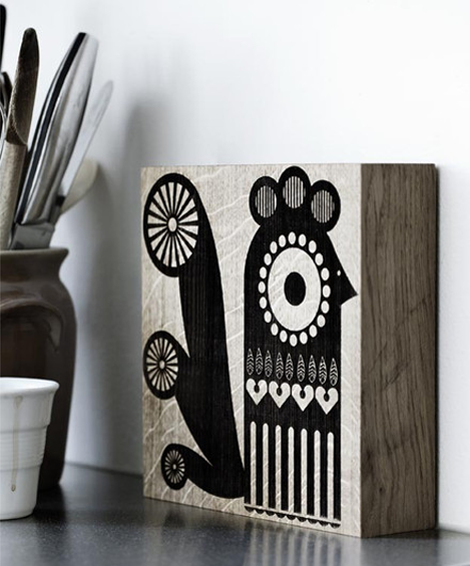 Besides the essential visual identity, we create adds, newsletters, postcards, posters, brochures, instructions, webdesign, wrapping, labels, patterns, illustrations etc. they also work passionately with typography, computer graphics and handdrawings.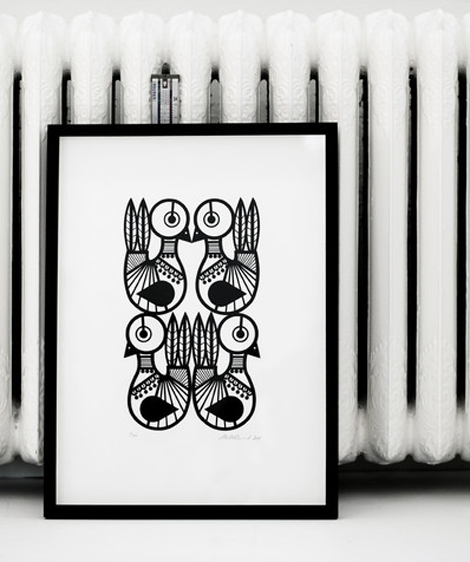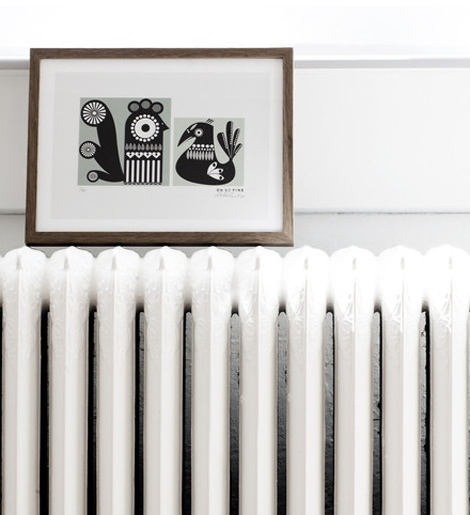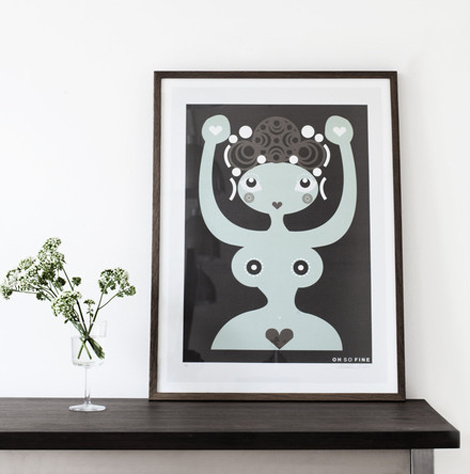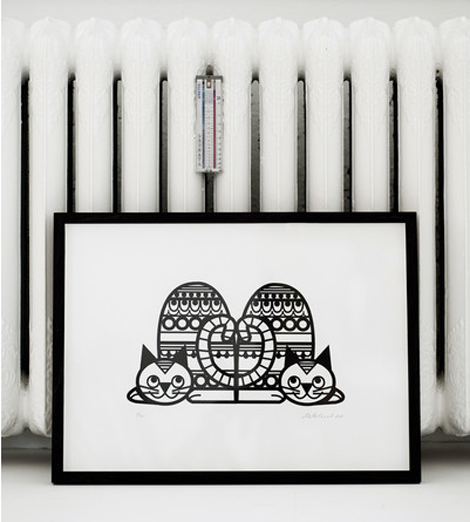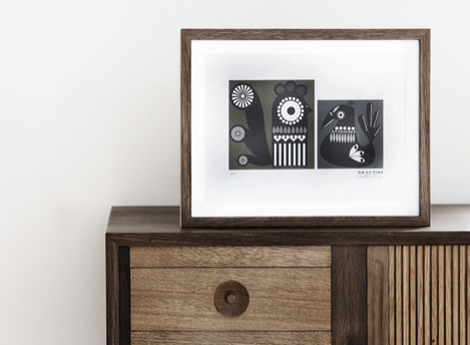 Info/pictures: OhSoFine