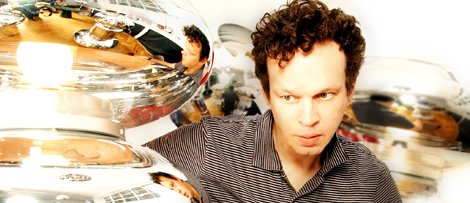 Born in Sfax, Tunisia in 1959, to a French/Latvian mother and an English father, Dixon moved to England aged four and spent his school years in London. Attending Chelsea Art School for a brief six-month period, a motorbike accident curtailed any artistic ambition and left him in hospital for three months.
Having dropped out of Art school, Tom Dixon spent two years as a musician, playing bass guitar in a disco band until another motorcycle accident left him unable to play for a period.
He spent two more years in the burgeoning London night club and warehouse party scene. This nocturnal lifestyle left plenty of time in the day to start experimenting with welded structures. Necessary bike maintenance had required welding skills, which a friend supplied in one quick lesson. He is a self-educated maverick whose only qualification is a one-day course in plastic bumper repair.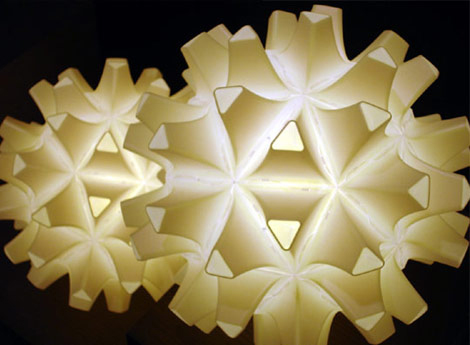 TOM DIXON the company was started by Tom Dixon and David Begg in 2002. Since its inception, the company has developed its own collection of contemporary lighting and furniture including the acclaimed Mirror Ball Collection of lights and more recently Copper Shade.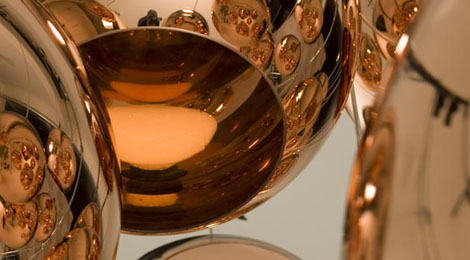 Bilde: Mirror Ball
TOM DIXON designs have entered the international major league through renowned shows at major venues like the Milan Furniture Fair and the London Design Museum, where Tom Dixon is currently nominated for Designer of the Year. Tom Dixon the designer is particularly well known for his earlier designs such as the S-chair, designed for Cappellini, and the rotationally moulded Jack Lamp which gained the Millennium Mark for Great British Design in 1998. He was awarded the OBE for services to British Design in 2000.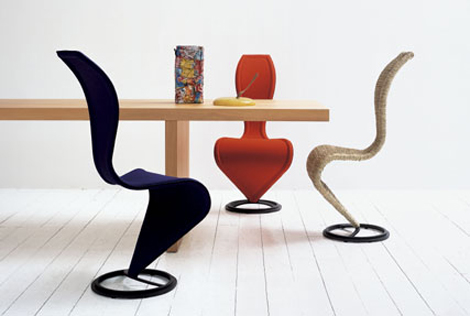 Bilde: S Chair for Cappelini
In 2004 a partnership was established between the TOM DIXON founders and the venture capital company Proventus, forming Design Research, which today owns and manages both TOM DIXON and Artek, the Finnish modernist furniture manufacturer which was established by Alvar Aalto in 1935. Additionally, Tom Dixon has also been the creative director for major furniture retailer Habitat since 1997.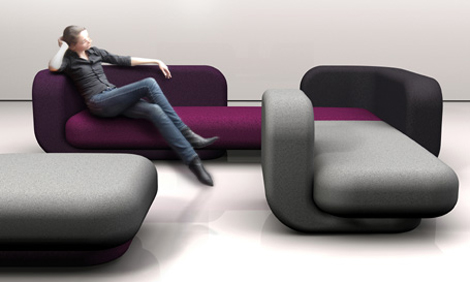 Kilder/bilder: Tom Dixon, Euklides