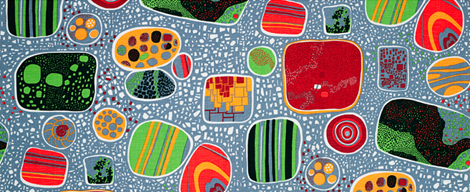 Svenskt Tenn is an interior design shop located on Strandvägen in Stockholm, Sweden. It was founded in 1924 by Estrid Ericson, who recruited Josef Frank to the company 10 years later. Together they created the elegant and boldly patterned personal interior design style that continues to pervade the collection to this day.
Svenskt Tenn also have a webshop where you can order directly. Beautiful and colorful textiles, wallpapers, interior, lighting, porchelen and lots of stash.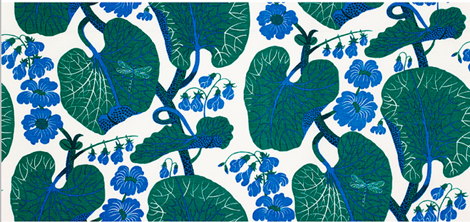 Textile Aramal 315 Lin. Av de omkring 160 tøymønsterne Josef Frank designet finnes ca 40 i produksjon i dag.  Aramal ble designet i begynnelsen av 1940-tallet, lansert i 2009 og har aldri før vært i produksjon.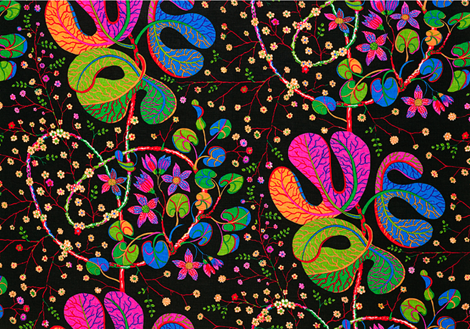 Textile Teheran er designet med den persiske matten som inspirasjon og ble produsert for første gang i 1991. Også dette mønsteret ble  designet tidlig i 1940-årene.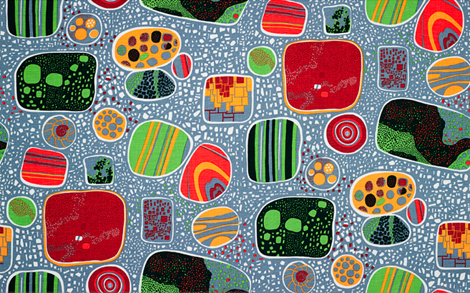 Textile Terrazzo er et de mønsterne Frank designet spesielt for Estrid Ericson til hennes 50-årsdag i 1944. Mange av mønsterne har inspirasjon fra mosaikk, med dertil flotte farger og mønster.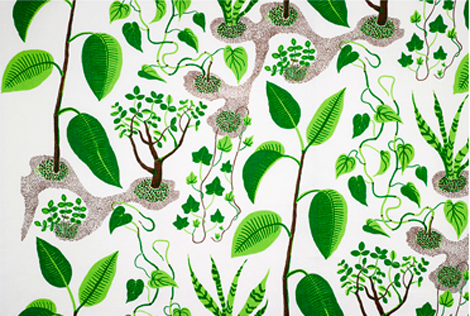 Texstil Windows er insprert av den tiden Josef Frank var gjesteprofessor på New School of Social Research i New York i årene 1941-46. Windows er inspirert av krukkevekster og derav de flotte grønne bladene.
På nettsiden finner du mye til hjemmet og det er mulig å handle online i nettbutikken deres.
Info/pictures: Svenskt Tenn