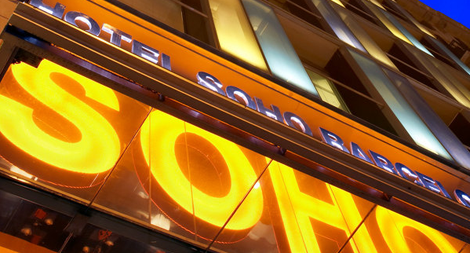 Hotel Soho Barcelona is in the heart of the Eixample, just 10 minutes from Plaza Catalunya and the Ramblas. This stylish and contemporary design hotel in Barcelona boasts modern, urban interiors by Verner Panton and cutting-edge architectural features.
A balcony-mezzanine overlooking Gran Via and a terrace with pool on the hotel's top floor offer magnificent views of Barcelona. With exclusive rooms with bathtub and a mezzanine makes it worth a few hours in your hotel room as well.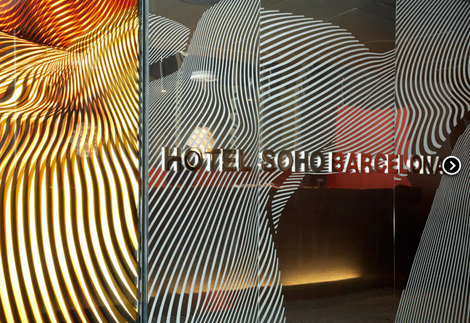 Stylish design all over the place, from entering the reception, the rooms, the restaurant as well as the beautiful view from the terrace on top of the hotel.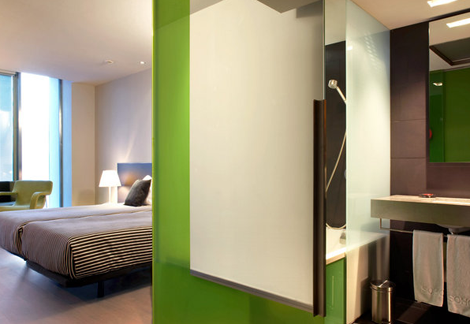 Hotel Soho Barcelona offers 51 totally modern 3 star Barcelona hotel rooms in the heart of the Eixample, 2 of which are handicap-accessible. Our Terrace Rooms are spacious suites, with a terrace offering vistas over the Eixample and beyond.
An exclusive lighting system controlled by domotics can illuminate the room with soft lighting (with a subtle white light). There are different types of rooms and the ablilty to choose what you prefer.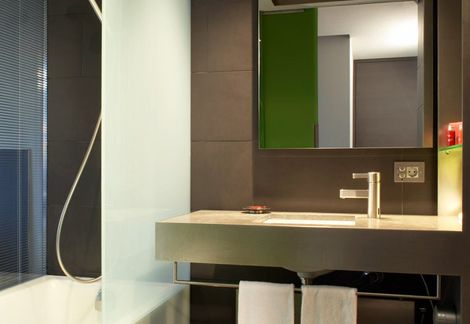 A mural basin makes the room look minimalistisk and original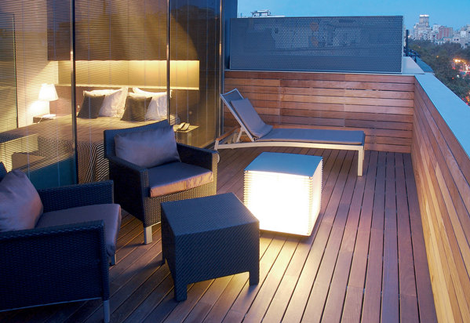 I could manage a few hours on this terrace, with a view over Barcelona by night.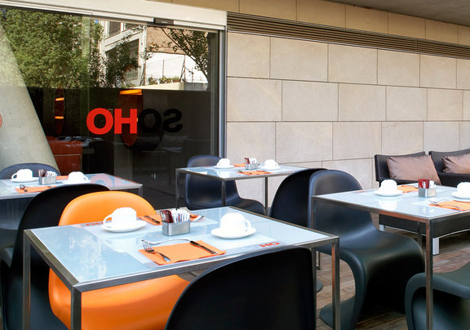 From the cafe outside the hotel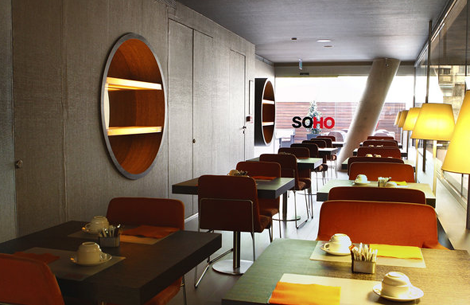 Breakfast is served at first floor, most tables for two. Wonder why?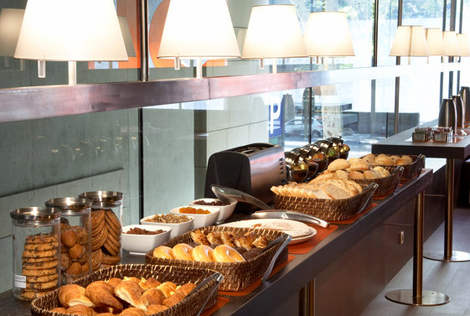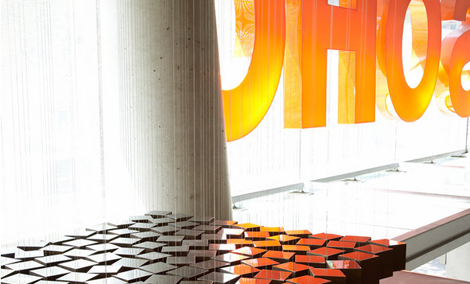 Love the use of orange as well.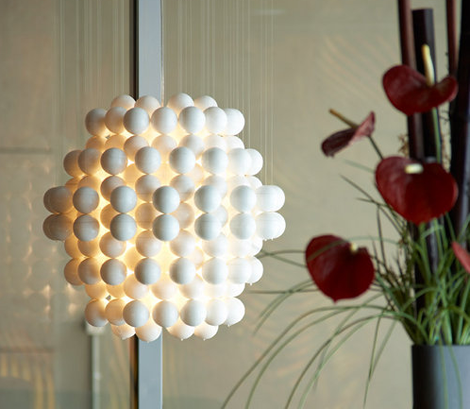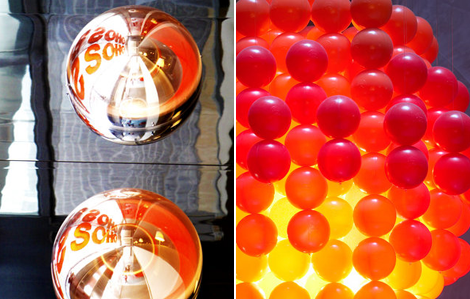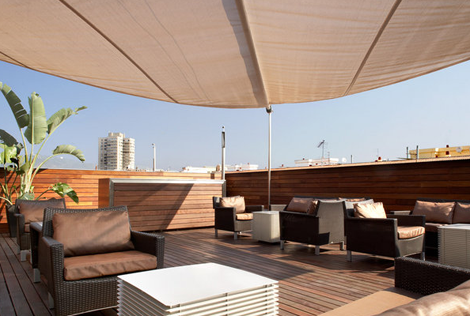 The 8th floor of Hotel Soho Barcelona is home to a splendid terrace with outdoor pool and solarium, offering spectacular views of Gran Via and the Eixample neighborhood. The Barcelona hotel terrace with pool is a great place to spend Barcelona's sunny days and warm nights.
Info/pictures: Hotel Soho, Barcelona