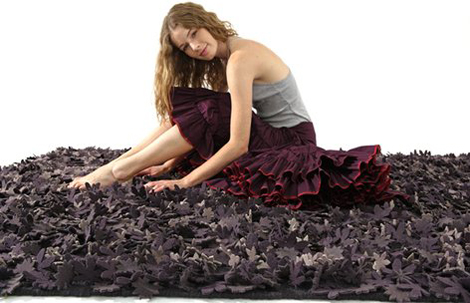 Tord Boontje was born in Enschede, Netherlands in 1968. He studied industrial design at the Design Academy in Eindhoven 1991, followed with Masters from the Royal College of Art in London 1994.
Studio Tord Boontje was founded in 1996. They design lighting, chairs, tables, rugs and textiles among others. Here are some of their work for inspiration. I ecpesially like the textiles and this is some pictures of textile design from Boontje.
Tord Boontje lived and worked in London from 1995 to 2005, when he moved his home and studio to Bourg-Argental, France.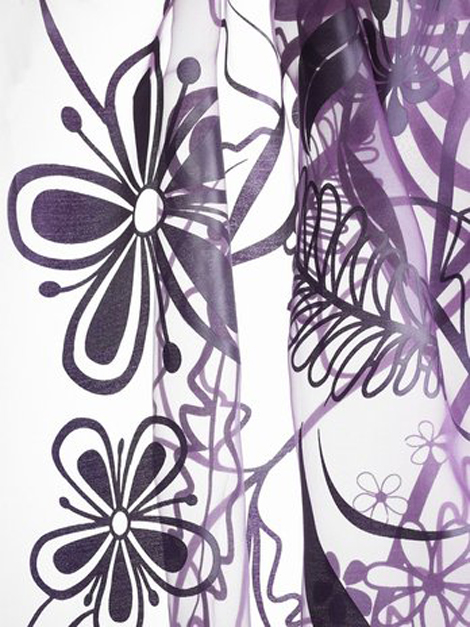 In 2009 he took up his appointment as Professor and Head of Design Products at the Royal College of Art, and continues work at his London-based design studio.
The challenge and opportunity the Studio has long sought is a delicate marriage of design with emotion that is as broadly accessible as it is enticing. The Studio's work draws from a belief that modernism does not mean minimalism, that contemporary does not forsake tradition, and that technology does not abandon people and senses.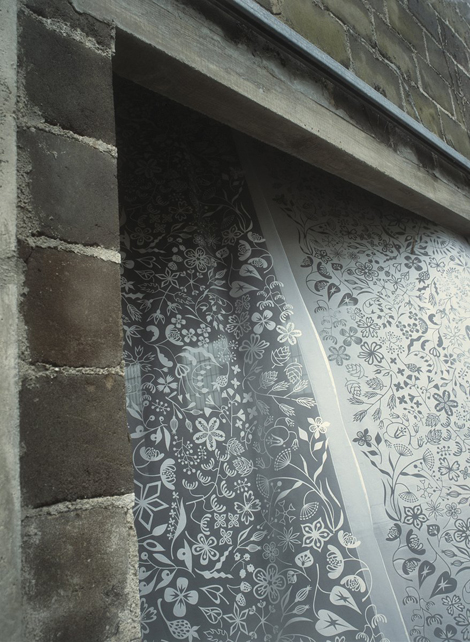 The Studio's designs often temper edges with softness, take inspiration from nature, and employ a décor of forms and layers to engage and entice an observer's imagination and emotions.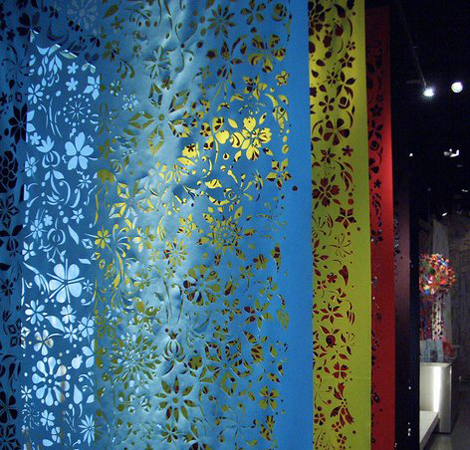 References to nature and emotion reflect only an outcome, not the process of design itself. Although the use of technologies and material properties is never celebrated.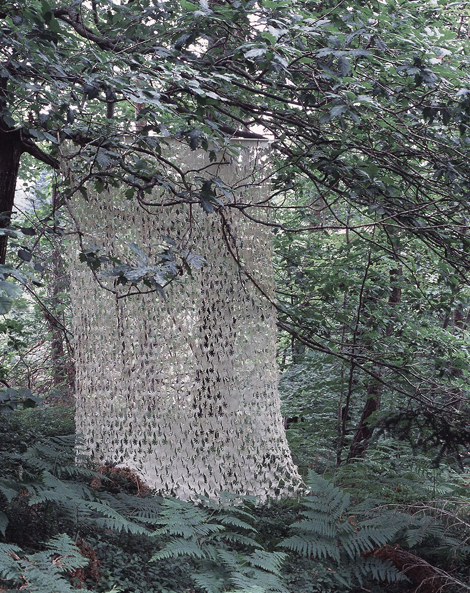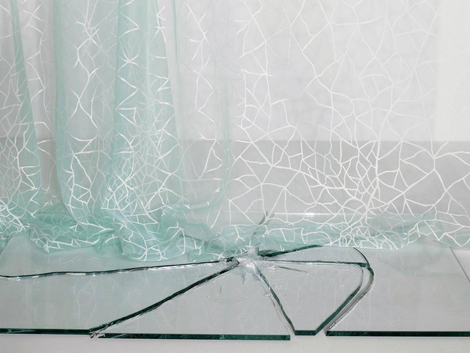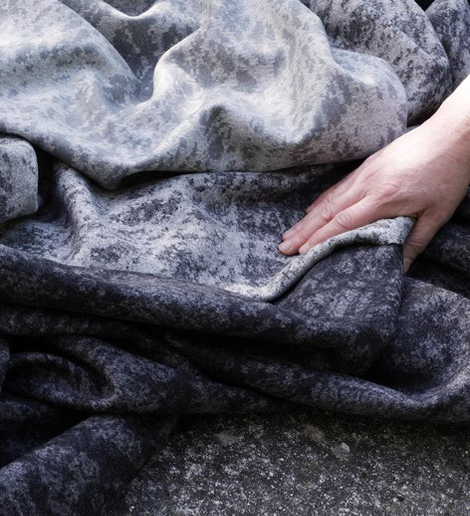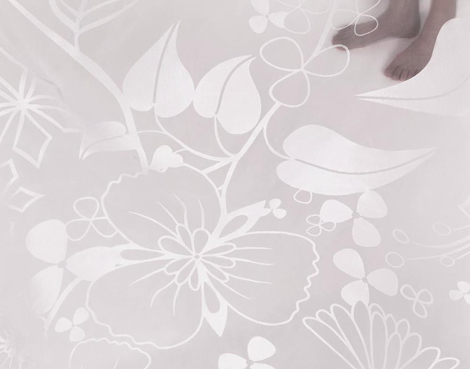 Info/pictures: Tord Boontje