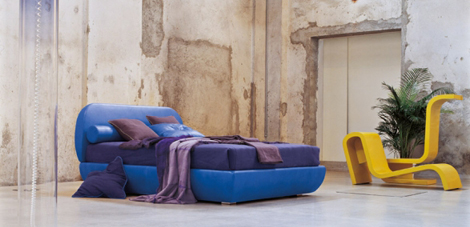 To choose a mattress. It is a big decision and a lot to consider to do the right choice for your good sleep. What do you prefer, how do you sleep? Some inspiration from Italian Twil with pictures.
We are different in height and weight and for sure have different needs. So what to consider when you are about to buy a new mattress? Individual. I love the location of the pictures from Twils, that's it.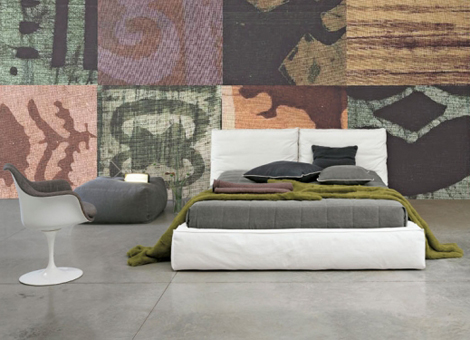 Pictures from the Italian company Twil makes me calm just by the pictures. I could sleep well in a bed, a mattress like this – and bedroom like these pictured – all of them. Love the use of colors too.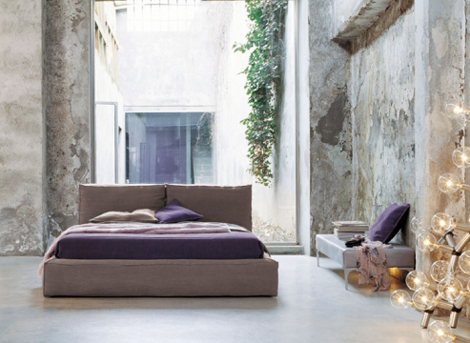 You actually spend 1/3 of your life in bed if you are the average. I love the picts but I also need it to be dark when I sleep. Looks nice though.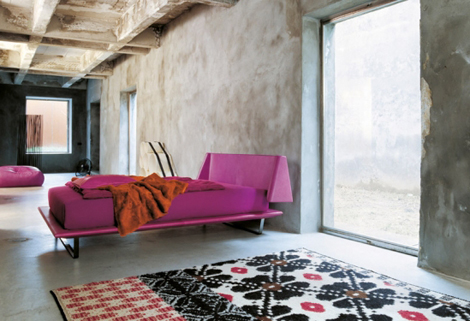 Nice bed and picture with a pink bed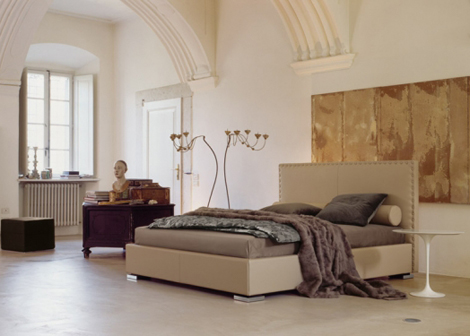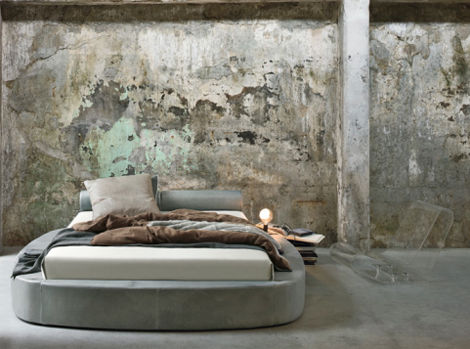 Love the rustic wall and the bed

Rustic scene again with a dot of pink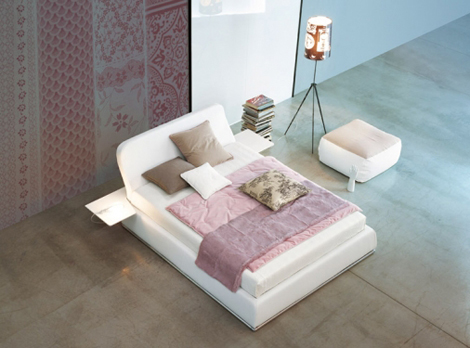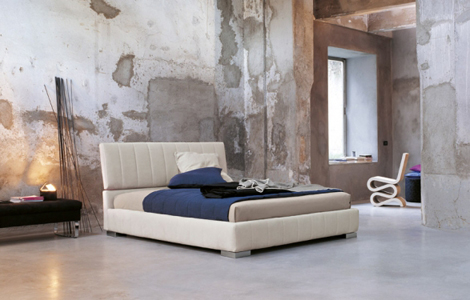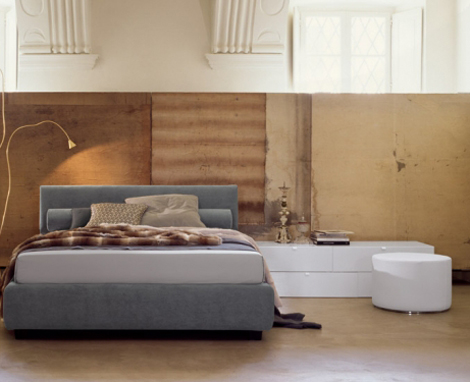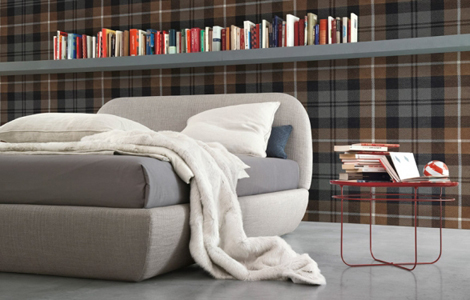 Info/pictures: Twils