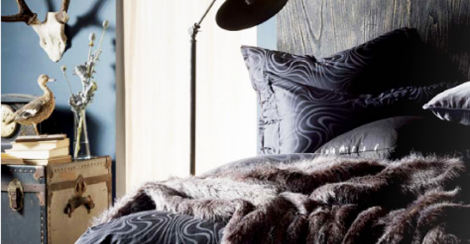 When you choose AURA, you are surrounding yourself with products that have been produced ethically and sustainably. Bed linen, cushions, table linen, thorws, napkins. Beautiful textiles and a huge website with information.
Tracie and the AURA team work closely with their overseas suppliers, to ensure that all workers are provided with decent working conditions, are of suitable age and are treated with respect by their employers.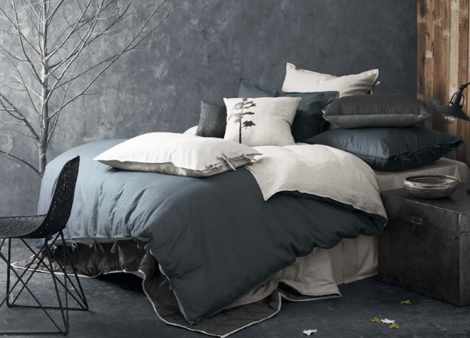 This is what Ellis says: "Having travelled to India for so many years now, it's no secret how special the country and its people are to me. I feel privileged to have such wonderful friends and colleagues to work with. I'd especially like to thank all the craftsmen and women for their amazing skills that have helped make our 10th anniversary collection so special".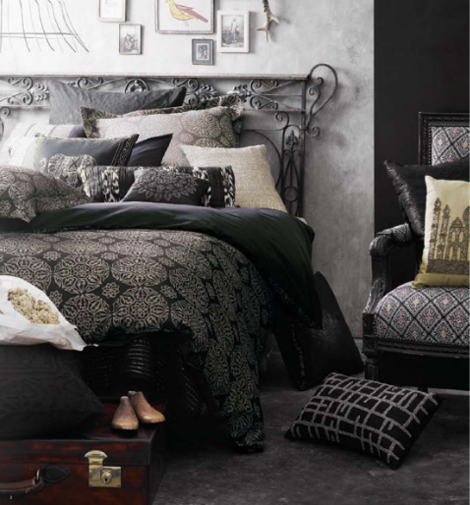 Beautiful grey bed linen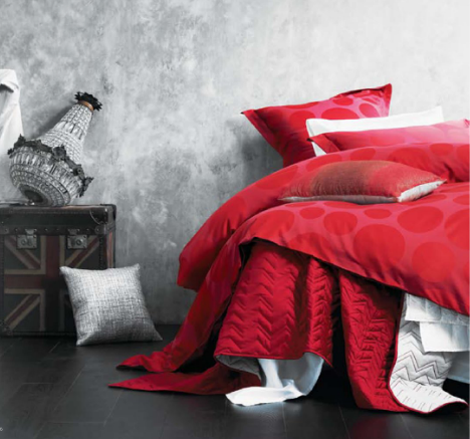 Beautiful red bed linen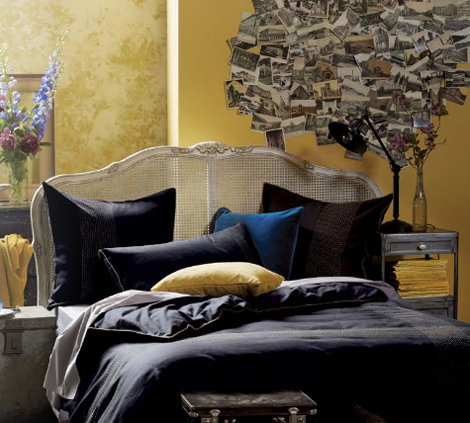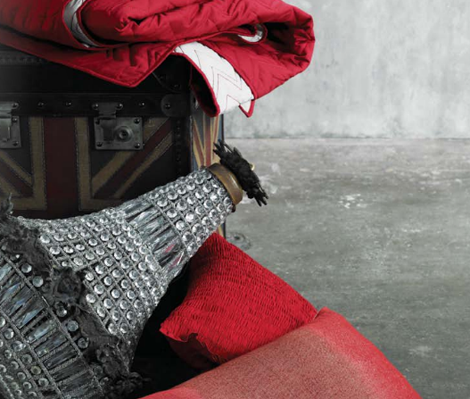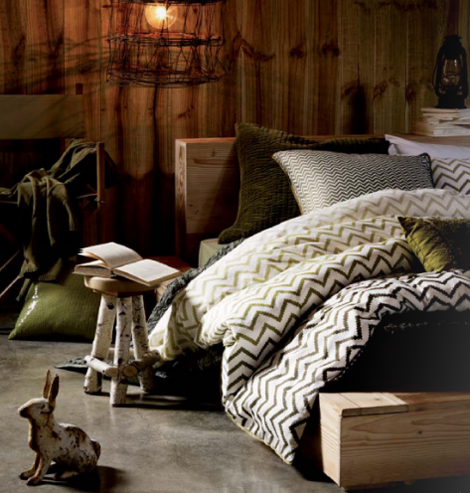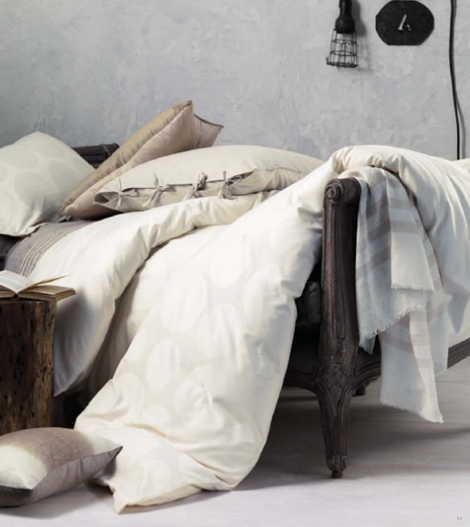 Info/pictures: Aura Home