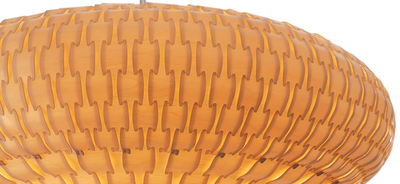 dform products reflect an exploration of flat sheet materials into textural and sculptural forms. The resulting lighting and screens are characterized by their three dimensional surfaces of pattern and shadow.
In addition to expanding their current line with new products, dform welcome custom commissions which further explore the potential of the products by developing unique forms and patterns. dform was founded in 2001 by designer James Dieter. All of the products are domestically manufactured and hand assembled in the company's Brooklyn, NY studio.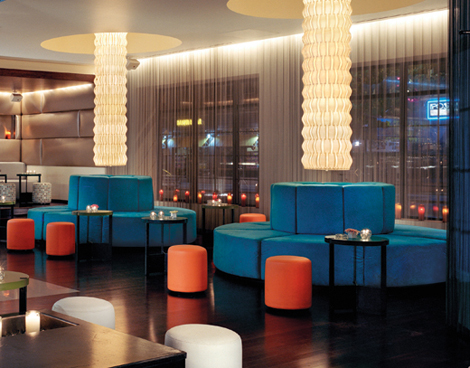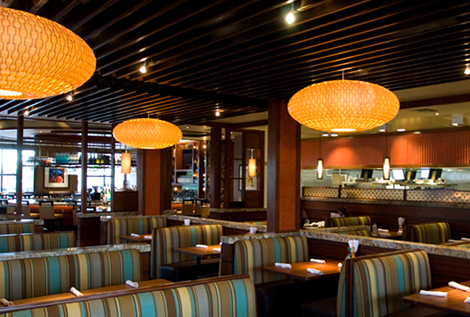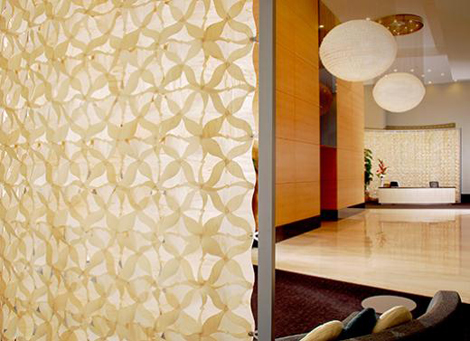 d3 screens are interlocking aluminum tiles suitable for residential and commercial use as architectural partitions and decorative feature walls.


dform's custom work takes the ideas generated in its product line a step further. Starting with sheet material of interlocking laser-cut shapes, dform fabricate designs to clients' specifications. The results are screens and fixtures with textural surfaces and patterns which transform when back-lit or front-lit. Visit the website to see all the different shapes and patterns.
Info/pictures: dform design