Alvhem Mäkleri is a Swedish real estate dealer that knows the Linnaeus and Vasastan areas in Sweden. A team with years of experience in the real estate and eminent districts Linnaeus and Vasastan. This post is for bedroom inspiration.
Alvhem know how to present apartments by beautiful pictures as well. Together with carefully selected photographers and a fantastic talented art director, they offer a brokerage service beyond the ordinary. I do like their presentation of apartments and find inspiration from apartments for sale on a weekly basis. Enjoy.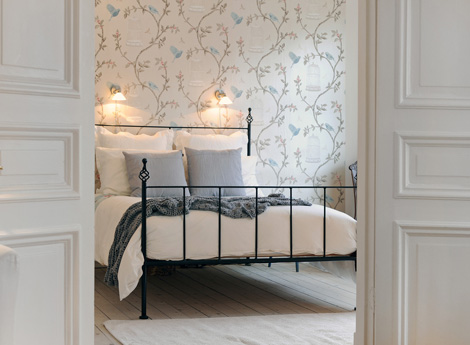 Delightful bedroom with beautiful wall covering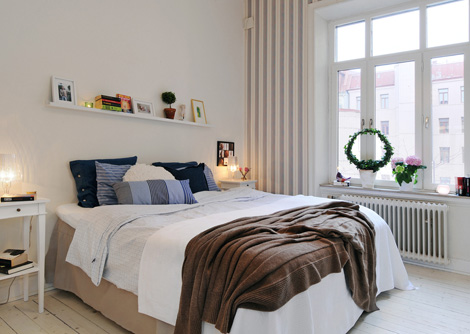 Nice little shelf over the bed, for your personal things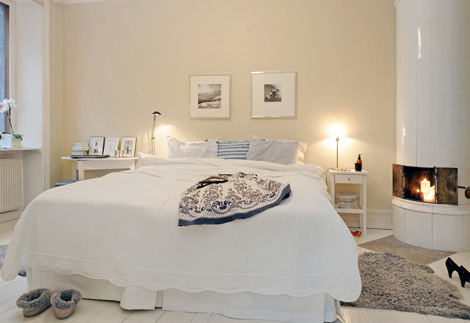 Huge fireplace in the bedroom, for Scandinavian winter and cold nights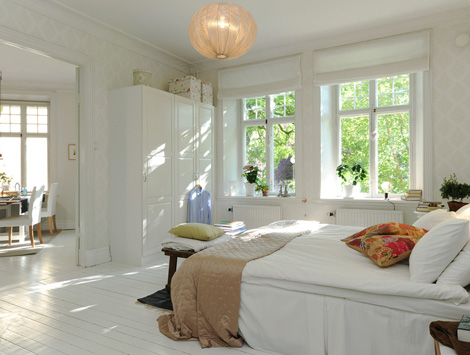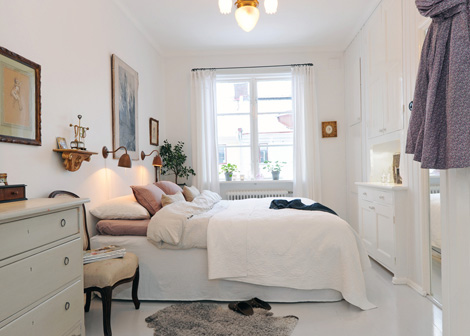 Red wall covering as a headboard in the bedroom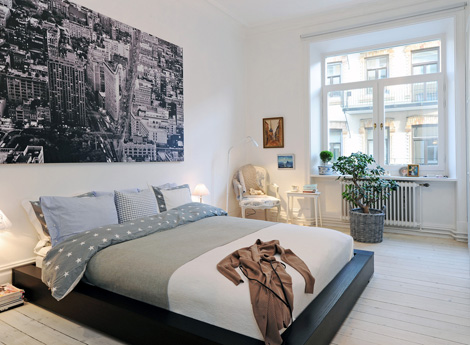 I like this bed and could have one myself. Nice picture as a headboard something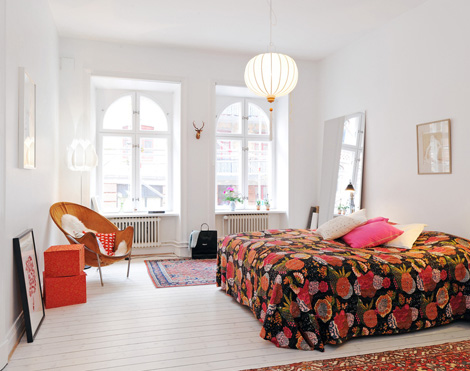 Colorful details in the bed spread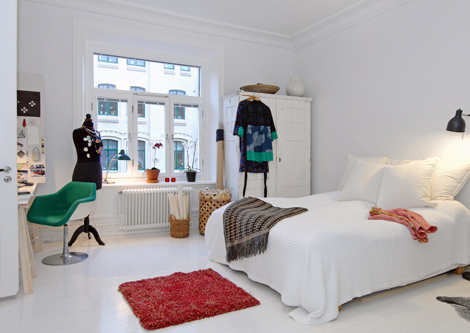 Bedroom with home office and a green chair as a dash of color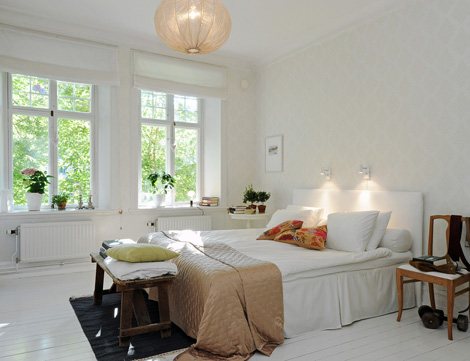 Inspiration to bedroom by Alvhem Mäkleri, a glance into apartments and houses with a Scandinavian touch.
Info/pictures: Alvhem Mäkleri