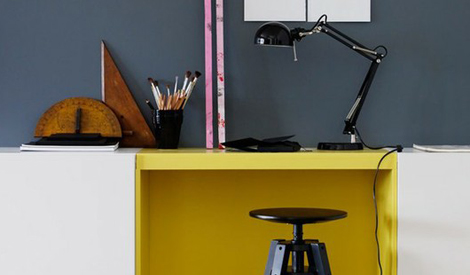 Planning your home office and need some inspiration? I found some pictures around the Internet and share them in this post. Maybe it's time for a renewal at your place too?
Via Pinterest I explore pictures shared by other followers and have a huge archive of pictures that inspires me. Some of the albums are unrealted to interior and design – I just love pictures! Get inspired to make the private place for your office.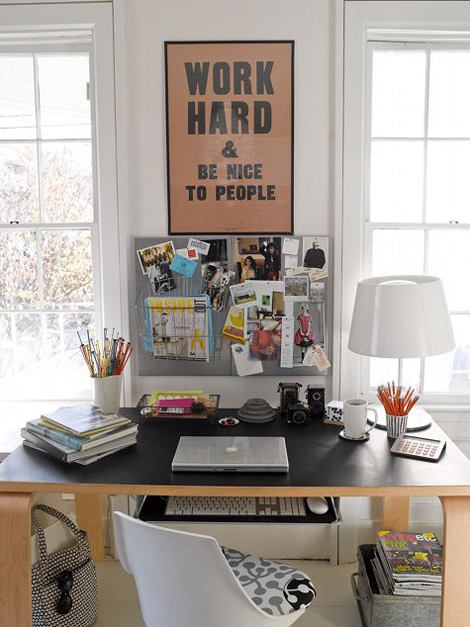 Today's word and every day thereafter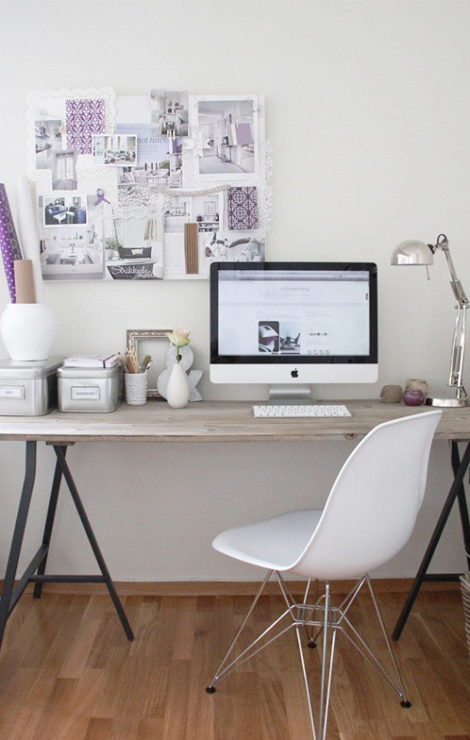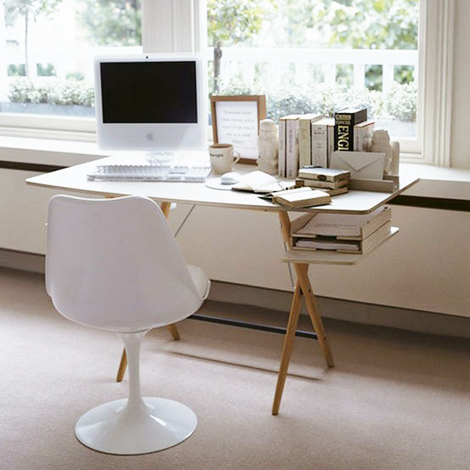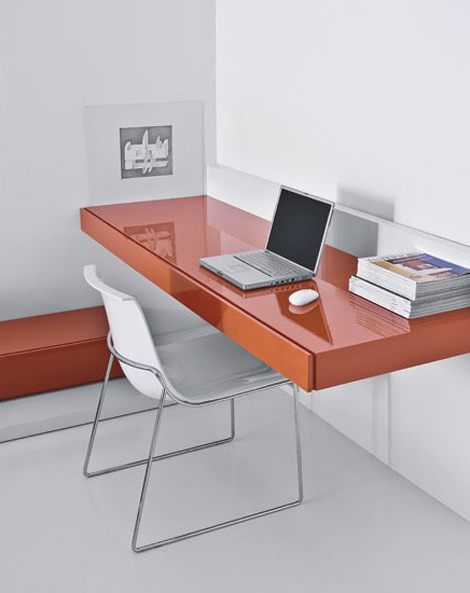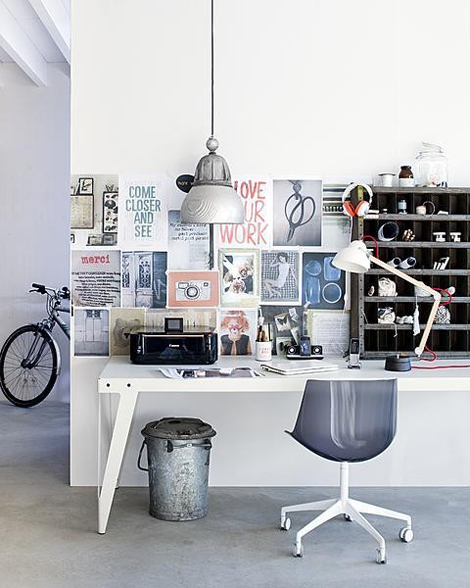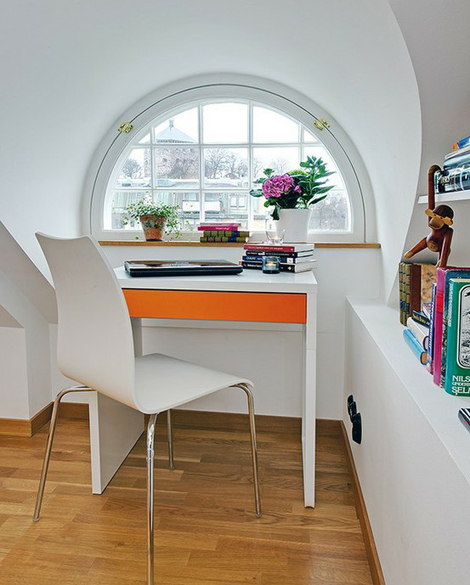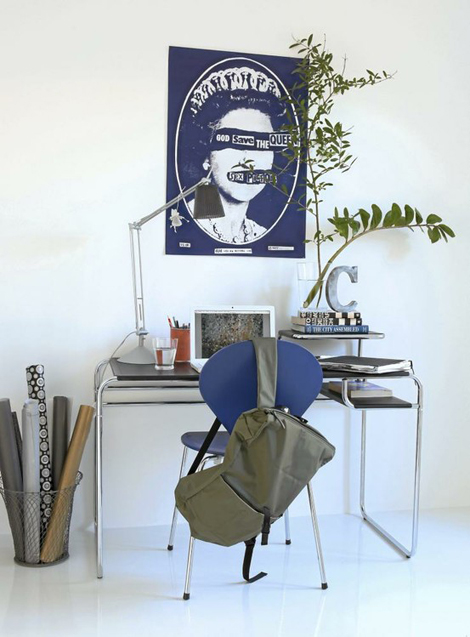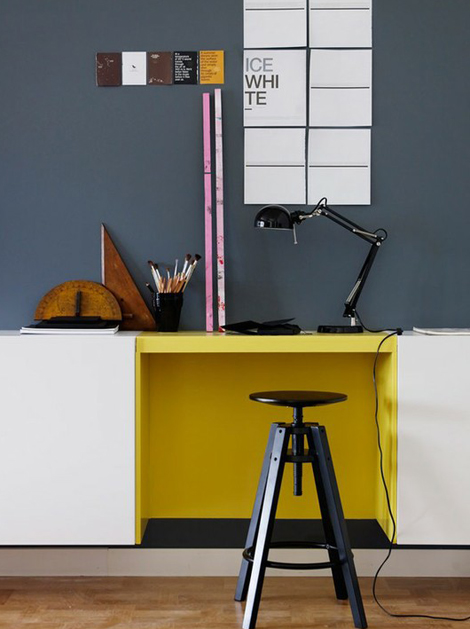 Info/pictures: Webstash Pinterest album Home Office. You'll find the original sourse in album.