Hotel Alexandra represents the best of Danish hotel traditions, created during the more than 100 years that the hotel has been established in this historical building located in the heart of Copenhagen.
Originally, this classical building was built as fashionable apartments. In 1910, Käthe and Theodor Hansen took over the hotel. Since then, the hotel has been developed and is now an inviting heaven in the city.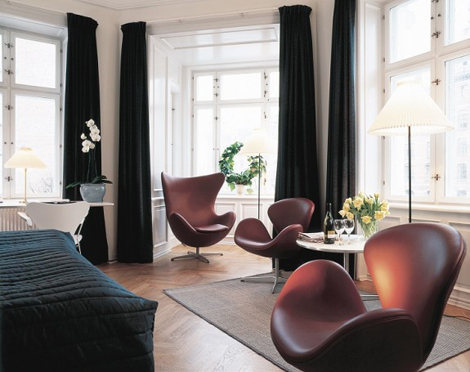 Hotel Alexandra has its own unique atmosphere that unites proud old architectural and design traditions with modern facilities and convenience.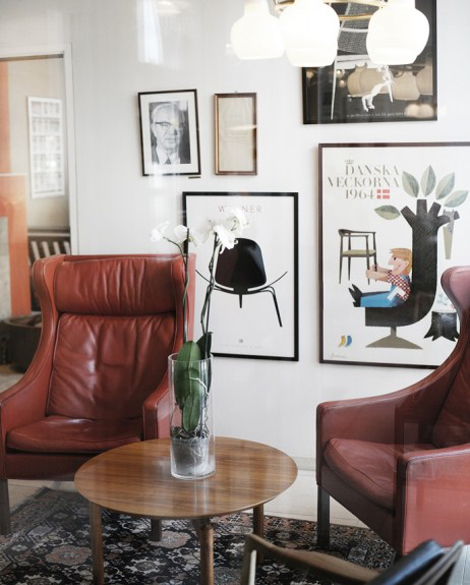 A beautiful hotel, full of tradition, situated right in the heart of Copenhagen by the Town Hall Square and the Tivoli Gardens. Although Hotel Alexandra is a modern hotel, you may still experience the old "Copenhagen ambience" due to a considerate restoration.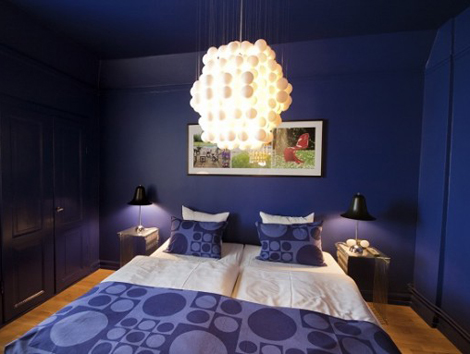 In this historic building you will find 61 charming rooms with all the modern facilities as well as elegant and classic Danish furniture.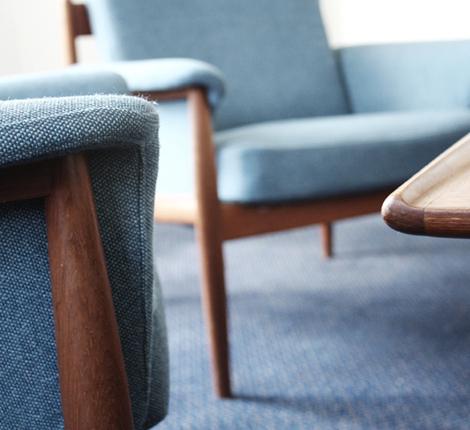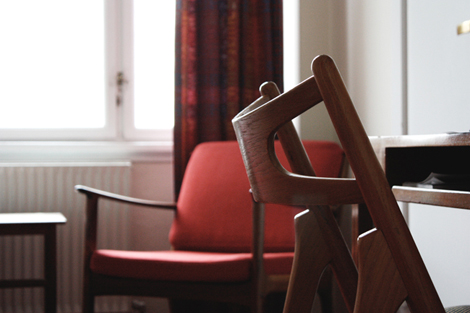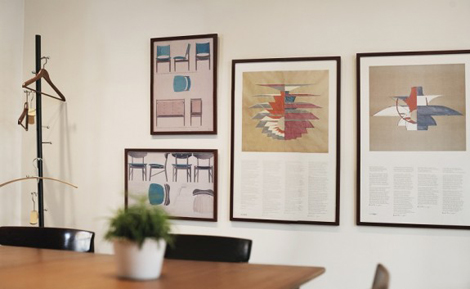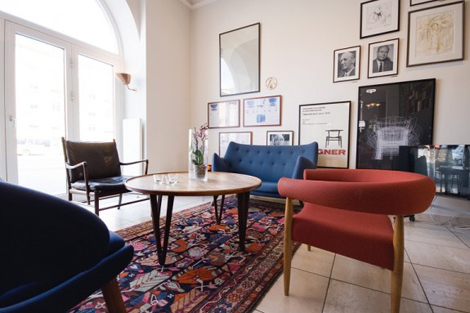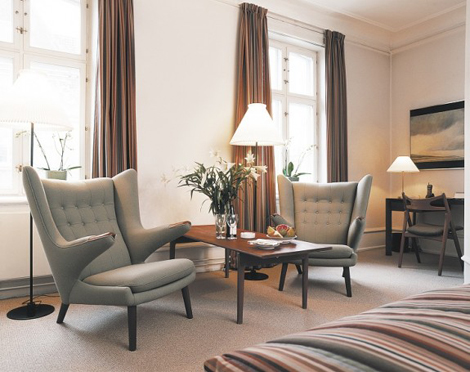 Info/pictures: Hotel Alexandra via Bungalow5