Söderberg Agentur was founded in 1994 to represent leading Swedish photographers. The agency has grown and they now also represent and promote iconic and uniquely talented illustrators, stylists and set designers both in Sweden and abroad.
They work in still life, beauty, lifestyle, food, celebrity, kids, architecture and fashion. Here are some of the pictures in category interior. You can find the names and source visiting the website. These pictures are taken by Jakob Solgren.

Living room in white and red

Love the pendant and the table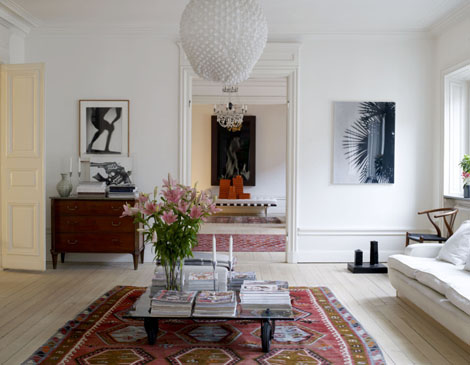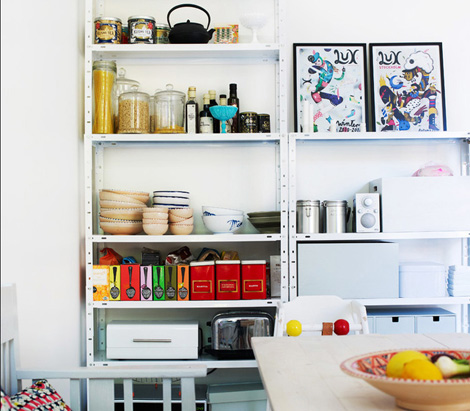 Kitchen storage

Blue cheramic to the left and a huge pink storage in the living room.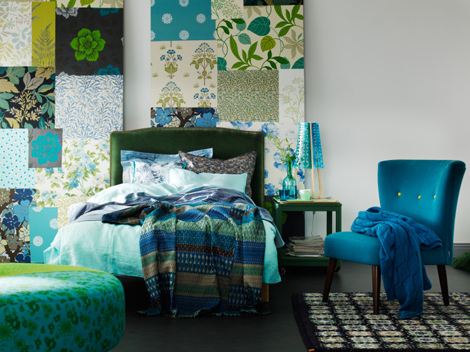 Textile in green and blue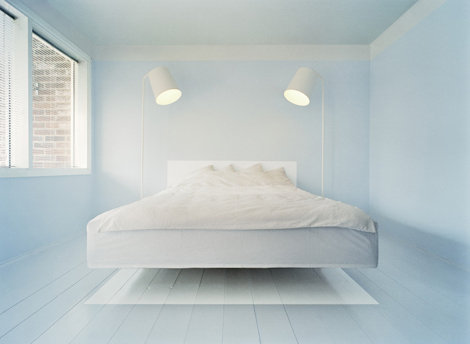 So minimalistic. Who could sleep here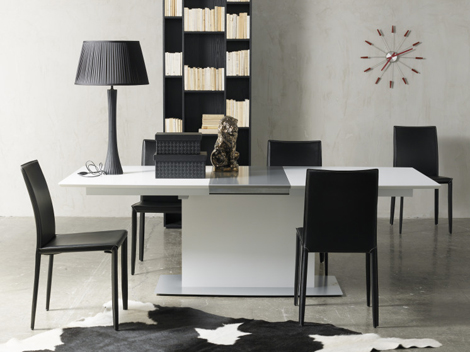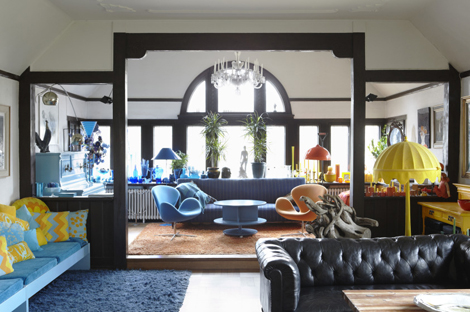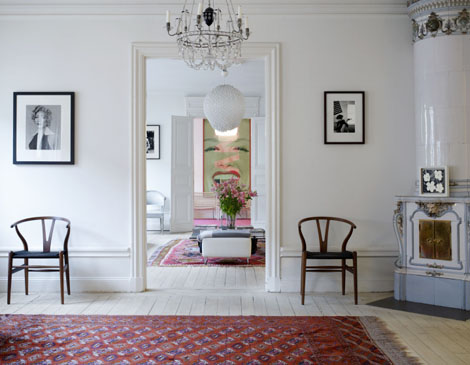 Info/pictures: Söderberg Agentur