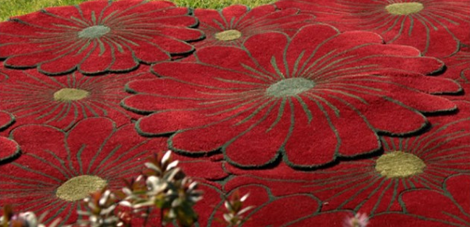 Rugs with structure from Portugese Piodao. The Piodao Group was founded in Portugal, in 1992 by a group of individuals passionate for the production of artesian textiles. In time and due to market demand, the company focused on the production of rugs and carpets.
Long ago, industries were based mostly in quality craftsmanship. With the phenomenon of globalization, industries were faced with a flat world and as competitiveness raised so did automation, creating in most cases blunt, impersonal products. Have a look on carpets and rugs made by Piodao, they look quite comfy.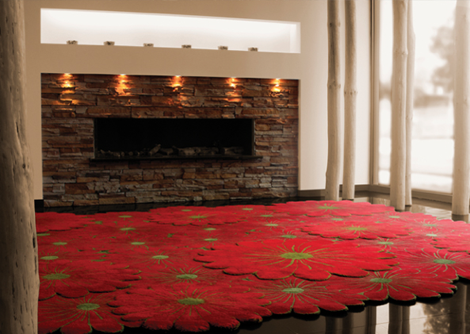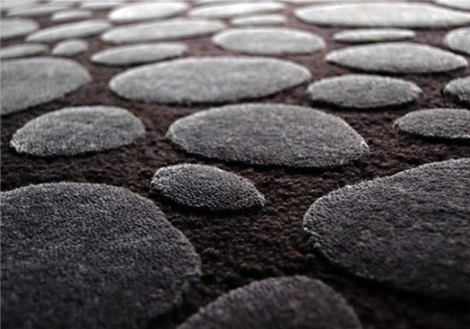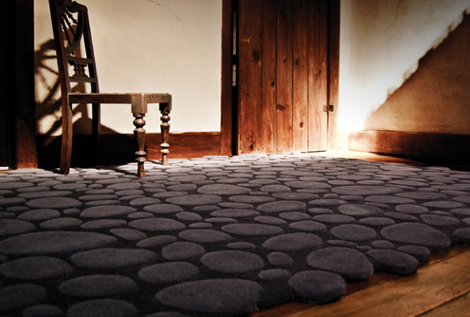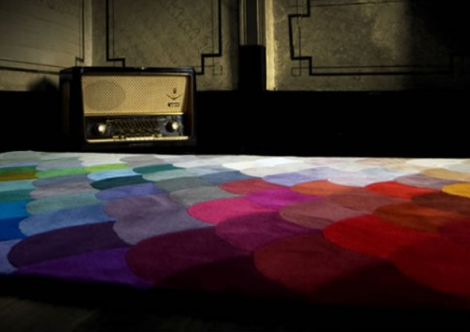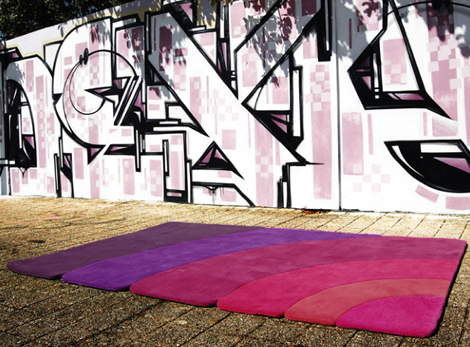 Traditionally, the company manufactures items conceived by some of the most respected names in contemporary design worldwide (Among them Verner Panton, Patrick Norguet, Marcel Wanders and Karim Rashid). Due to its excellence in quality of craftsmanship, these items are ordered by some of the most respected brand names in the world.
Info/pictures: Piodao Group