A cousin to yellow (and orange & brown) is gold. While green may be the color of money (U.S) gold is the color of riches and extravagance. The color gold shares many of the attributes of yellow. It is a warm color that can be both bright and cheerful as well as somber and traditional.
Because gold is a precious metal, the color gold is associated with wealth and prosperity. While all that glitters is not gold the color gold still suggests grandeur, and perhaps on the downside, the excesses of the rich. Gold is the traditional gift for a Fiftieth Wedding Anniversary while gold-like bronze is for the eighth and copper with its reddish-gold tones is for the seventh.Add a small amount of metallic gold ink to a project for a special, rich touch. Bright gold catches the eye while darker subdued shades of gold lend richness and warmth. Add a golden glow to an earthy palette of orange, green, and brown. Double the riches of a burgundy red or purple palette with glittery gold.
The use of gold in familiar phrases can help a designer see how their color of choice might be perceived by others, both the positive and negative aspects.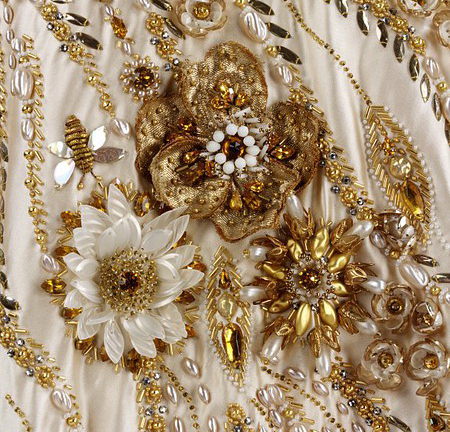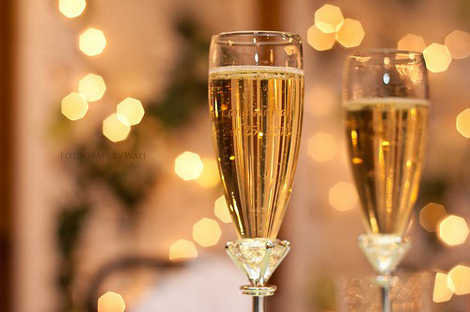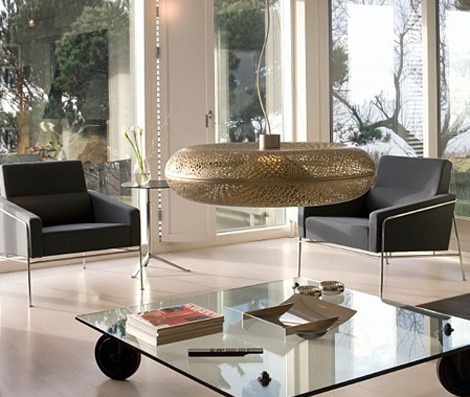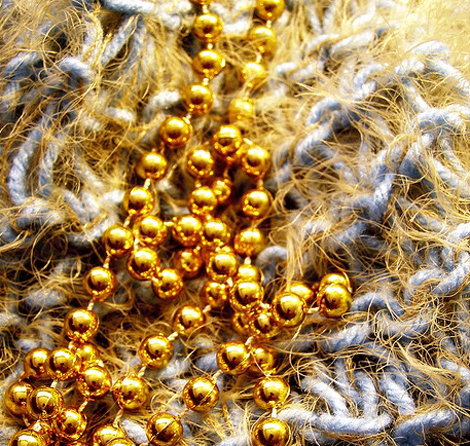 Info/pictures: Text from About.com, pictures from Webstash album Color gold on Pinterest. You will find the original source to pictures ub the album