Pastel is an art medium in the form of a stick, consisting of pure powdered pigment and a binder. The pigments used in pastels are the same as those used to produce all colored art media, including oil paints; the binder is of a neutral hue and low saturation.
Pastel colors found via Pinterest. These pictures are kind of soft shades and often gives you a romantic and girly feeling no matter if it's used in interiors or cloting.


Light turquoise chair, a can with pink flowers

Soft pink Vespa scooter. Girly

Pastel macarons. A macaron  is a sweet meringue-based confectionery made with egg whites, icing sugar, granulated sugar, almond powder or ground almond, and food coloring. The macaron is commonly filled with ganache, buttercream or jam. Source: Wikipedia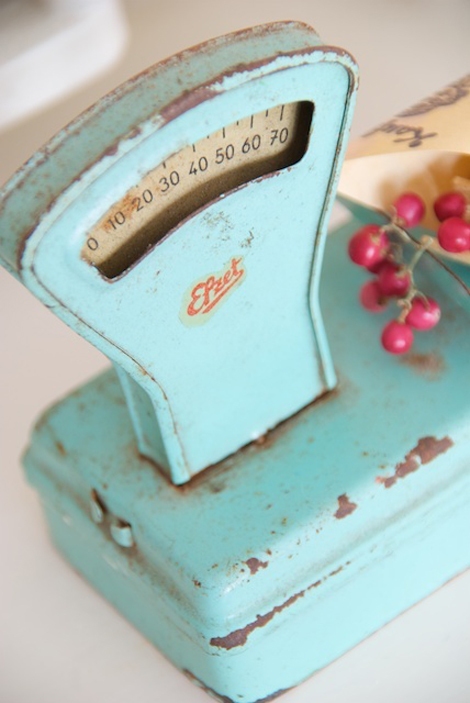 Retro, turquoise ktichen weight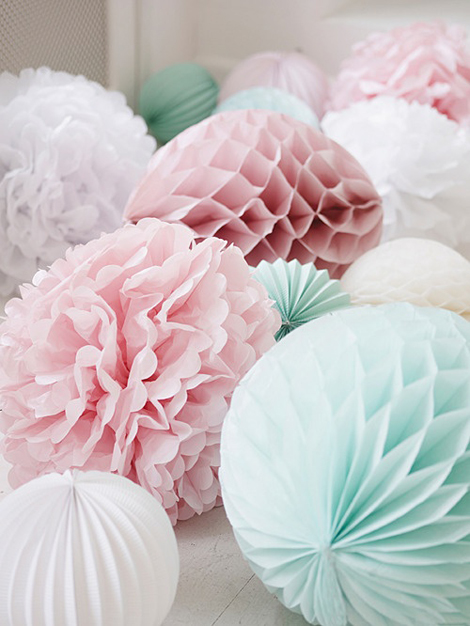 Pastel pompoms in paper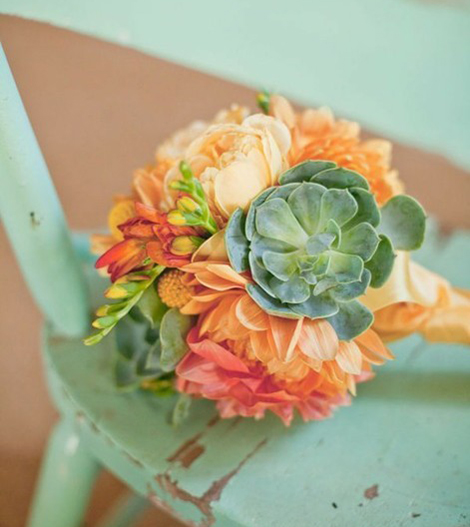 Info/pictures: Pinterest album color • pastels. You'll find the pictures source in album.