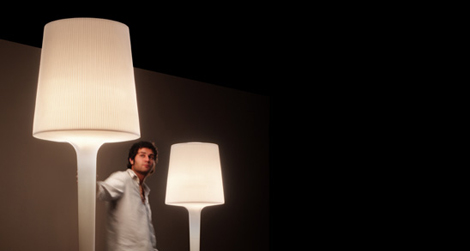 Metalarte is a company that has defined its personality through the co-existence of the new and the traditional. Applying Yin and Yang to production has resulted in the possibility of maintaining a catalogue that balances the future and the past.
A tradition that began a workshop at Madrazo Street in Barcelona, continued at Riera de Sant Miquel, subsequently ending up at a factory located in Sant Joan Despí at the beginning of the sixties.
Have a look at these amazing lamps and pendants from the Spanish company Metalarte.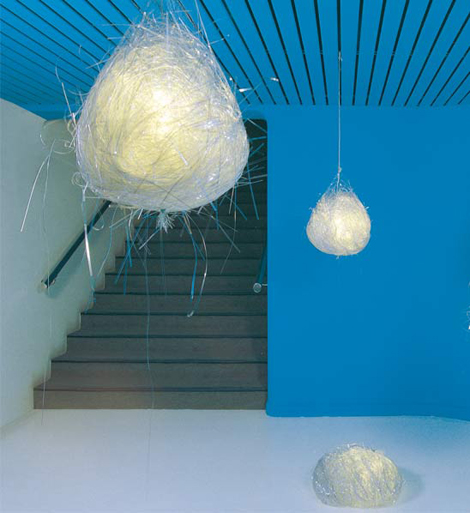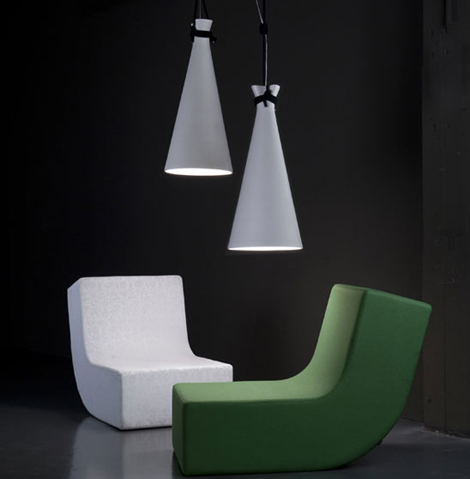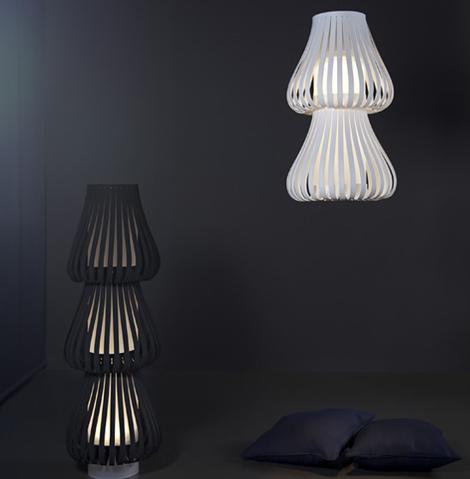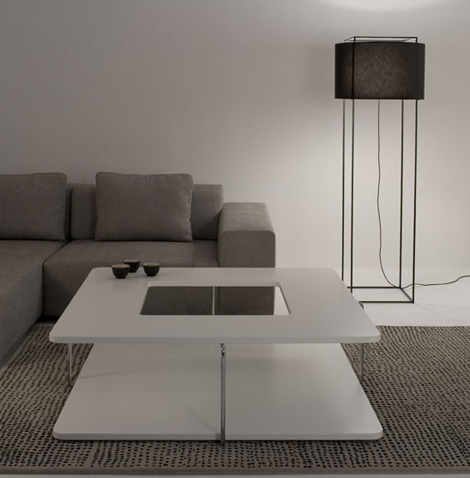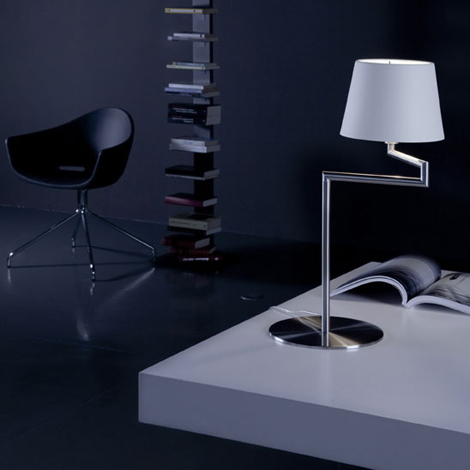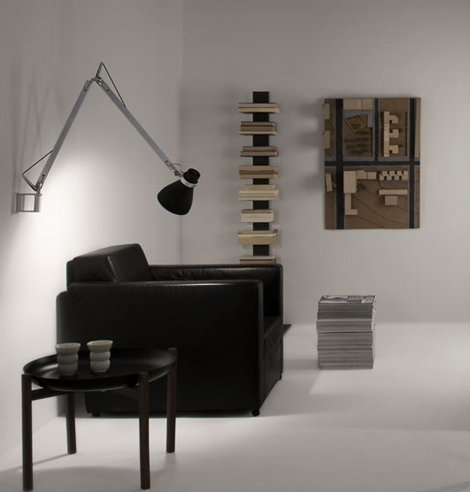 Info/pictures: Metalarte