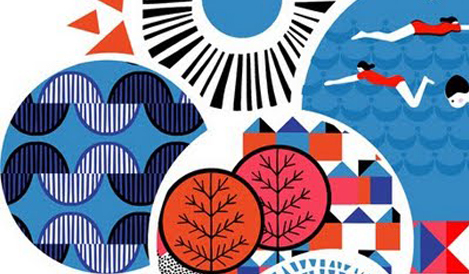 Nadia studied illustration at UWE in Bristol and now working in London as a freelance illustrator and printmaker. Inspired by nature and mid-century design and have a love of colour and pattern.
Since January 2011, she has been working closely with the Zizzi restaurant chain as part of their Fresh Talent Collective, painting bespoke murals for restaurants all over the country and provided illustrations for their menus.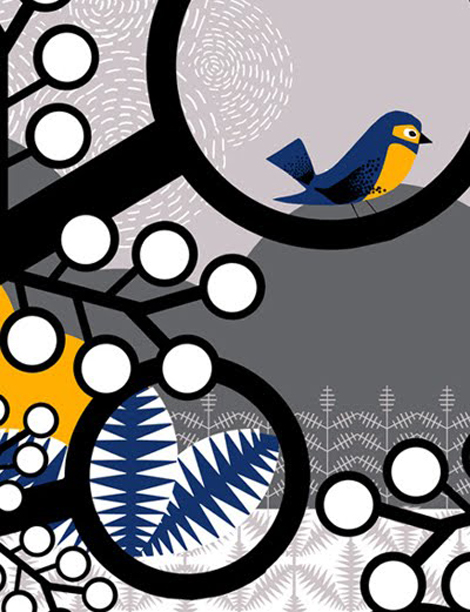 She has recently designed a range of greetings cards for Earlybird Designs. At the moment working on a collection of designs for Image Source, an art licensing agency. She love screen-printing and sell my prints and cards in shops and galleries.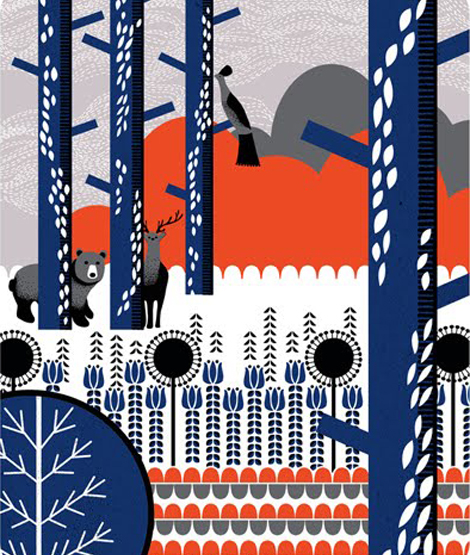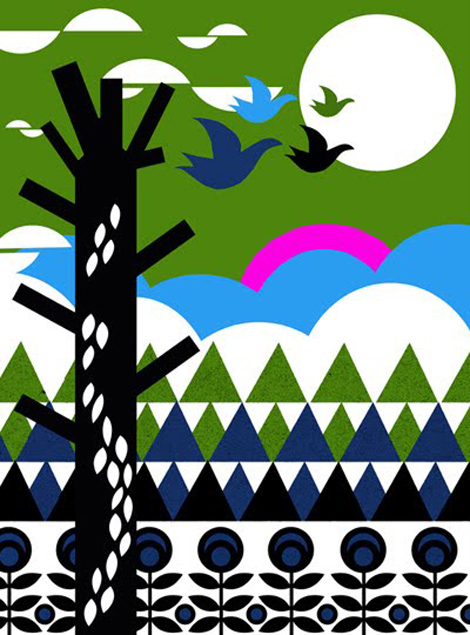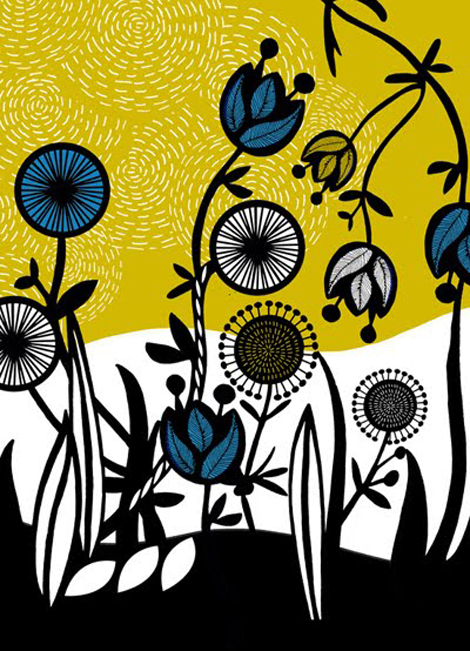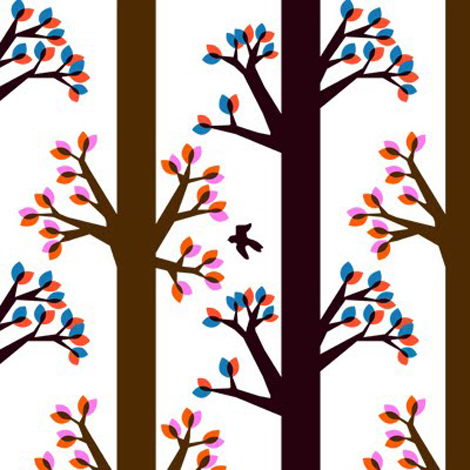 Info/pictures: Nadia Taylor