Bolt is a minimalistic lamp holder from Nud Collection, with an industrial touch. No fuss, nothing pretentious. The simple lines allows the lightbulb and the suspension to be in focus.
Bolt pendant brings the simple beauty into your home. Cluster with several pendants together to create dramatic features or hang it on its own. Available in three shades Black, White and metallic Chrome Black.
This pendant is the first in the collection that can be combined with a lamp shade, for a more versatile use.
The main idea is to let the customers build and customize unique lighting pendants in three simple steps. By combining a textile cord with one of NUD Collection's beautiful lamp holders it is easy to create eye-catching lighting pendants. To make the suspension complete NUD Collection also offers a wide range of light sources.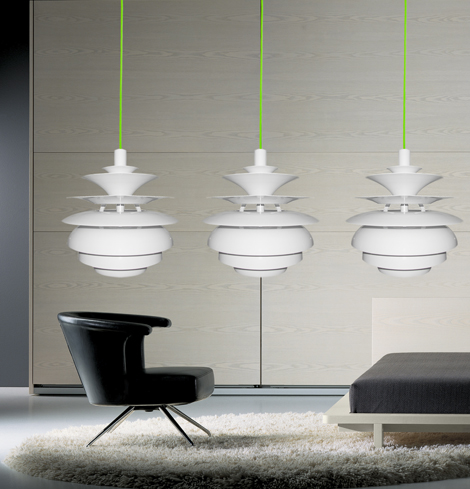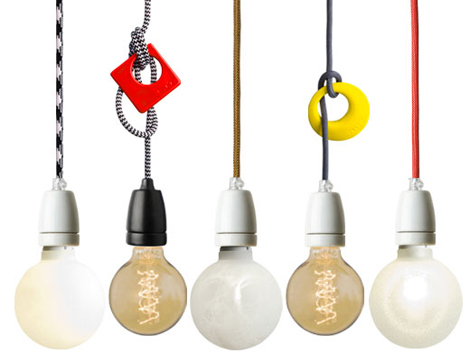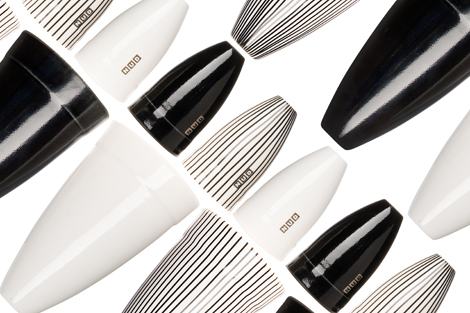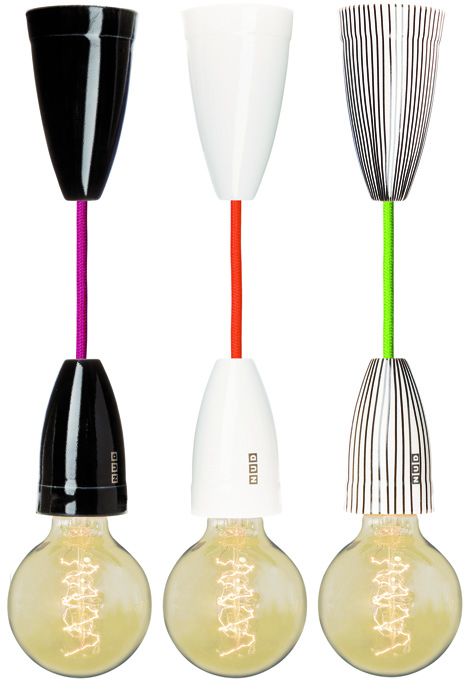 Kilde/bilder: NudCollection