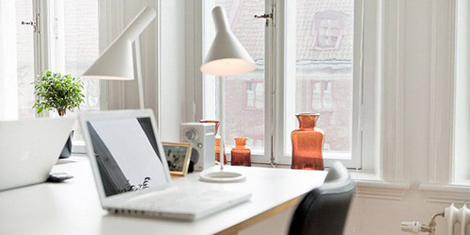 What about your private, working space at home? Is your home office taken care of or is it a big mess? I get inspiration by browsing pictures and do find other peoples way to arrange their business surroundings.
Do you have your own little private space where you browse or whatever you do? I'm fascinated about people's way to arrange their private space and pin what ever I find. Hopefully these pictures can inspire you as well!

Repinned and repinned, I love this space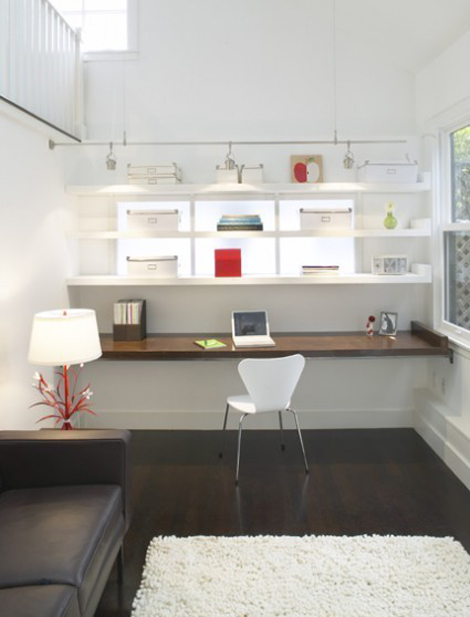 One simple bench and a perfect office space, all in white and a dash of red as contast

I could do some business or browsing from this spot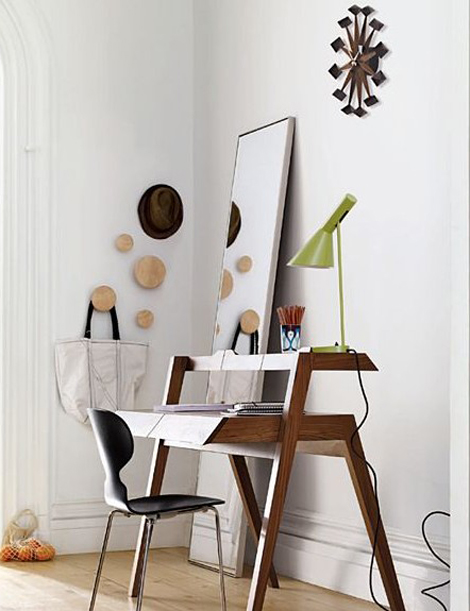 Too simple or like?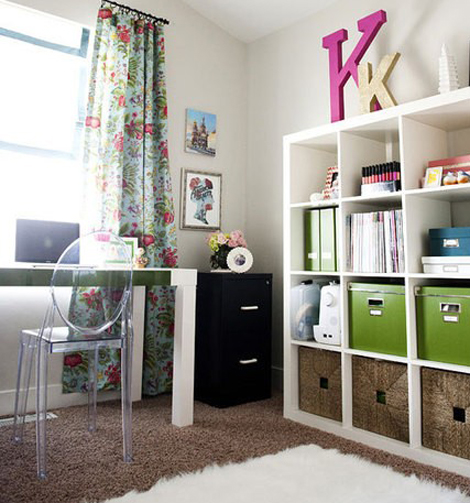 Chost chair designed by Karim Rashid. Nice storage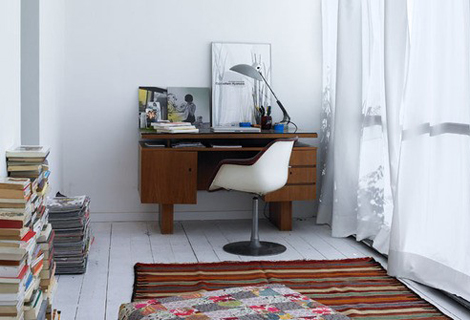 Nice table, in brown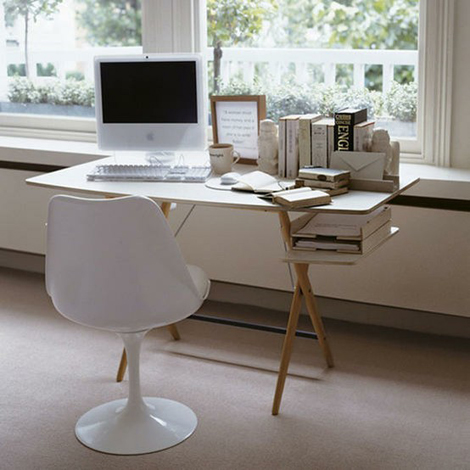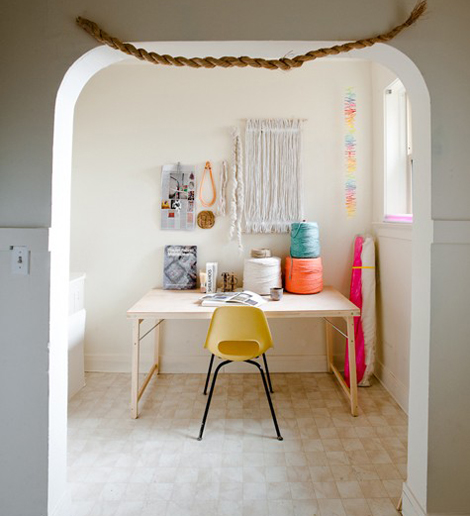 Info/pictures: Webstash Pinterest Album Work space