Nydelig location, W Hotel i New York er bare ett av flere hoteller tilknyttet hotellkjeden Starwood Hotels. W Hotels er et innovativt luksus livsstil merke og har over 26 hoteller i hele verden. W er ett av 3 i New York.
W Hotel, til knyttet hotellkjeden Starwood Hotels. En hotellkjede med status som inspirerende, innovativt og influerende for resten av bransjen. Hvert enkelt hotell har fokus på unik og kulturell påvikrning av sine gjester, ved hjelp av design, mote og musikk.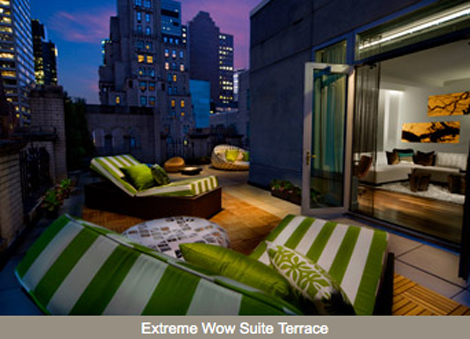 Nydelig utsikt over New York!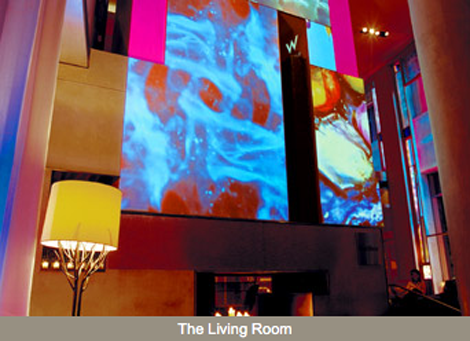 W Hotels are unique and individual expressions of modern living, reflected in the brand's sensibility to design contemporary restaurant concepts, nightlife experiences, and signature spas.


With 10 years of proven success, W Hotels will triple its footprint by 2011. In North America and Latin America, W Hotels have been announced in Austin, Downtown Atlanta, Boston, Fort Lauderdale, Hoboken, Hollywood, Huntington Beach, Downtown New York, Santiago, South Beach, and Washington, D.C.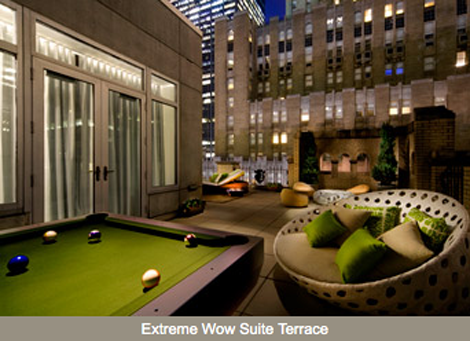 In Europe, W Hotels have been announced in Athens, Barcelona, London, Manchester, Milan and St. Petersburg. In Asia, W has announced properties in Bangkok, Guangzhou, Macao-Studio City, Shanghai and Yokohama.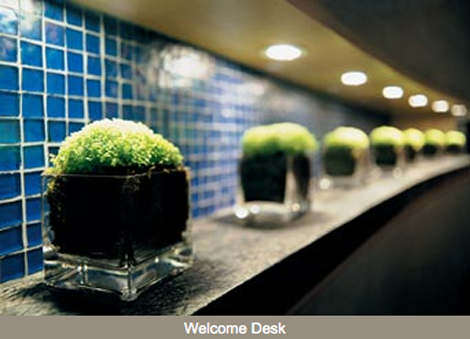 In Africa and the Middle East, W has announced properties in Amman, Doha, Dubai-Festival City, and Marrakech. W has plans to open W Retreat & Spa properties in Bali, Koh Samui, Vieques Island and Verbier, the latter of which will serve as W Hotels' first ski retreat.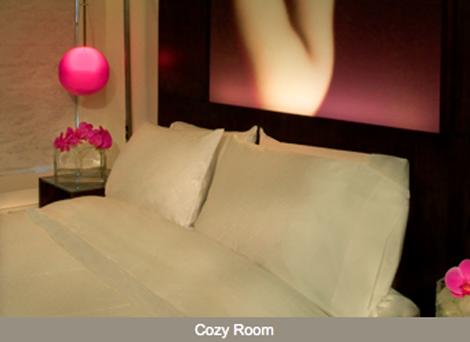 Kilde/bilder: Starwood Hotels