Vakre fliser og mosaikk fra italienske Mosaico+. Online kan du selv kombinere og sette sammen de flisene du ønsker. I utførelse, størrelser og farger. Planlegg din egen vegg med lekre farger og mønstre.
Coming back to the original made in Italy aesthetics for a different interpretation of mosaic trend. The Mosaico+ products are the fruit of coherent choices based on reflection regarding the formal vocabulary of mosaic tiles that is expressed by means of multiple luminous oscillations.

Simplifications and stylizations of the forms, creating vibrating surfaces, taking full advantage of the tactile and visual effect suggested by the materials themselves.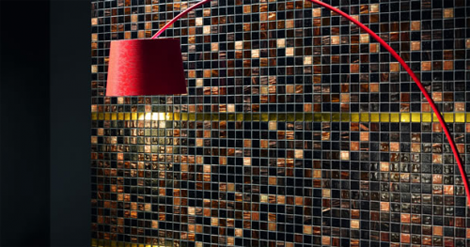 Lekre mosaikkfliser i metalliske farger, godt blandet for å gi et skinn i veggen.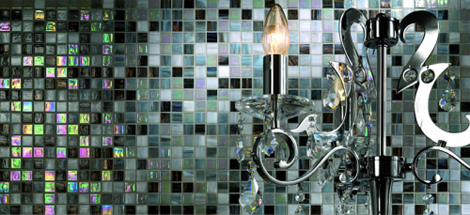 Skimrende filser i mosaikk, i en spennende kombinasjon. Lekker taklampe.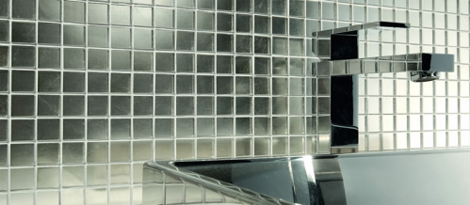 Blanke fliser som du kan speile deg i.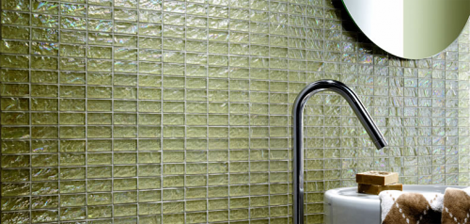 Kilde/bilder: Mosaico+