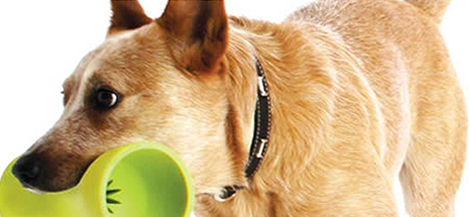 Wetnoz har designet leketøy og spiseskåler for både hund og katt. Lekre produkter med fokus på design for din beste følgesvenn. Her finner du spiseskåler i både stål, keramikk og plast.
Eksklusiv produktserie fra Wetnoz i rustfritt stål og plast som har vunnet en rekke designpriser for sitt moderne Alessi-inspirerte design, bl.a. "Good Design Award" fra Chicago Museum of Architecture and Design og "Product Design Award Winner" fra I.D Magazine Annual.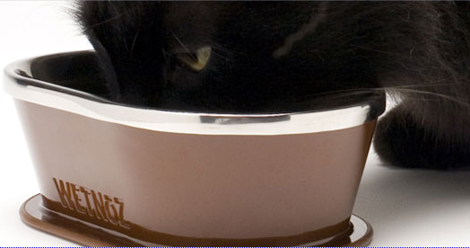 Stilsikker matskål til katt og små hunder. Finnes i flere farger, her i brunt.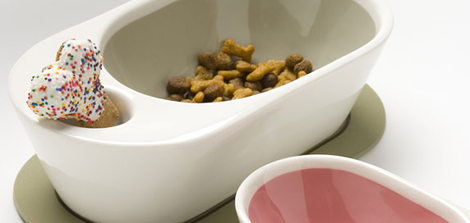 Matskål med plass til godis i tillegg. Praktisk og funksjonell matskål.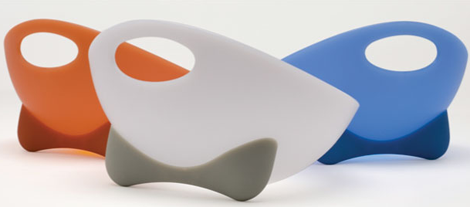 En snedig designdetalj er at medium og stor matskål også kan brukes som spade i fôrsekken. Med hull i den ene siden kan du gripe skålen og fylle skålen med fôr.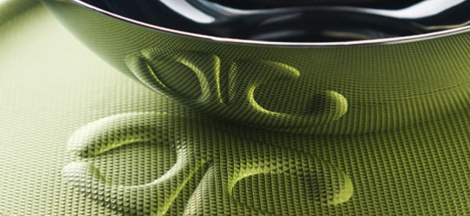 Flotte matter for plassering av matskålen. Finnes i flere flotte farger.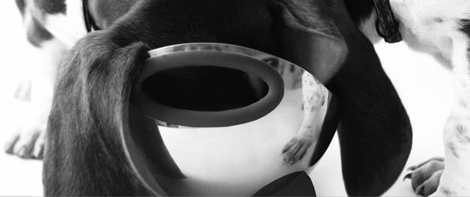 Matskålen Ultra, i stål, som har funnet flere designpriser.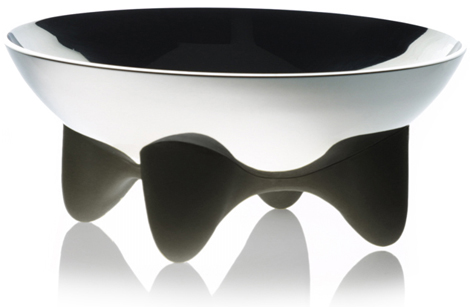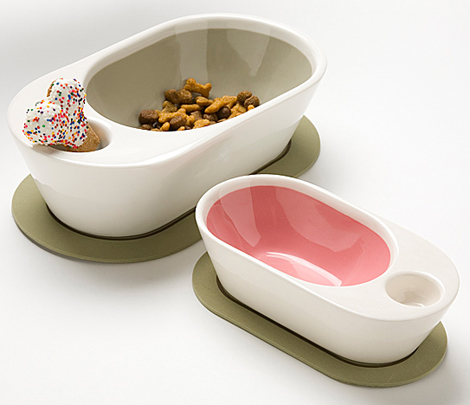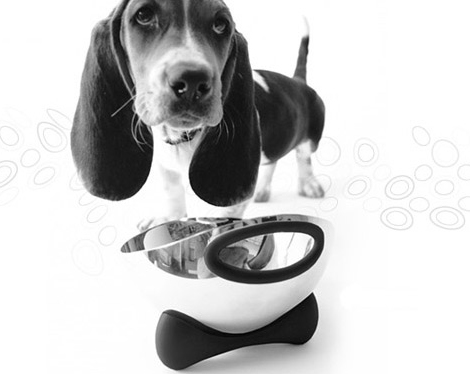 Flere av produktene kan kjøpes eller bestilles hos PSG, Pet Shop Girls i Oslo.
Kilde/bilder: Wetnoz, Pet Shop Girls