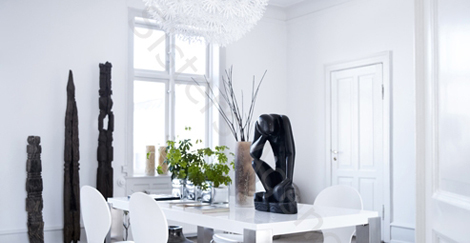 Pictures from stylist Karen Simonsen connected to Sisters Agency. Different photograpers and stylists at the Sisters Agency which produces and markets images and photo features focusing on lifestyle, interior design and travel.
Sisters Agency reflects new trends and hot names in the field of design, and interior and embodies innovation, quality and inspiration, enhanced by world-class photography. Sisters Agency is the collaboration between photographer Birgitta Wolfgang Drejer and her sister journalist Julia Mincarelli. Interior pictures from Karen Simonsen – Enjoy

Kitchen in plain white with colorful chairs by the tabel.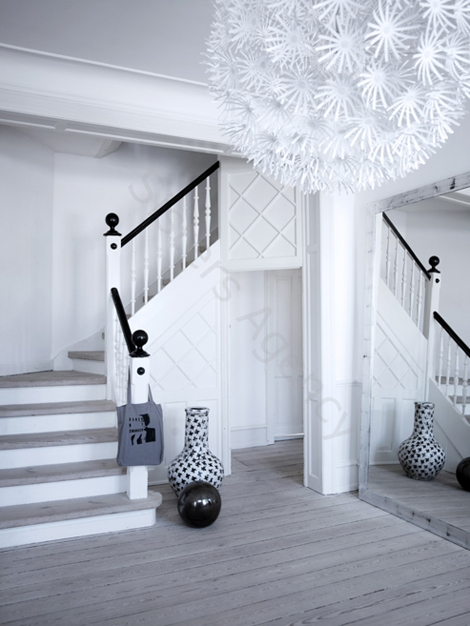 Maybe the pendant would be from IKEA? Wooden floor and a big mirror.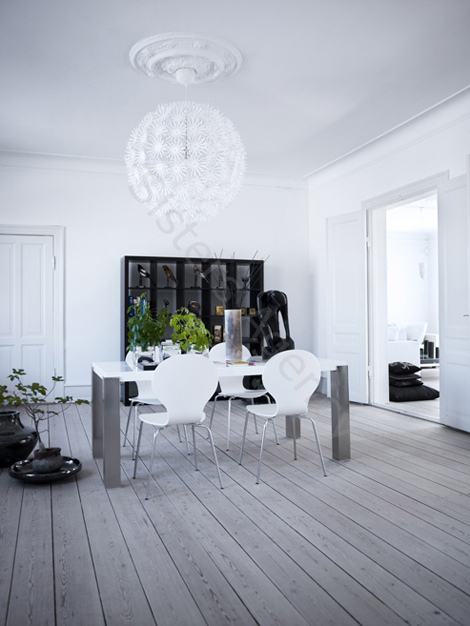 Dining area, the wooden floor stands out it self making the room feel warm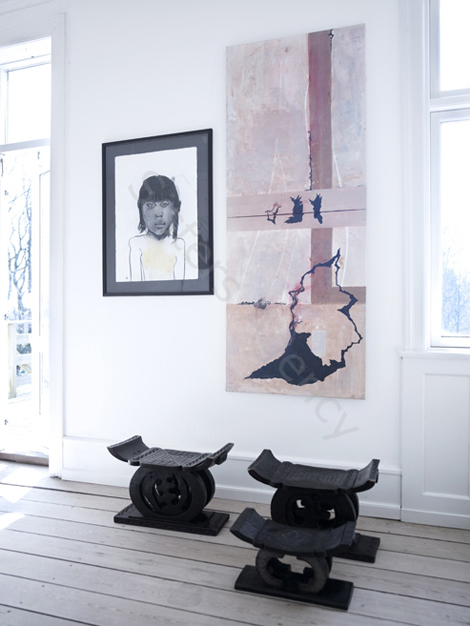 Pink and black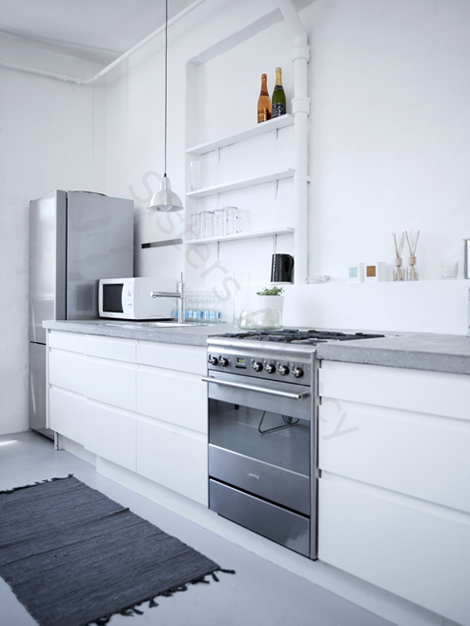 Black and white kitchen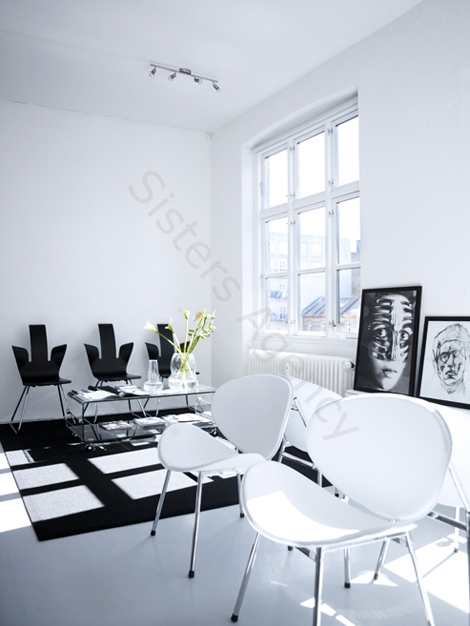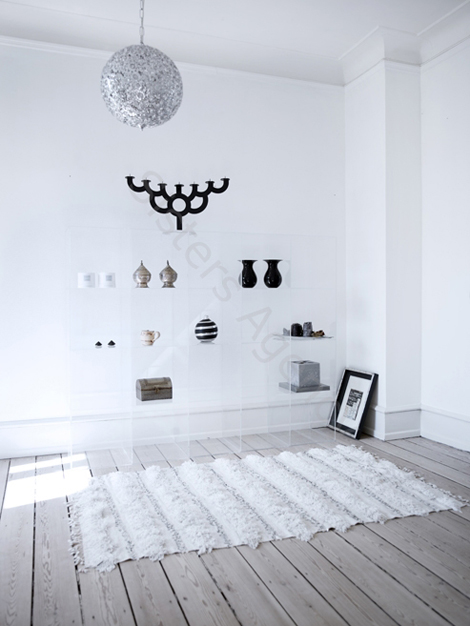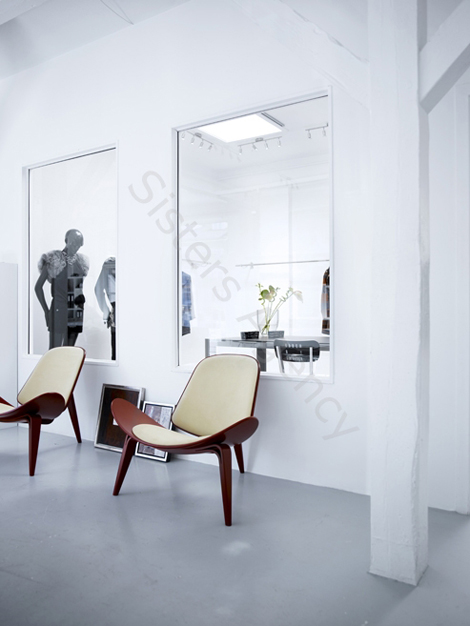 Most pictures with less color and beautiful
Info/pictures: Sisters Agency – Karen Simonsen