Photographer Jordi Canosa from Barcelona has captured some of the most extraordinary spaces around the world. From rustic villas to modern lofts, his photos are magical and take my breath away.
This project is from The Standard Hotel in Los Angeles. In fact, would love to visit the city again, and the hotel itself! Hope you like the photos. If you're cuorious, visit the website for more pictures.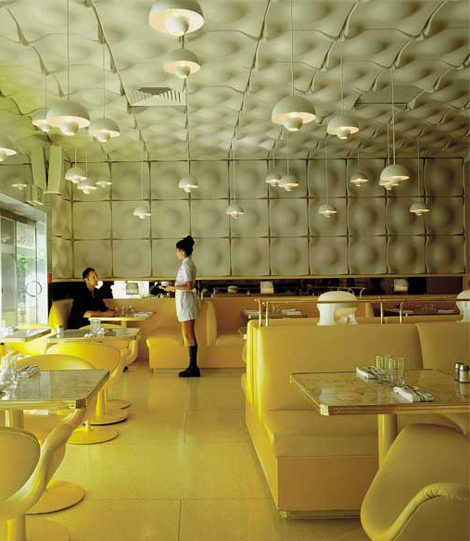 Glimse from the restaurant, all in yellow. Love the tiles in 3D effect on the back wall.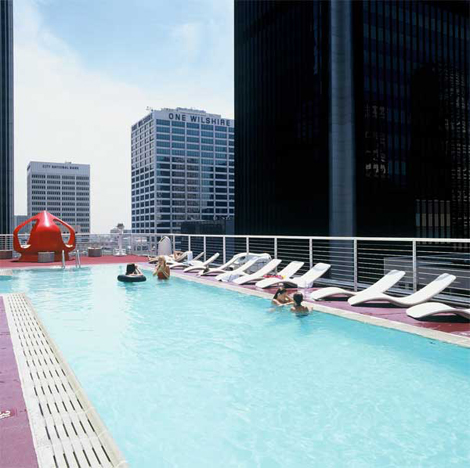 This looks so nice. In the middle of LA!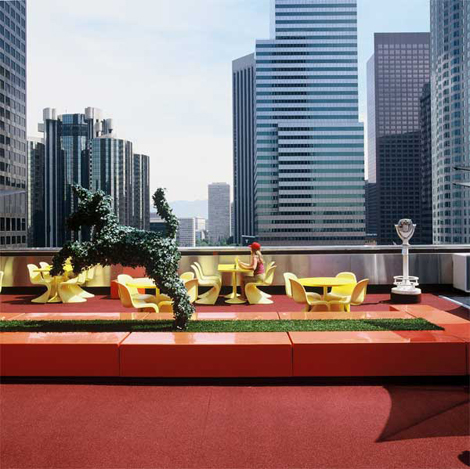 Love the chairs and the view and the red. What a view!

If the sun get's too much, have a nap in these colourful oases on topfloor.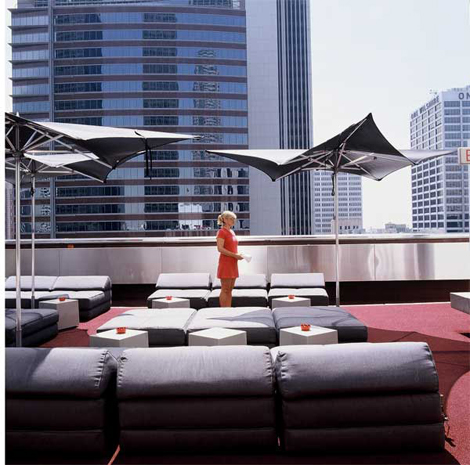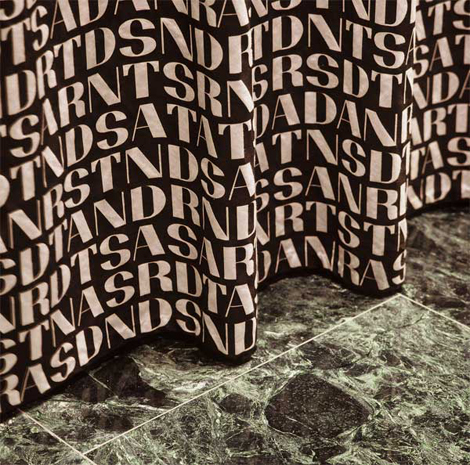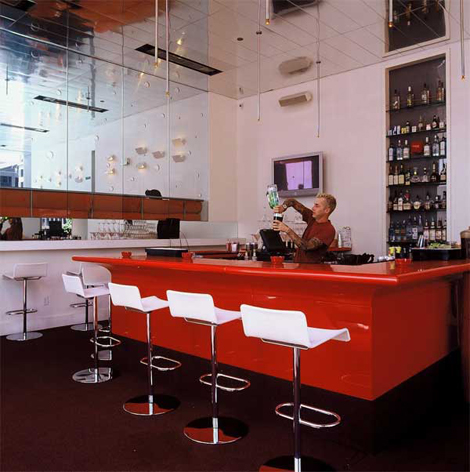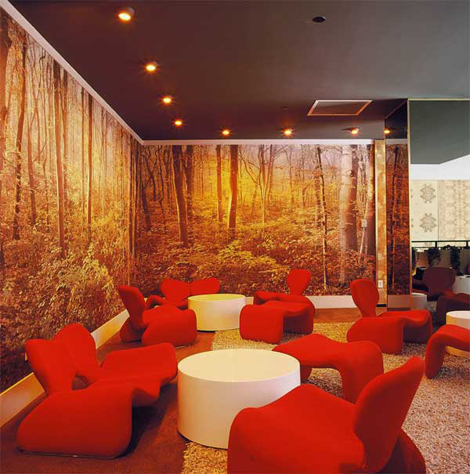 Info/pictures: Jordi Canosa, Hotel Standard