Drivved, driftwood, is a Norwegian company producing furniture based on driftwood to make unique details for the home. Tables, benches and unique furniture, you'll definite find only one of each product.
Drivved has a website with loads of pictures of furniture they have produced, mostly on enquiry from customers. Maybe you'll find inspration to DIY – make your own interior out of driftwood.

HM

HM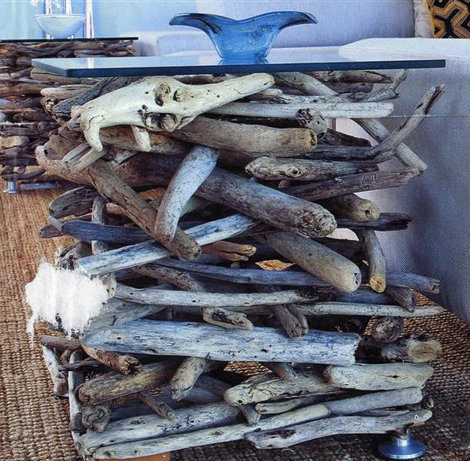 Drivved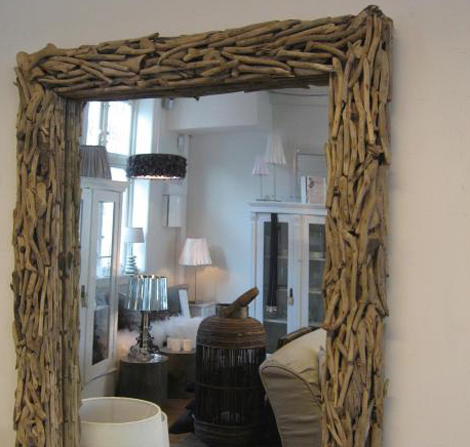 Drivved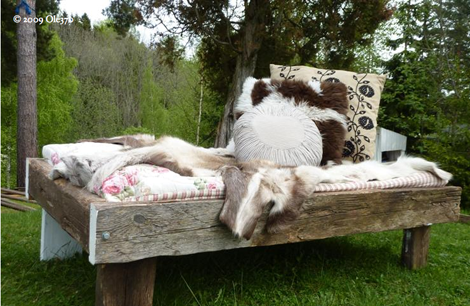 Drivved

Drivved

HM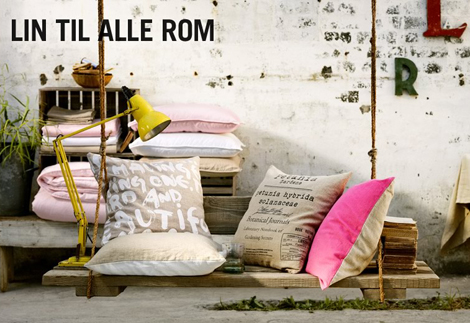 HM

Kid Interiør
I'm not sure if this picture is actually from Piet Hein Eek or if it's looking quite like. Whatever. I like the look in the right environment. Maybe someone know where the picture were original published?
Info/pictures: Drivved interiør (H&M, Kid Interiør)