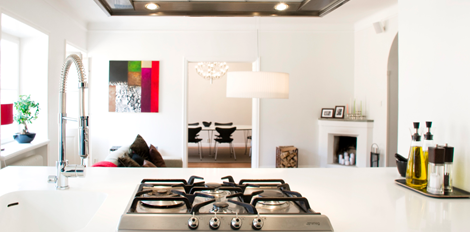 Swedish photograper Pierre Wester is 25 years old and lives in Stockholm, Sweden. He has worked with Vårt Nya Hem, Vårt Nya Hus, Vårt Nya Kök and Magasinet Kvinna, among others. Really nice work!
Before that he worked as a intern for well known still life photographer Shu Akashi in New york and as photographers assistant on IKEA Communication, where the whole IKEA catalogue is produced.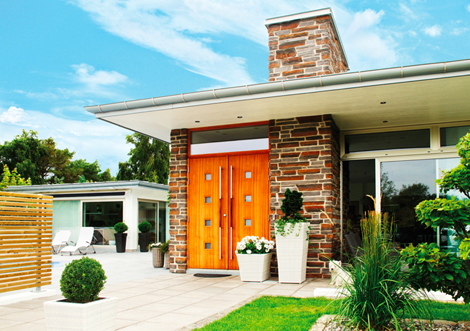 A very nice way to welcome myself and friends. Love the whole setting.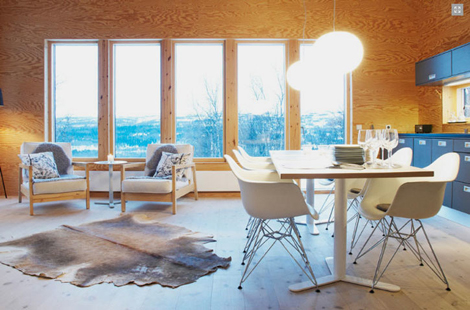 Having friends for dinner. Beautiful light from big windows spreading light inside.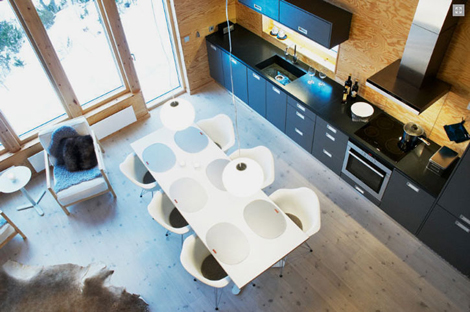 Kitchen and dining space, wooed wall and flooring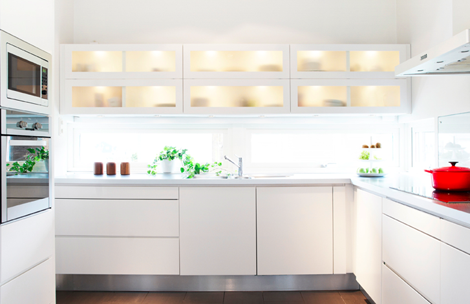 White kitchen with lots of storage possibilities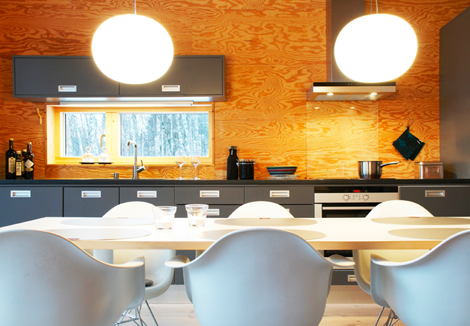 Love the orange wooden wall in the back

Blue and red details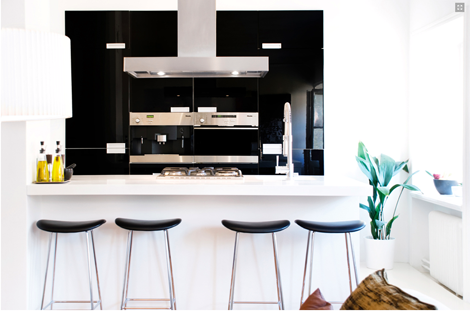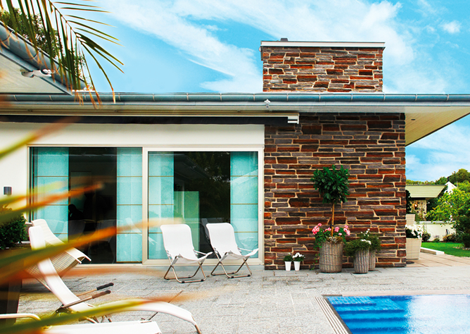 Visit the website to see more of his work
Info/pictures: Pierre Wester