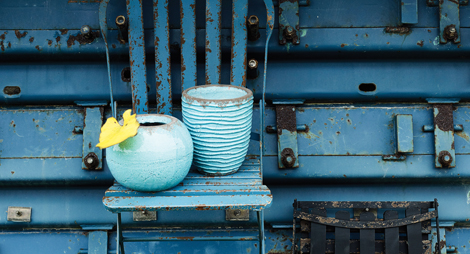 Nordal is a family-owned Danish business, where the keyword is exciting and functional design for your home. Designers with an unfailing sense of style and experienced purchasers provide an exciting collection.
It all started with sale of old furniture from India, but a lot has changed since then. The old furniture has been replaced by new, designed and well-manufactured interior products, which are sold through a network of quality and design-oriented representatives.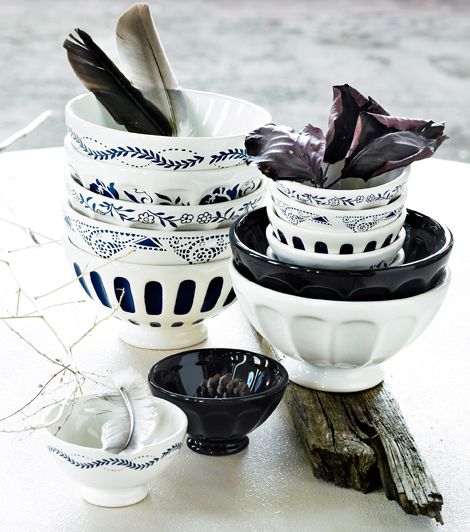 Beautiful ceramics
At Nordal, they design a great deal of the products themselves and then manufactured in the Far East and under orderly conditions.  This gives us a unique collection and the best possible mix, which is based on our extensive knowledge and a good hunch about the colours and trends of today.

I love the picture and concrete fireplace

Would like to have this watch on my wall, love the purple color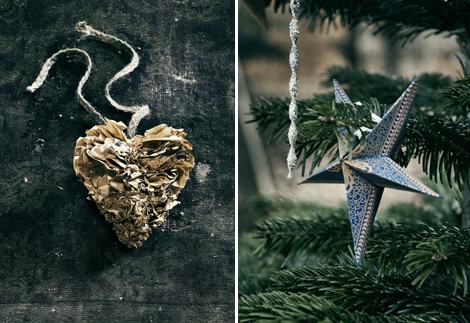 Inspirtion to Christmas decor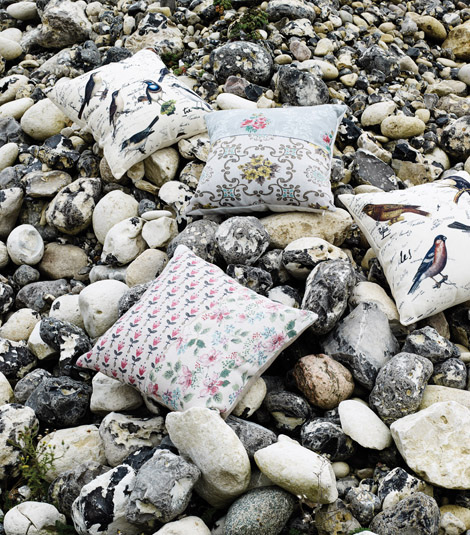 Pillows inspired by nature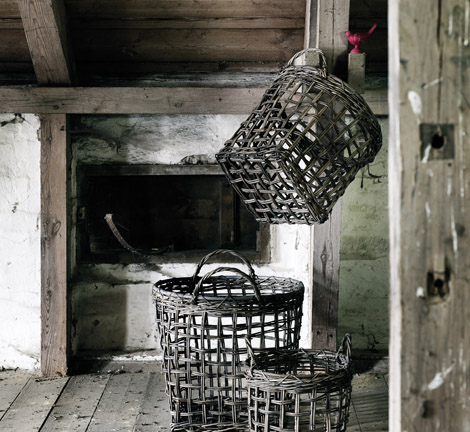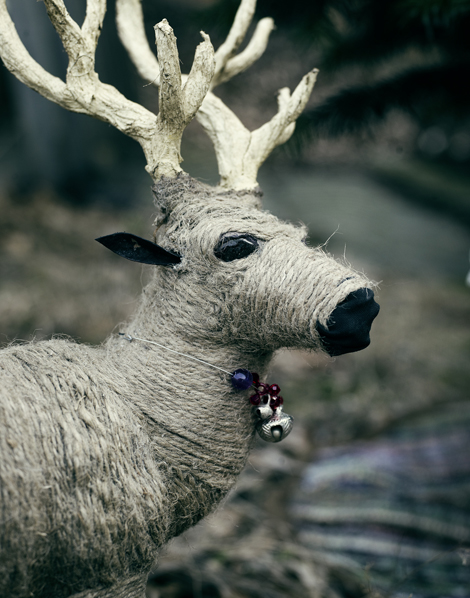 What a unique dear for the garden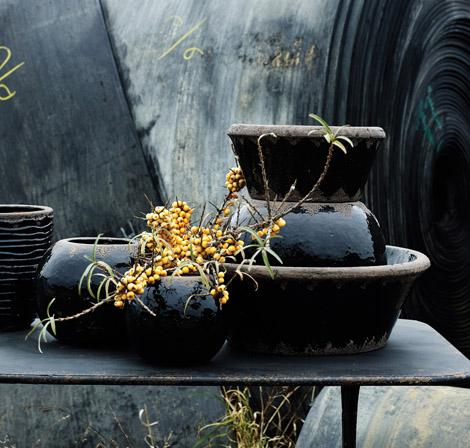 Ceramics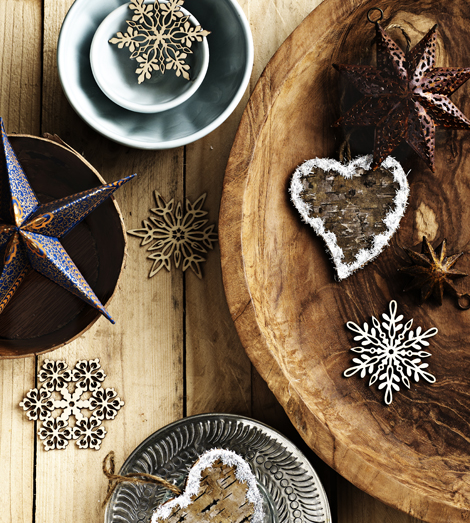 Styling for Christmas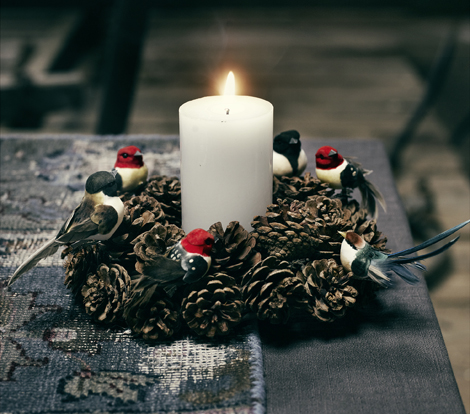 Christmas decor for the table

Colorful rug

Love the turquoise / teal color on both the background and the ceramics
Info/pictures: Nordal