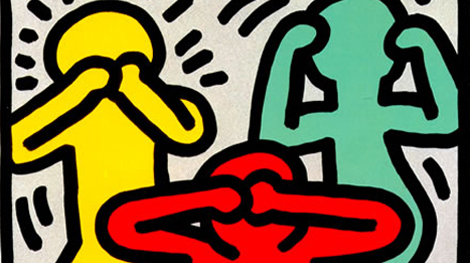 Keith Allen Haring was an artist and social activist whose work responded to the New York City street culture of the 1980s by expressing concepts of birth, death and war. He was born in 1958, died in 1990.
You may have seen some of his work earlier. Some of the prints are quite famous and used both as print and textile desing. Artist Keith Haring became a sensation in the art world with his cartoon and graffiti, which influenced works during the 1980s.
Colourful prints – You should visit the website for more stunning, different wallart.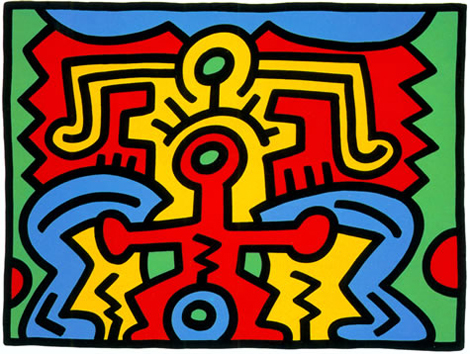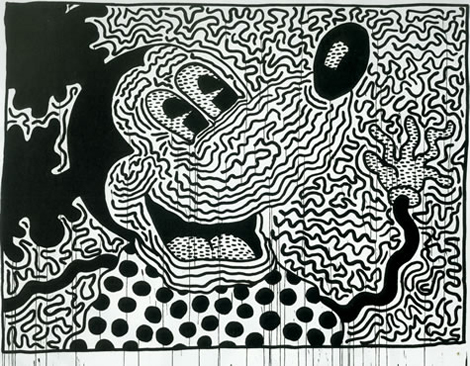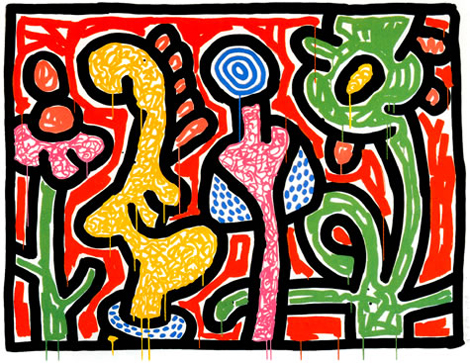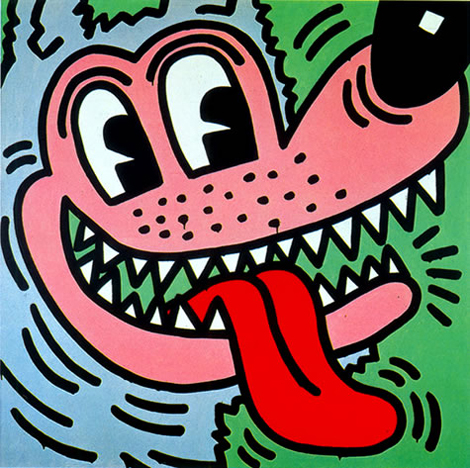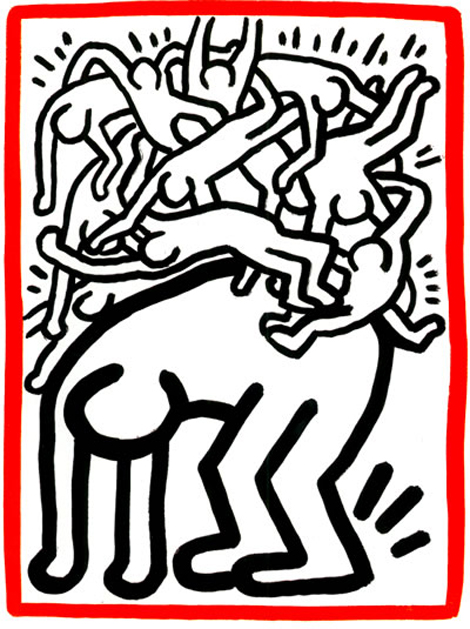 Info/pictures: Keith Haring