It's nearly Christmas for those celebrating. I found some pictures with ideas on how to decorate for December holidays. Hope you'll enjoy and get ideas. Happy Season to all followers!
I blogged Wikipedia to find facts about Christmas and found it quite overwelming. You'll find a link at bottom of the article.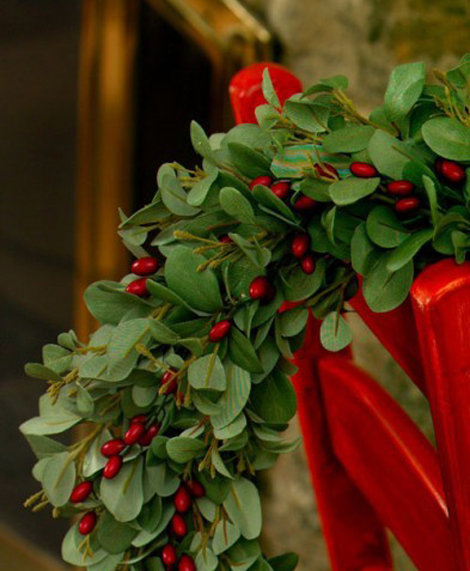 That simple, making an ornament of red and green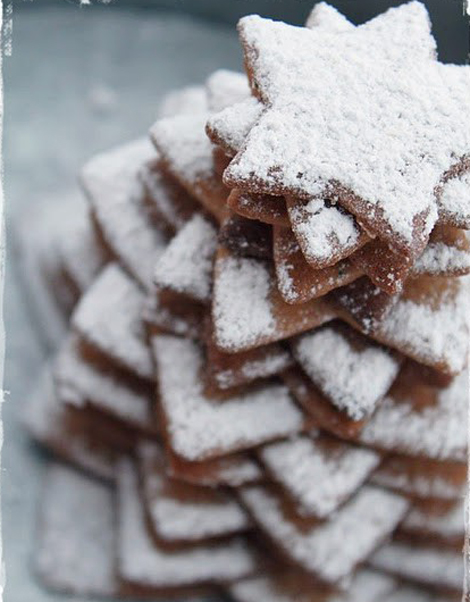 Cinnamon Christmas tree

Wood with candle lights. So easy to make.Don not leave the ornament alone!!

Cinnamon sticks and candles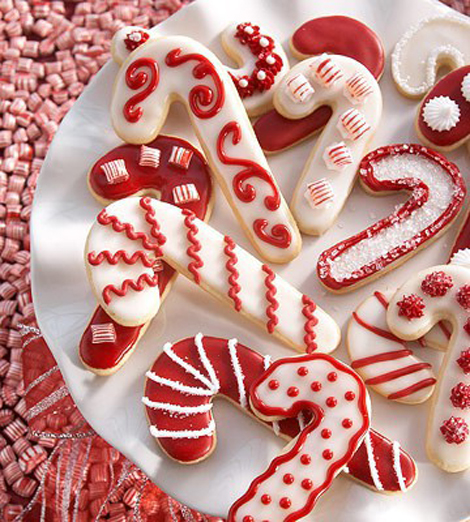 Small cakes with Christmas decor. In Norway it is called Jul (that's why the letter is J not C)

Knitted tennis balls. For those with the time and practical sense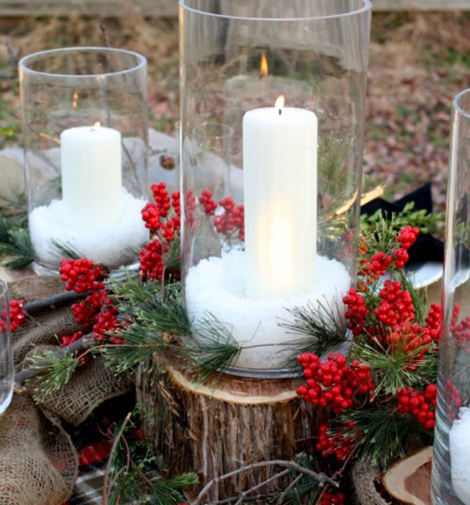 Nice decor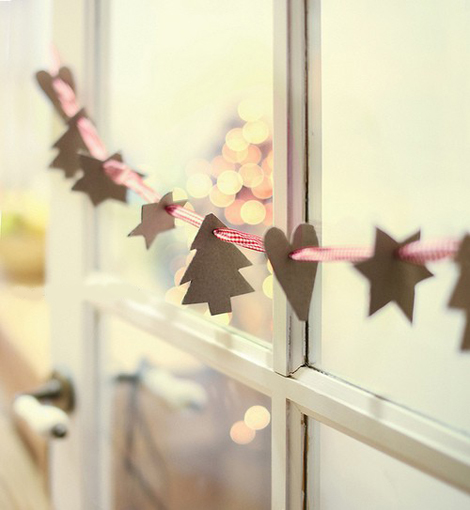 So easy and so decorative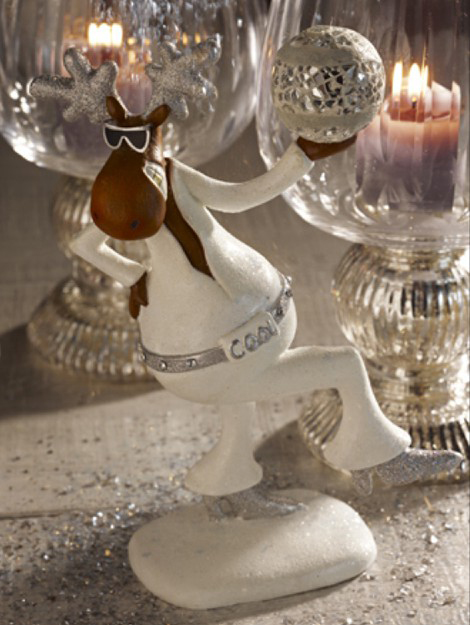 I would like this aka Elvis on my table. Humorous!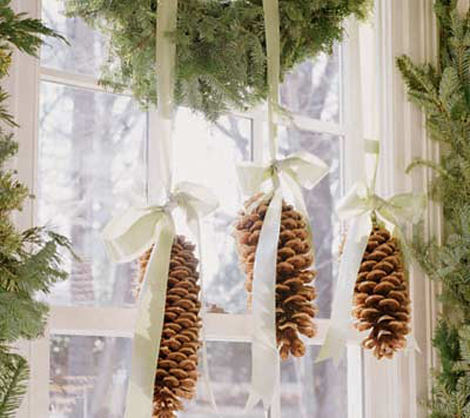 Cones hanging in the window. The ribbon chosen is white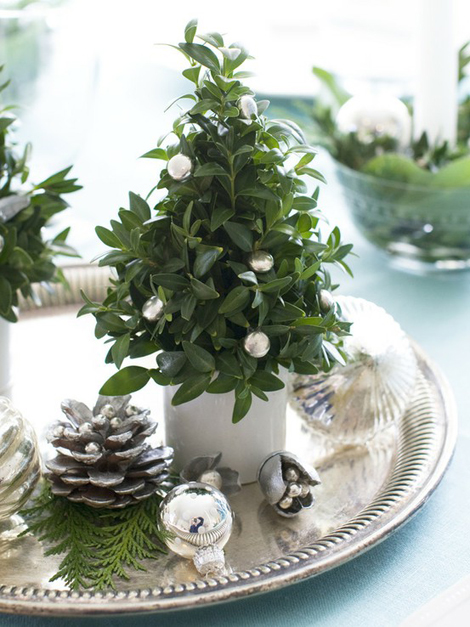 Cute and small Christmas tree, colored silver and green.
Info/pictures: from Pinterest album Season Christmas. You will find the original source by visiting the album. Merry Christmas to all readers! Facts about Christmas from Wikipedia.